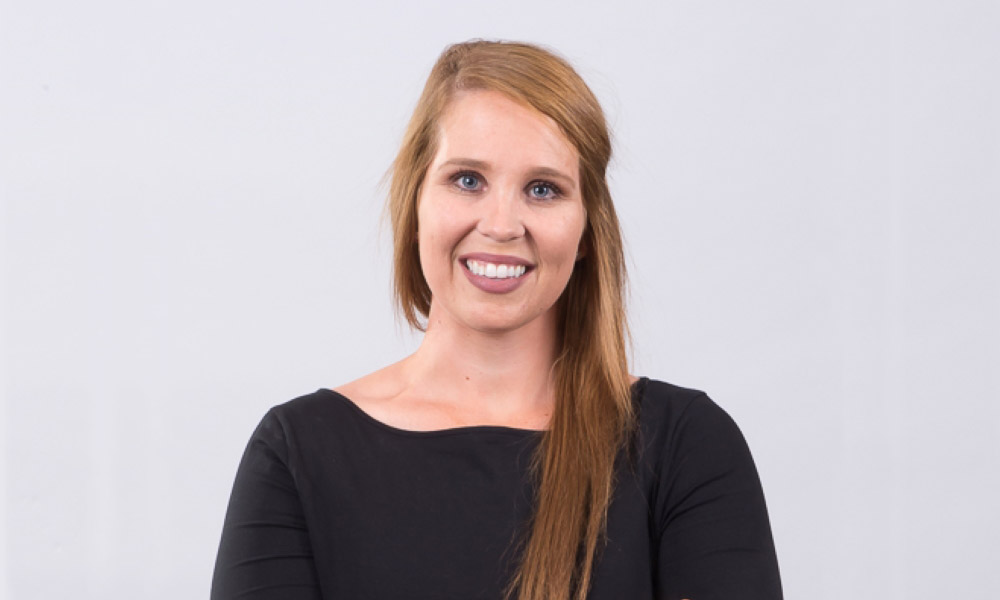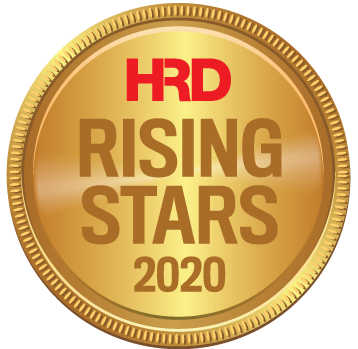 Compensation and benefits manager for talent and culture
Accor
Erin Kenny joined Accor after it acquired the Mantra Group, presenting her with the massive challenge of rolling out a strategy and culture for remuneration and benefits across a business with 16,000 employees and had 150 different payroll systems and no uniform HRIS in place.
Kenny brought team members from across different facets of the business to work on delivering a more consistent approach to determining salaries in both corporate offices and hotel properties. She also used detailed salary analysis to ensure female team members are being paid more equitably.
Kenny successfully executed and made relevant a number of initiatives which delivered efficiencies in 2019. This includes job evaluation to establish an internal hierarchy on the organisational chart; salary benchmarking against general industry and industry-specific surveys; transitioning to pay-for-performance from the standard annual review process; and formulating a short-term incentive policy. Kenny also worked with global colleagues to develop a model that was specific to the Australian environment and flexible enough to suit all of the business units.
With sensitivity, genuine care, and patience, Kenny handles difficult conversations with and communicates data and decisions to staff.