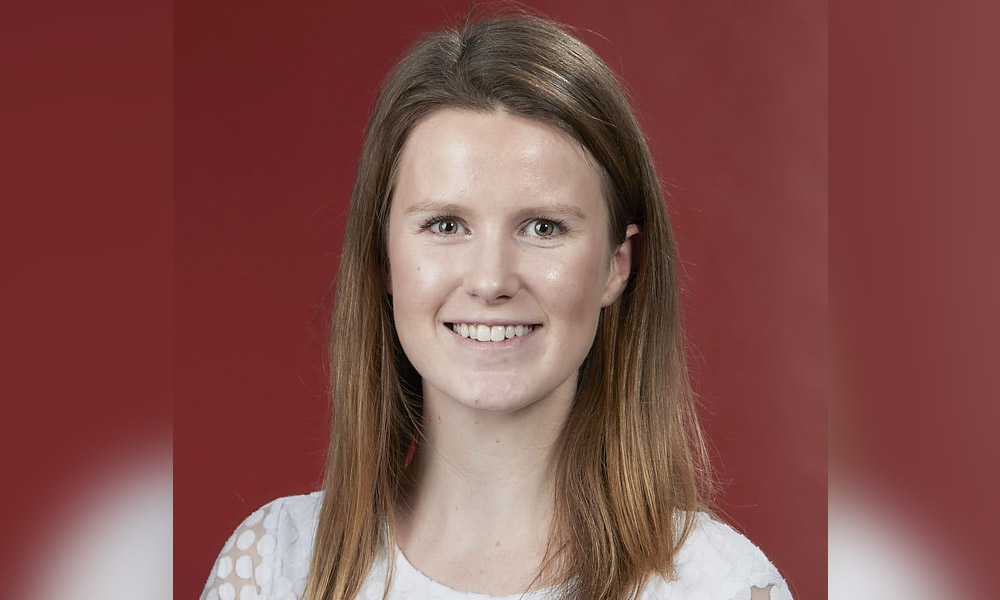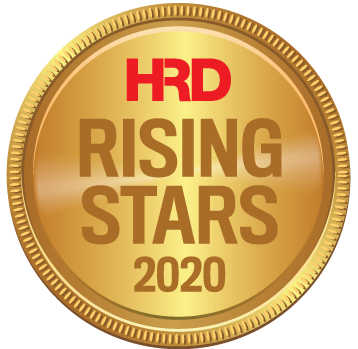 Advisory consultant
Coles Group
Fanning joined Coles Group in 2017 on the company's graduate program, picking up skills and practical experience across various areas in people and culture and advisory teams for two years, until she was offered a permanent role as advisory consultant.
Fanning has already made a profound impact in the advisory team. She came up with a sensible and pragmatic solution to streamline the advice the team provides to the liquor team in the "ID25 space." She tackled the project – from analysing all data, building an incredibly persuasive business case, obtaining support, to developing and presenting the proposal – all despite being one of the most junior people in the large national team.
Fanning is absolutely committed to her own development and that of her peers. Despite the heavy demands of her role, she takes the time to properly consider and advise on risks (unfair dismissal, discrimination, etc.) and is adept at getting her stakeholders aligned to her approach. She recently attended training on running investigations, and eagerly takes up any opportunity like that offered to her.