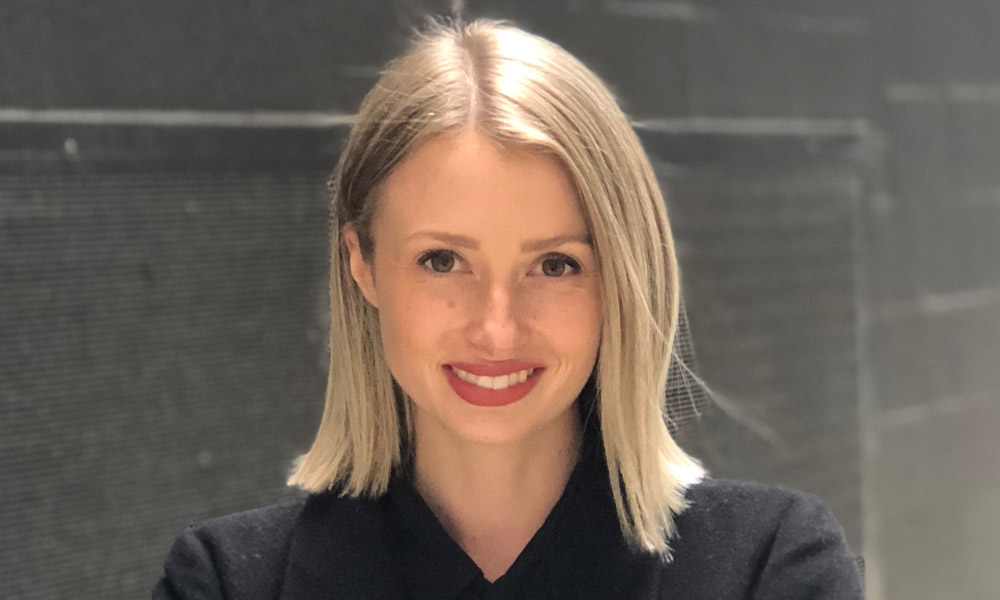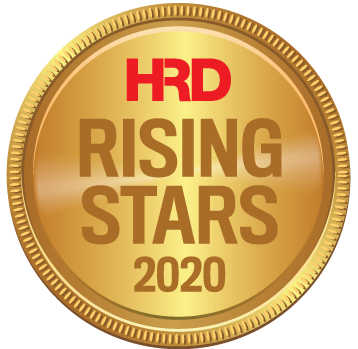 HR generalist
Nintex
Gersch left her full-time management job in retail to take a brave step towards the world of HR when she joined Nintex in 2017. Within 2.5 years, Gersch finished her internship, was appointed HR coordinator, and then promoted to HR generalist for ANZ, proving her immense value to the business.
Equipped with the skills she gained after many years in customer service, coupled with her passion for work and resilient attitude, Gersch quickly developed trust, respect, and lasting relationships with people at every level of the organisation. Part of her task is to run global administration for APAC, to ensure the region remains compliant in all areas that HR touches.
Gersch also heads up Nintex's Management Essentials and Future Leaders projects, working on course design and delivery for all APAC managers and future leaders. In designing the programs, she ensures they can be easily replicated in other regions to help support global teams. She also reviews engagement data to identify which managers would need the most support.