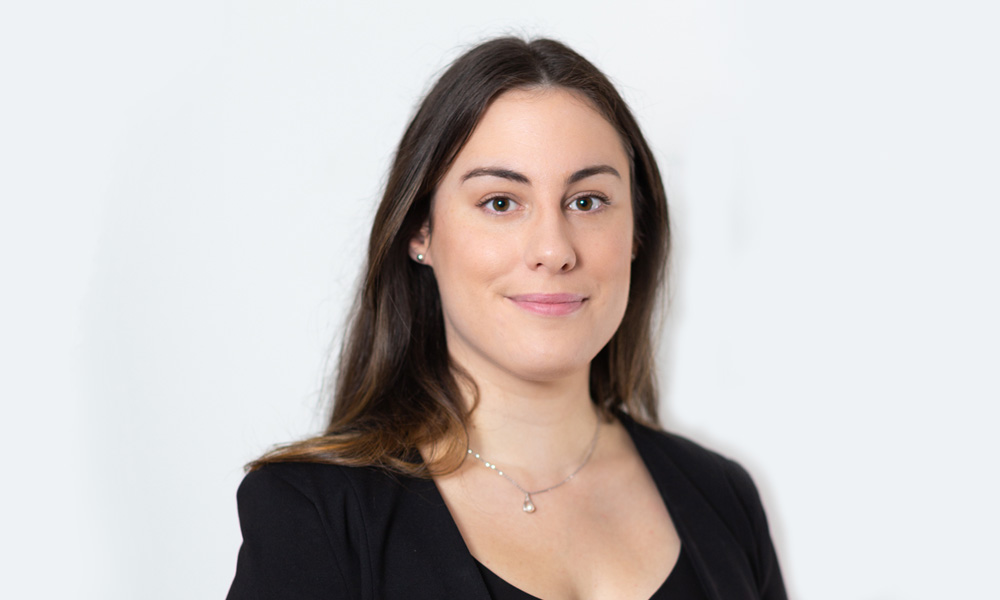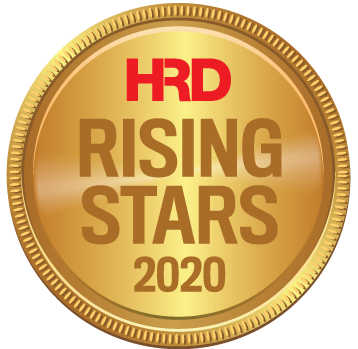 HR Business Partner
Benetas
Costanzo has demonstrated excellent capacity to support the business and advocate change over the past years, flourishing from an HR coordinator, to business partner, and now a senior HR BP.
Costanzo provides HR support for five businesses in AHC, 2,500 frontline employees, and three HR coordinators, while communicating effectively with all co-workers in a friendly and helpful manner.
Constanzo has consistently met project deadlines and milestones, represented HR with professionalism, and pioneered organisational change – all these amidst a number of changes experienced by the company in the past 12 months. These changes include getting acquired, converting from a non-for-profit to a for-profit environment, acquisitions and integrations with other organisations, implementation of a new HRIS, and substantial organic growth within the business.