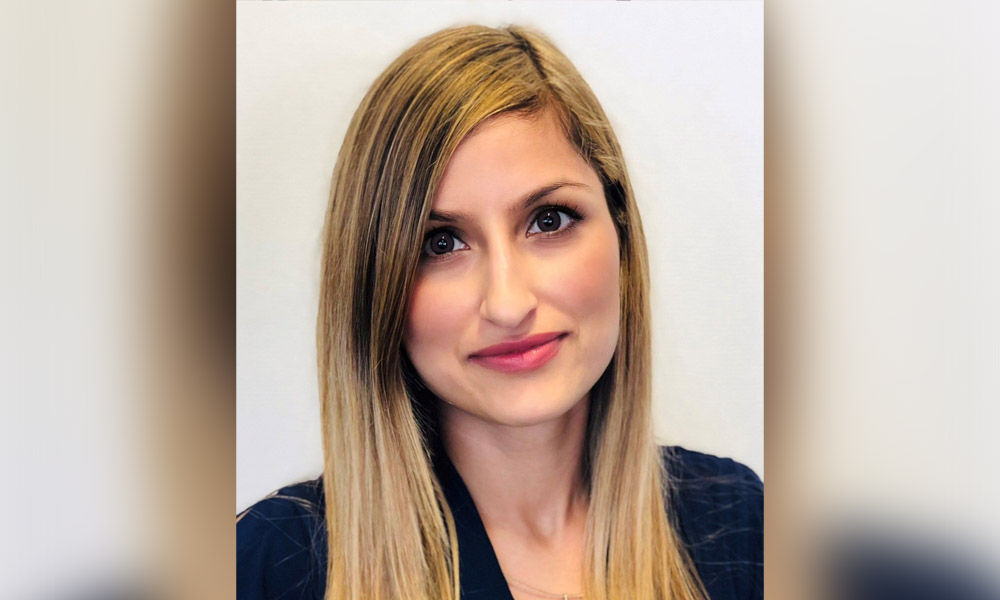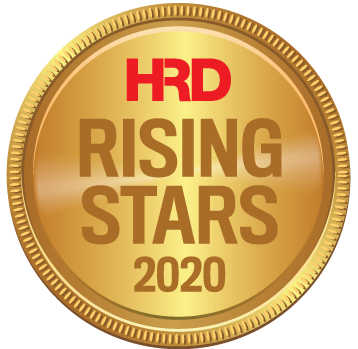 People & culture business partner - Services APAC
Insight Enterprises
Walia joined Insight Enterprises' talent acquisition team in WA as a temp in 2017, was promoted to people and culture business partner, and has since then made extraordinary contributions to HR initiatives and the community.
Walia has driven robust professional development plans for career coaches and promotion panels for the company's high-tech teammates, resulting in a 20-point spike in the WA team's NPS. Initiatives included co-developing an app for Oz Harvest to reduce food wastage, running campaigns for supporting employee health and wellbeing, and holding fundraising events. More recently, she extended her time, support, and expertise to the company's recently acquired business in India. This included helping the business recruit a new GM and reviewing the old company's employee benefits and made recommendations for changes.
As a member of the APAC HR team, Walia is in charge of coordinating all team events which occur regularly.