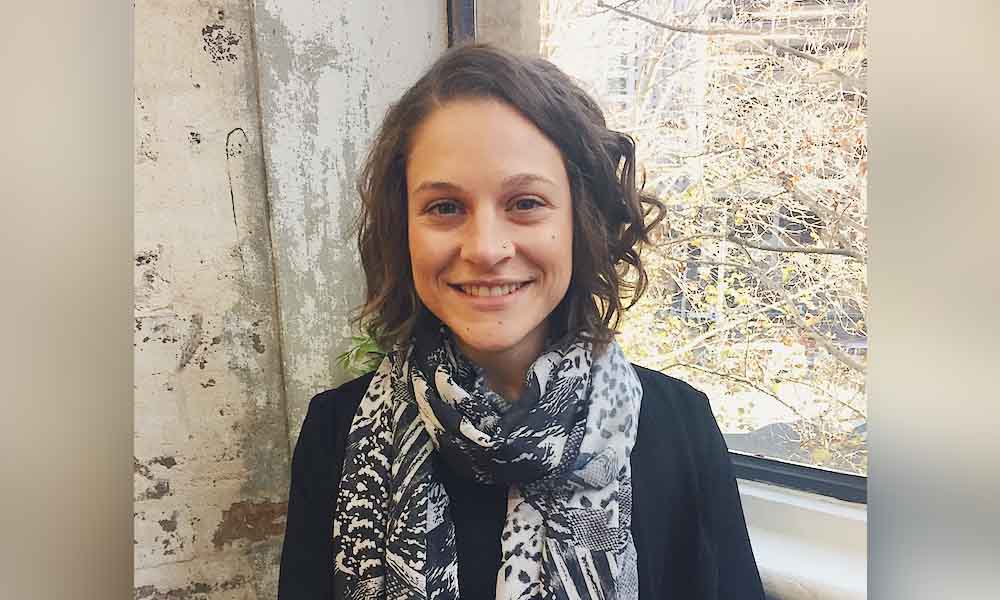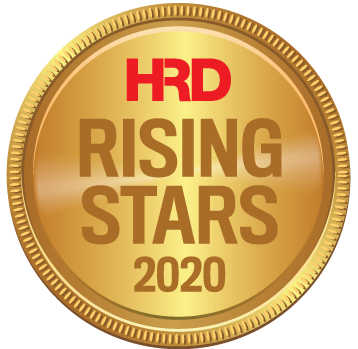 HR manager
Sonder
As Sonder's first HR professional, Angileri restructured the tech startup's support center to a 24/7 operation and led the design, development, and implementation of personnel management frameworks and strategies, which led to a staff increase of more than 225% in just 12 months.
Now as HR manager, Angileri and her three-man team is focused on sustaining Sonder's growth by introducing retention strategies, system improvements, and interventions to create a positive employee experience. This includes the launch of Sonder's first engagement survey, which helped identify HR priorities.
Angileri has led a number of initiatives since then including the development of a diversity, inclusion, and equity committee; the implementation of an applicant tracking system, a new policy review process; the ongoing development a more effective performance management process; the implementation of Sonder's policy review process; and the development of Sonder's first recruitment policy.