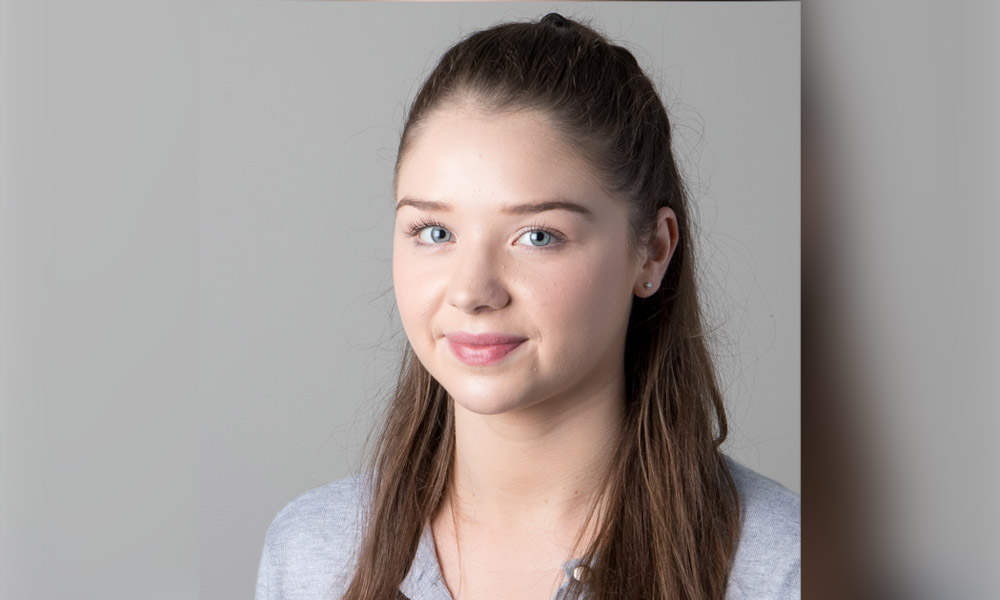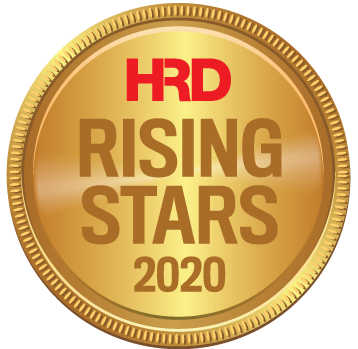 HR coordinator
InfoTrack
Allen is a highly driven and passionate HR professional who has introduced several innovations that have contributed towards improved staff engagement as well as improved organisational efficiencies at InfoTrack.
Allen worked with the marketing team to develop an internal communication strategy. This involved streamlining internal communication methods and creating email templates. She also developed and storyboarded various employer brand videos which are scheduled to be filmed in the new financial year.
She co-designed a training program that brings a team together to reflect on their skills and areas for development, enabling employees to work collaboratively and more efficiently; as well as created a personal development plan document that allows employees to reflect upon their goals and derive key action items that can be used to show progress and ask for support where needed to achieve their goals. There was also an online HR page she co-developed which incorporates a system that logs employee absentees with an automated email that goes out once each day and a live dashboard.
What's more, Allen created a new starter toolkit to assist newcomers with onboarding; and a management page, where managers can request a new hire for their team, log absentees, and see useful documents and information. Also launched under her lead was an internal system where employees' goals can be uploaded. Allen manages the data in the system and makes an analysis at the end of each third to devise bonus payments for the company.