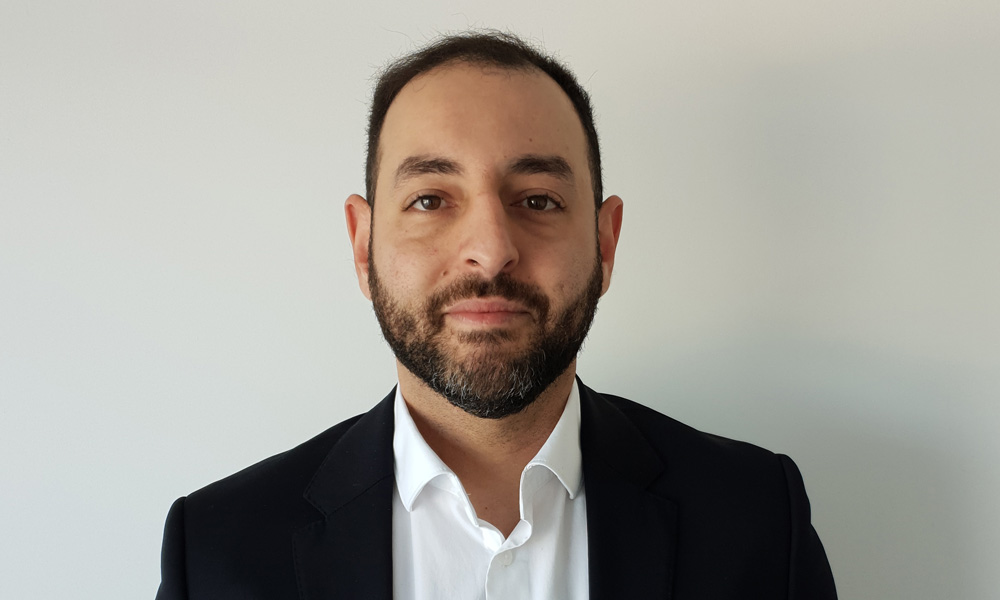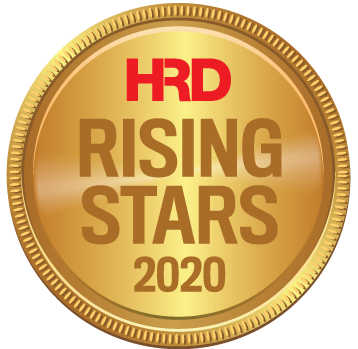 HR business partner
Henry Schein
Shihadeh has been working as business partner at Henry Schein for a year now, leading operational HR activities for both blue-collar and white-collar workforce across 12 business locations Australia-wide.
His achievements include completing an end-to-end salary review cycle and 12 team consultations reviewing the Henry Schein Global Pulse Survey results, as well as developing a digital performance review system via the company's HR system. He also ran multiple manager workshops, face to face or via webinars, on policies, culture survey, talent management, salary reviews and performance, and development conversations.
Armed with a Cert IV in leadership and management, Shihadeh took on an active role in driving cultural initiatives within the company, specifically on internal communications, corporate induction, reward, and recognition. He also served as project lead on Performance Cycle Project and Employer Branding (careers page refresh & glassdoor) using ADKAR change management practices.