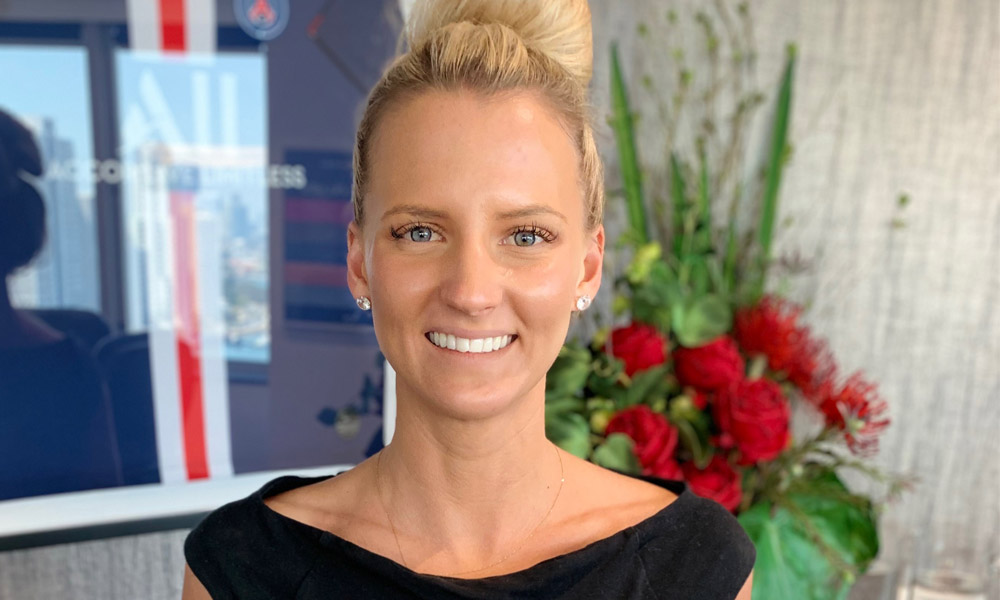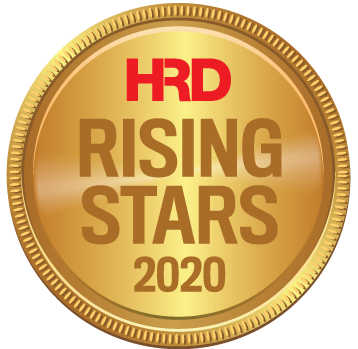 Talent and culture advisor for shared services
Accor
Emanuel joined the HR sector in 2017, during which time, her initial employer, Mantra Hotels, was taken over by Australia's largest hotel group, Accor. This presented her with a great opportunity to develop her skills and accelerate her career as she tackled more responsibilities and challenges.
It was in 2019 that she took on the newly created role as talent and culture advisor for shared services, with the remit of overhauling and improving the company's approach to WorkCover claims.
In this role, she has helped put up a new system for managing WorkCover claims that incorporates a constant touch point and open communication between injured worker, management, the insurer, and medical and rehabilitation specialists, to ensure that all services and tools are in place to provide injured workers all the support they need to return to work.
With a pragmatic and people-first approach, this well-respected HR practitioner also supports heads of departments to ensure they feel equipped to assist the recovering team member's return to work. These efforts have resulted in a reduction of premium to well-below the industry average.