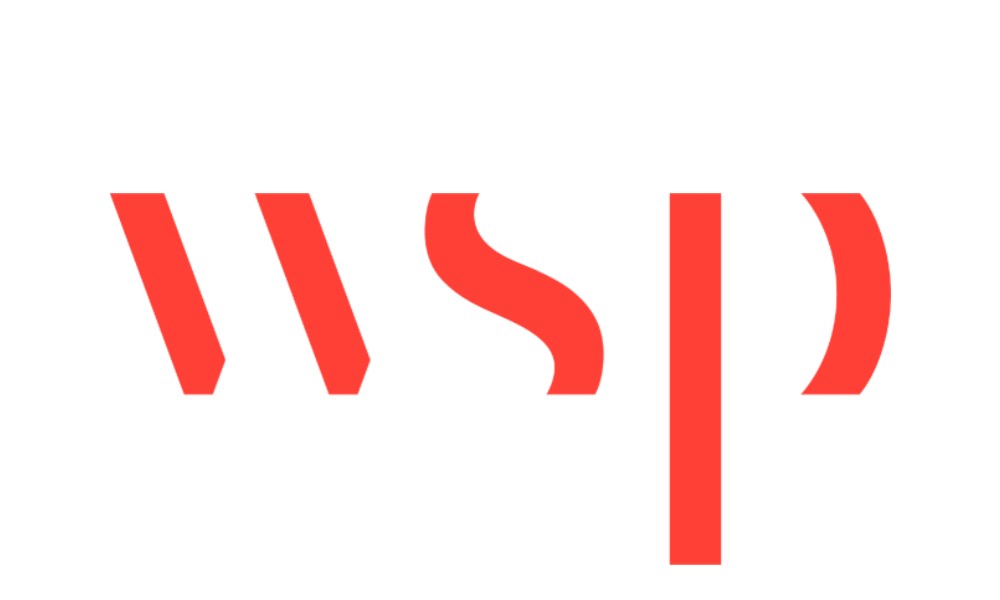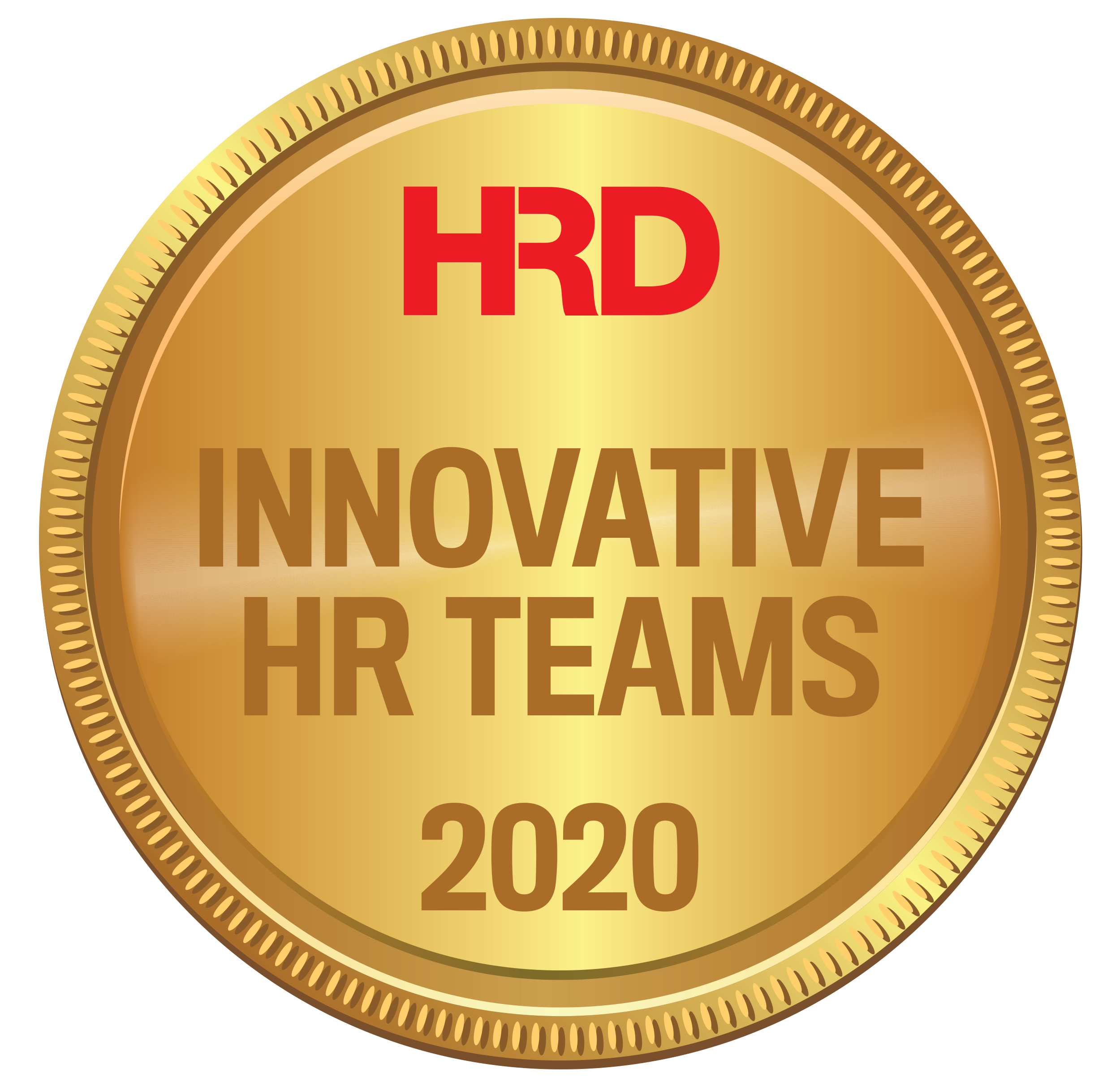 In 2019, WSP's L&D Team proactively sought internal consultation with employees to gain insight into their challenge to find balance across professional delivery, wellbeing and growth.
Working in collaboration with business leaders and their Wellbeing Committee, they internally designed and implemented a pivotal, tailored and blended solution that embedded mindfulness practices at work.
Their team required a wide-reaching, seamless, practical, safe and consistent pedagogy. WSP's innovative approach, "Mindfulness @ Work" aligned to their Strategy, Health & Wellbeing Plan and Mental Health Plan.
The company introduced Mindful Mondays - voluntary subscribers receive an email each Monday with a new focus. Themes are centred around breath, mind, body and connection. The email contains guided audio meditation and mindful practices for employees to adopt while at work and includes links for further exploration.
With many of the employees working offsite on projects with clients, the company will move formally-led meditations into an online platform and will expand mindful practices into other programs and countries.
This extended offering will positively impact employees in their daily working environments, so they feel supported and engaged throughout their career at WSP.