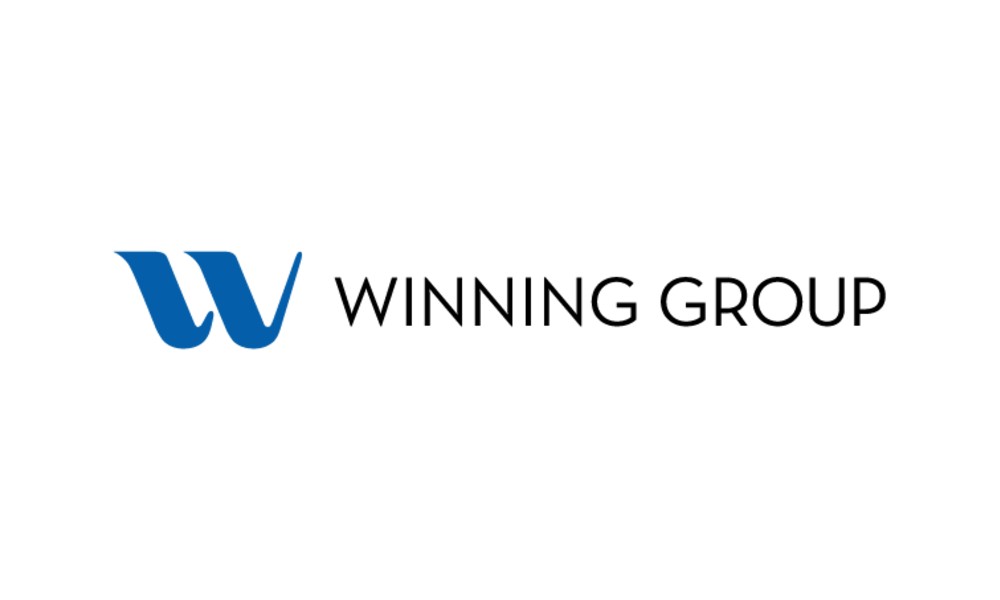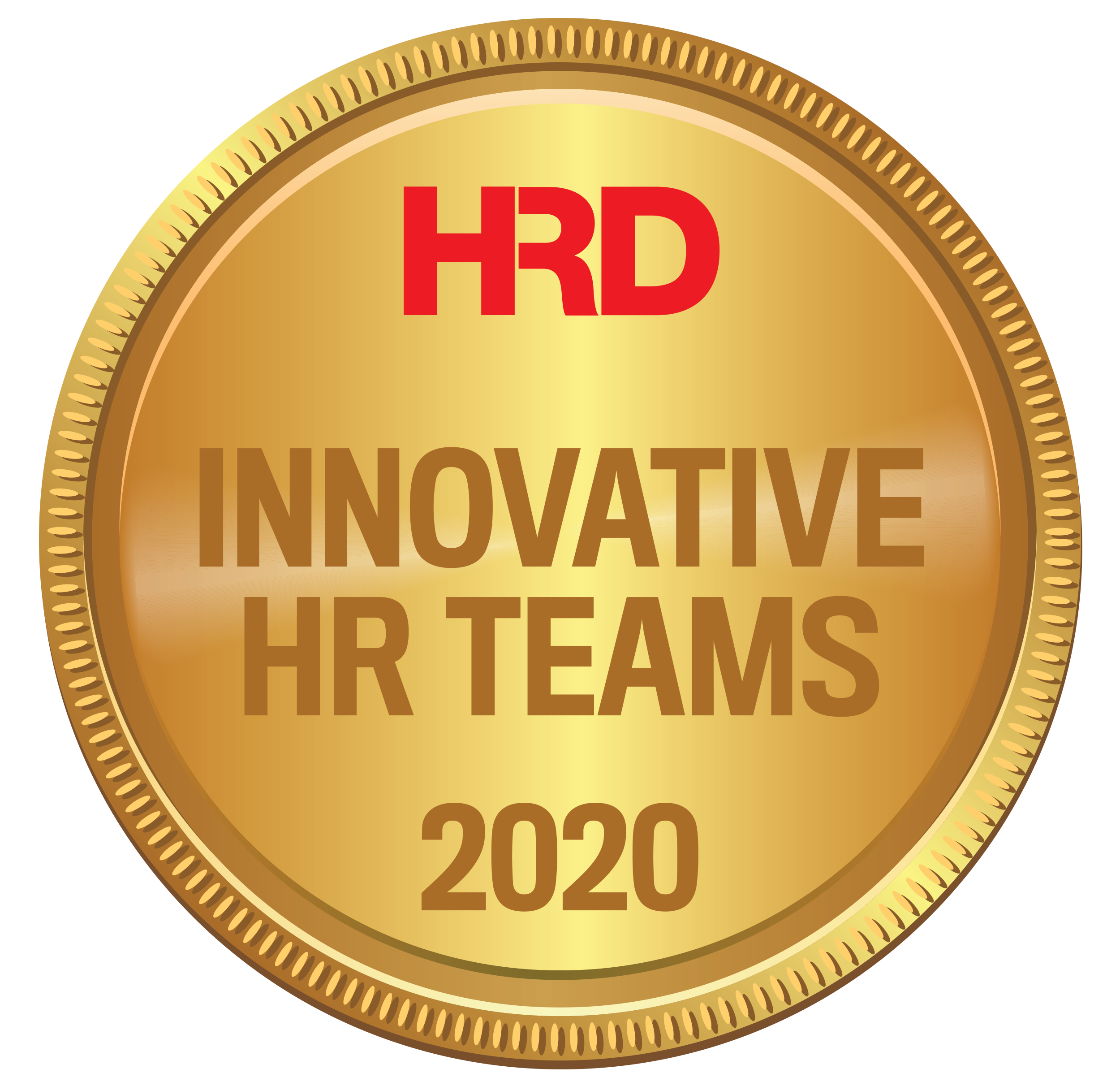 With a 'Head of HR' without HR experience and a background in sports coaching and teaching, it's obvious that Winning's 'Team Experience' team were never going to follow the HR status quo. The company's goal is to make Winning a human company, focused on the experiences each of their team members has on a daily basis.
Moreover, their focus on experience starts at interview stage. Everyone who interviews with the Winning Group gets sent a link to their custom-built 'interview preparation' website where they've put together inside info on the business, interview tips, location instructions, and an insight into what life is like at Winning. Rather than trying to trick their candidates, Winning sets them up with everything they need for interview success.
After they've signed up the newest team member, they send them a special new starter survey - for Winning Services (their logistics business) they might be asked about their favourite afternoon snack, but at HQ they'll find out their coffee order and what TV show they're binge-watching. Regardless, the managers use this information to wow them on their first day with a welcome pack, coffee ready, their favourite snack, or even a custom desk decoration.