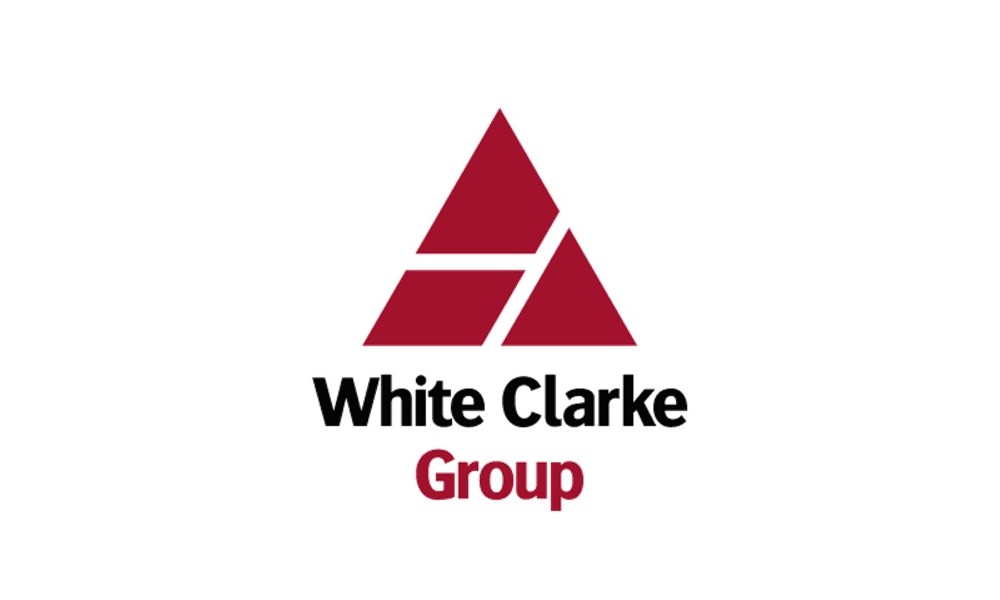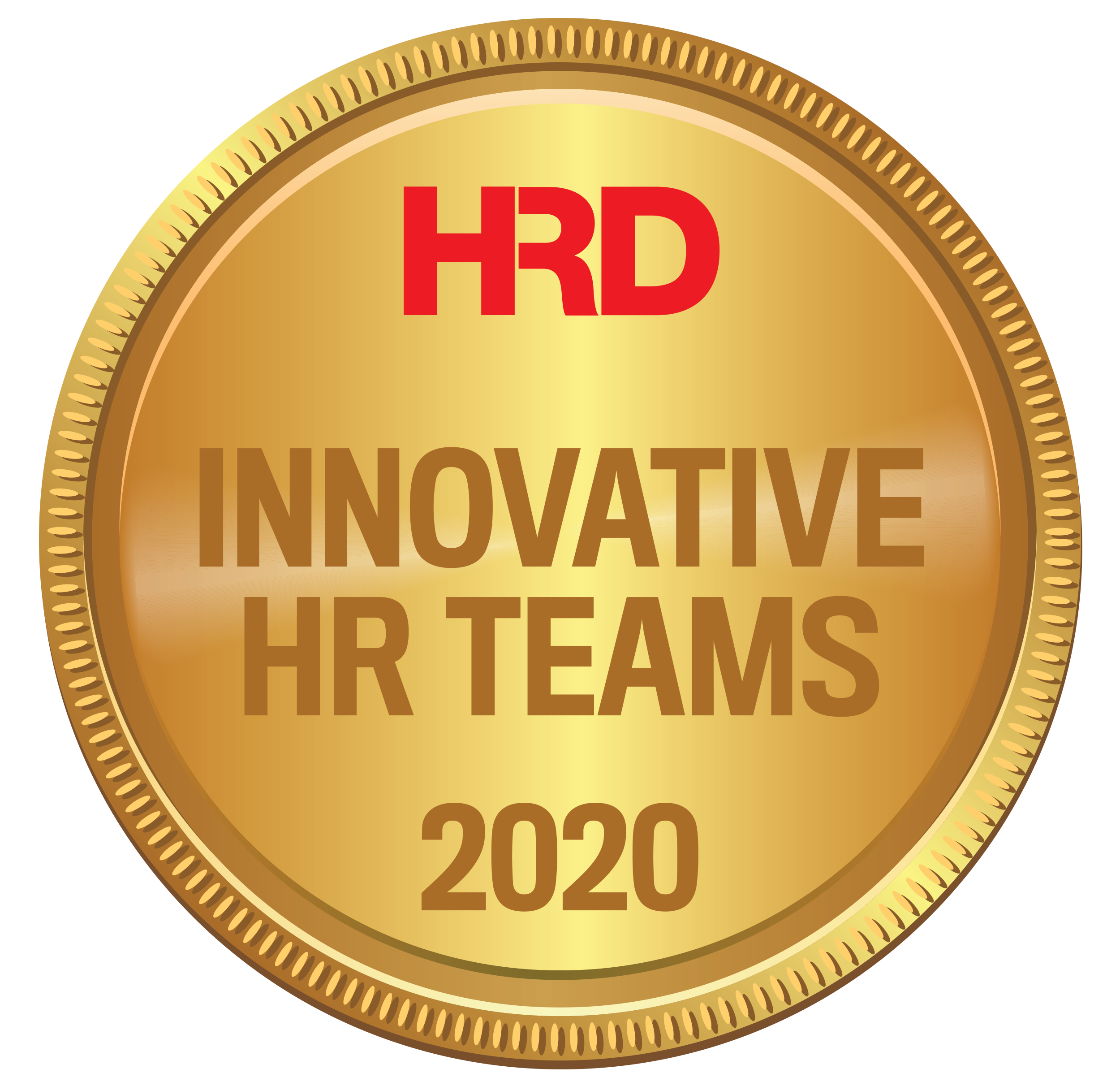 In 2019, the White Clarke Asia Pacific HR team introduced a widely communicated 2019-2020 HR Strategy, identifying key focus areas, outlining forward-thinking deliverables and purposely embarking the HR team to be wholly accountable in meeting strategic objectives.
Under new HR leadership and committed to straying away from transactional and reactive HR practices, the HR team lead targeted initiatives and programs in the areas of employee health and wellbeing, recognition and engagement, and career development.
Committing themselves to promoting employee health and wellbeing, White Clarke HR held focus groups, consulted with stakeholders and established a dedicated and funded wellbeing committee.
This wellbeing committee was independent of the social committee and WHS committee and aimed at proactively driving novel wellbeing initiatives throughout the year. Objectives for the committee were created to ensure the role of the committee aligned with the HR Strategy and to ensure each initiative presented met three goals:
Spread or foster a message that promotes knowledge of wellbeing
Contributes to a workplace that evidently displays support of staff wellbeing
Tangible in increasing health and wellbeing for people to work at their best