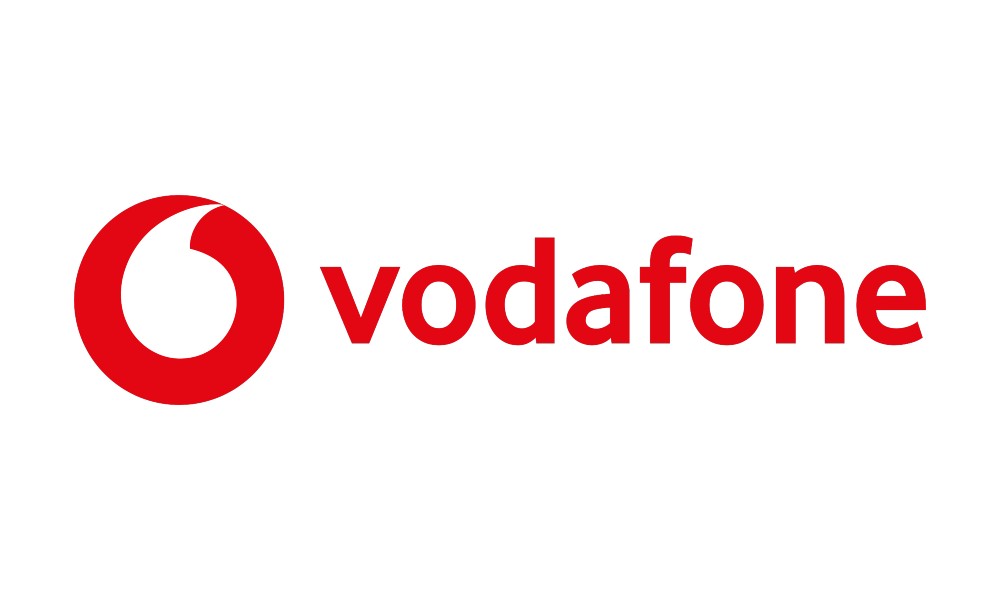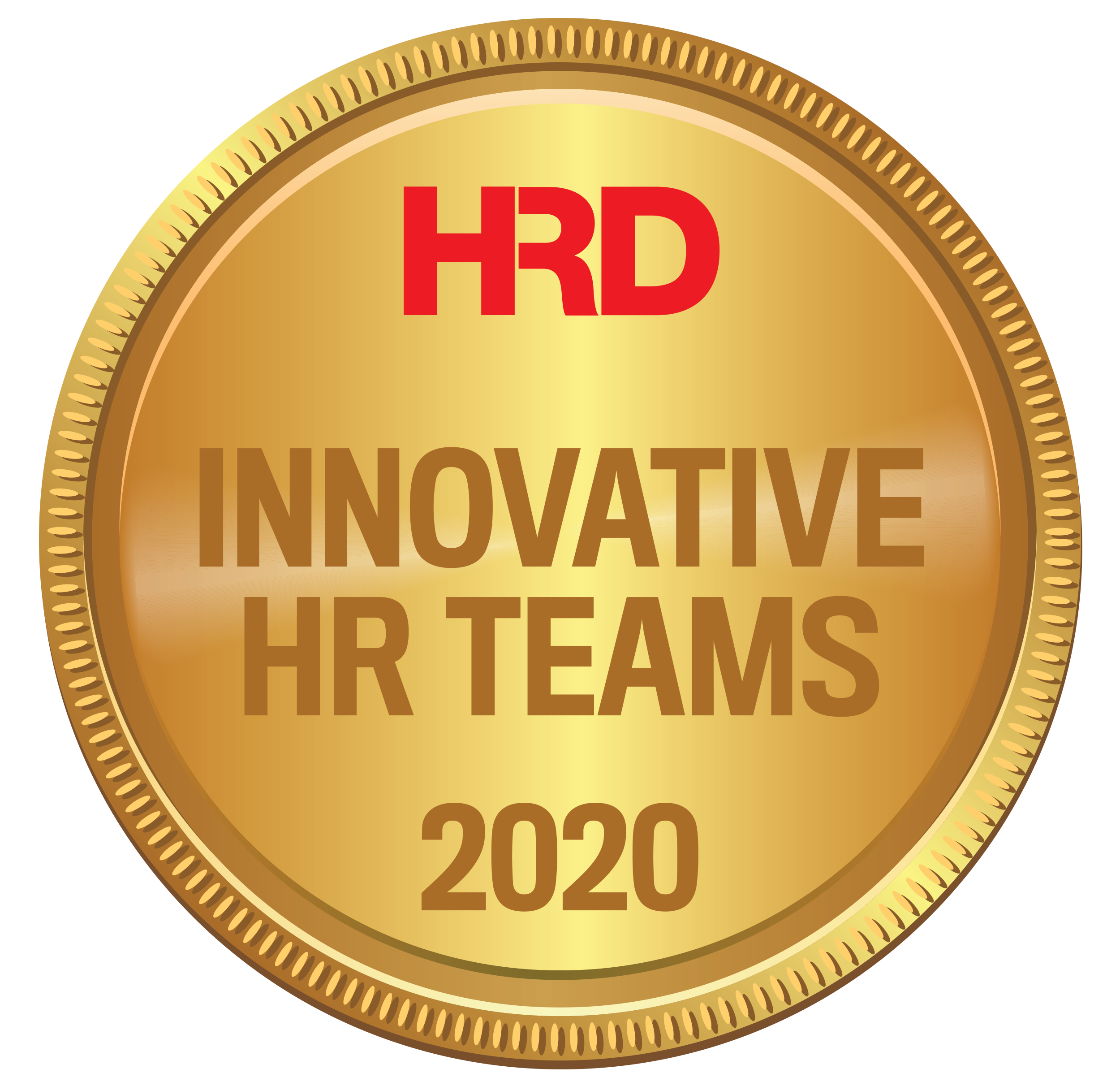 A constant challenge faced by Vodafone's HR team was the lack of an integrated system(s) to manage the operational tasks related to the employee life cycle including sourcing, on boarding, changes, payment and off boarding.
As a result, a key strategic objective for 2019 was to over-hall their current, fragmented and highly administrative approach to create a streamlined digital HR solution that created a memorable employee experience.
With a minimal budget, they were tasked to find a solution that was fully integrated, mobile enabled and easily configured by HR professionals. After a period of thorough investigation, they chose to implement solutions with three key technology partners; LiveHire, Onboard and Ascender (Preceda).
To measure the effectiveness and impact on their people they implemented Culture Amp to manage engagement, leadership effectiveness and ongoing performance of people within the organisation.
The implementation of the solutions has had an immediate impact and has seen Vodafone make a significant reduction to costs and transactional waste, shifting the HR teams' focus to value-add strategic initiatives. The redistribution of resources to focus on these initiatives has increased the uplift in HR employee engagement and productivity due to simplification.