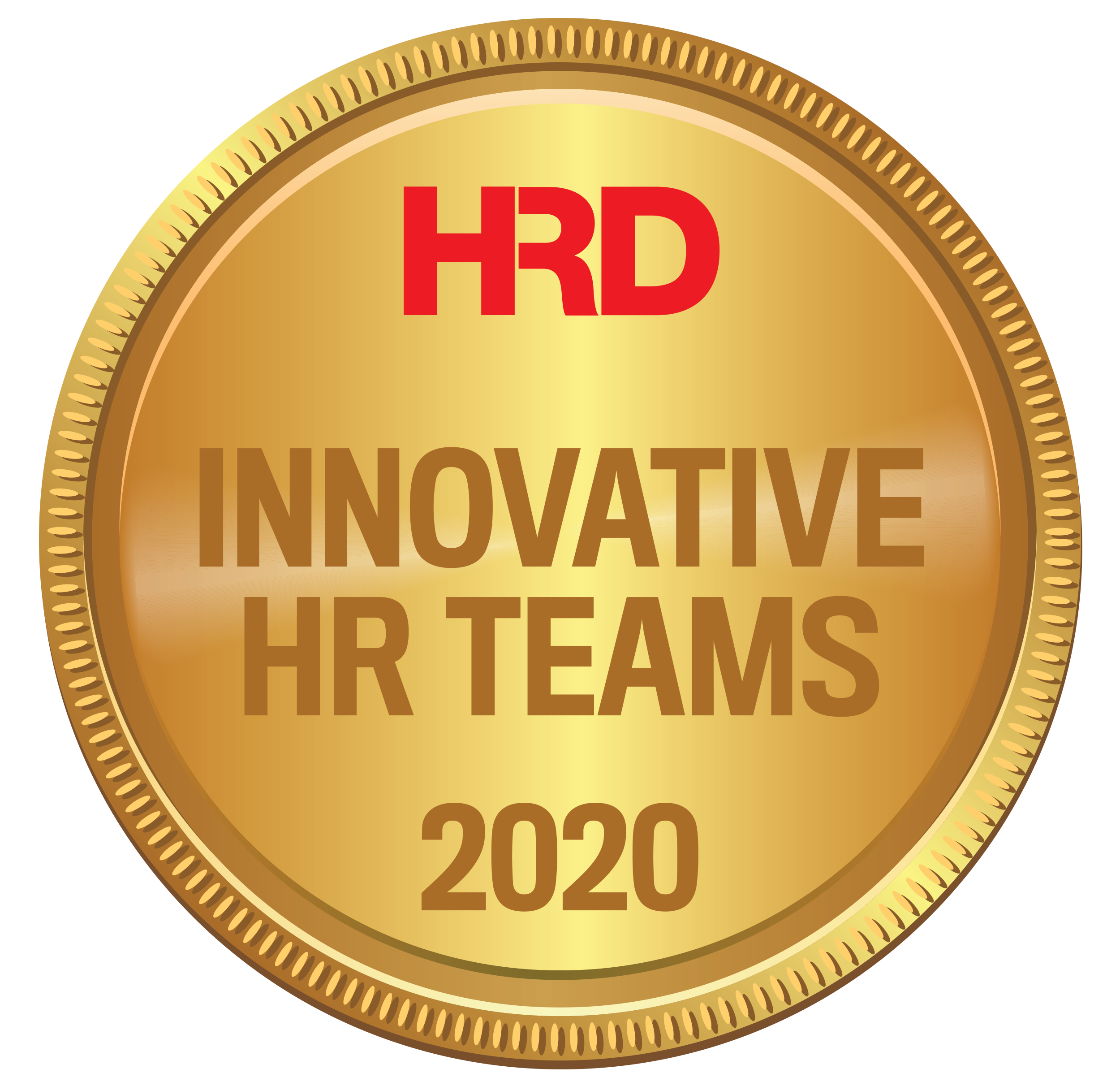 Uber ANZ's HR team has doubled in size in 2019 and it shows. They've welcomed specialists in Employment Relations, People Development, HR and developed many innovative and forward-thinking initiatives that are having a real impact on the business and allow them to work in a more agile way.
The company have also introduced two major new recruiting initiatives this year to maintain the adapt to streamline the intense process and assess for different strengths and competencies in an efficient way. A cultural assessment system was used in their Graduate program recruitment process to shortlist the 737 applicants down to 192.
Moreover, Uber have introduced a new internal recruitment process to deliver a white-glove experience to their people seeking to take advantage of the domestic and international mobility opportunities offered to them.