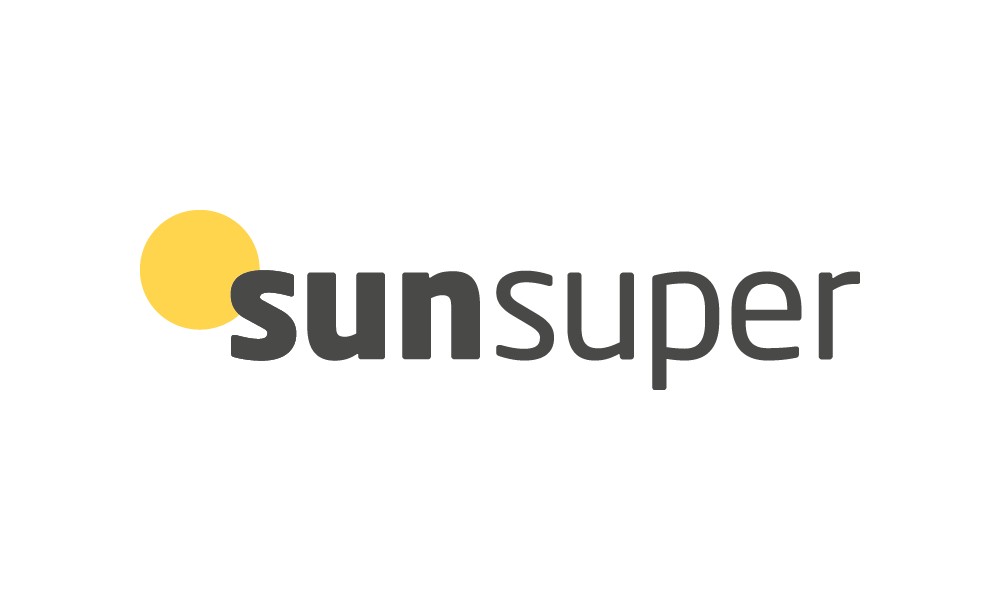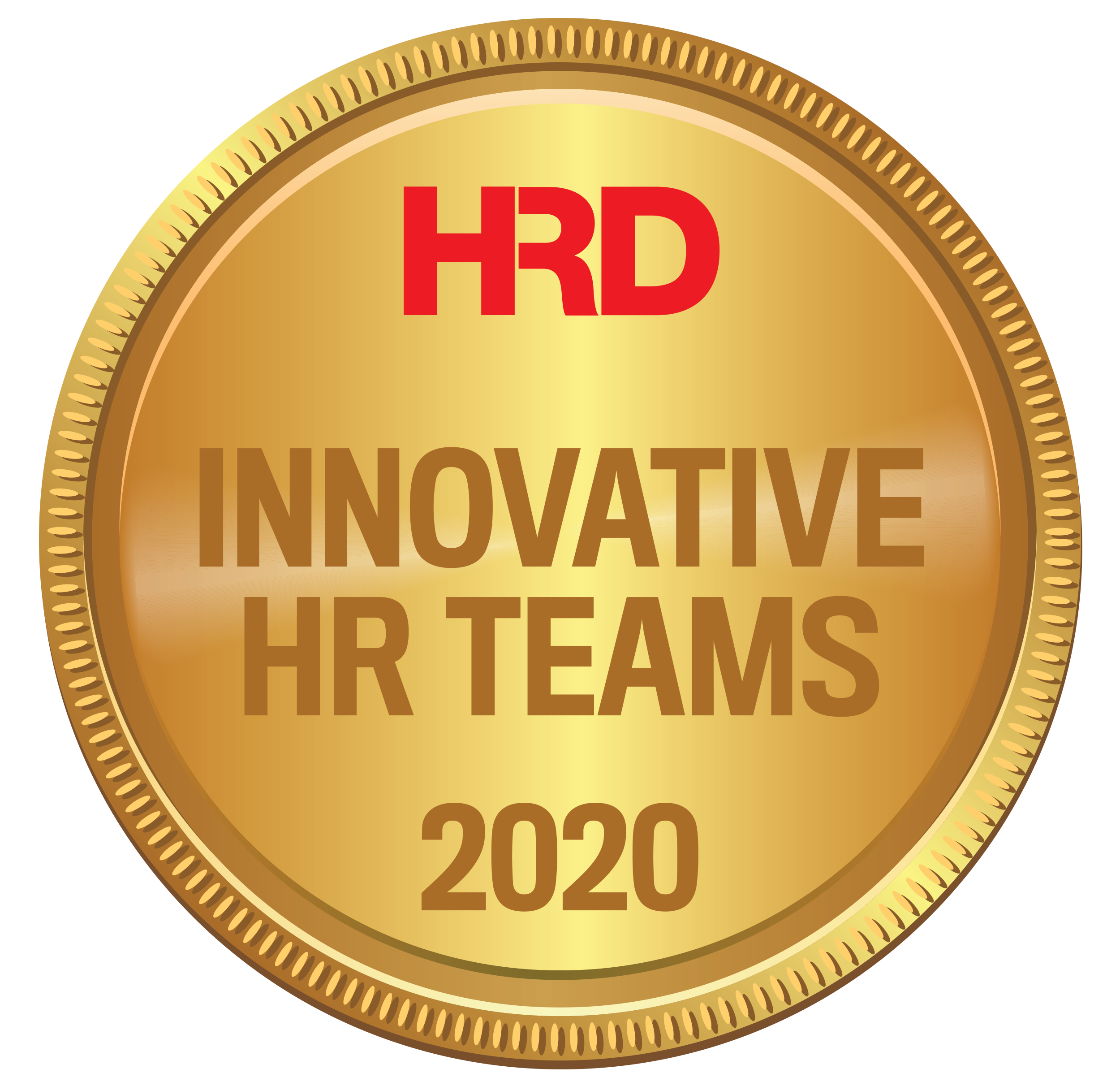 Sunsuper recognised that to sustain their high-performance culture and continually improve the employee experience they needed to listen more frequently (not just traditionally twice a year) enable leaders and teams to understand this together and take action in real-time.
They implemented a continuous listening approach, underpinned by the principles of trust and transparency, supported by technology. Leaders and teams now receive results at the same time, soon after surveys close and all comments are published a week later.
Since implementation they've seen 80%+ participation, engagement levels above their industry benchmark, over 150+ simple and intuitive actions taken by leaders and teams (not HR) that address the concerns that impact the experience people have at work.
The new approach has lifted the expectations and maturity of leaders giving and receiving feedback. They are now also able to quickly deploy listening at key moments and milestones, embed listening to employee journey lifecycles and gain invaluable insight to continue enhancing the experience for their people.