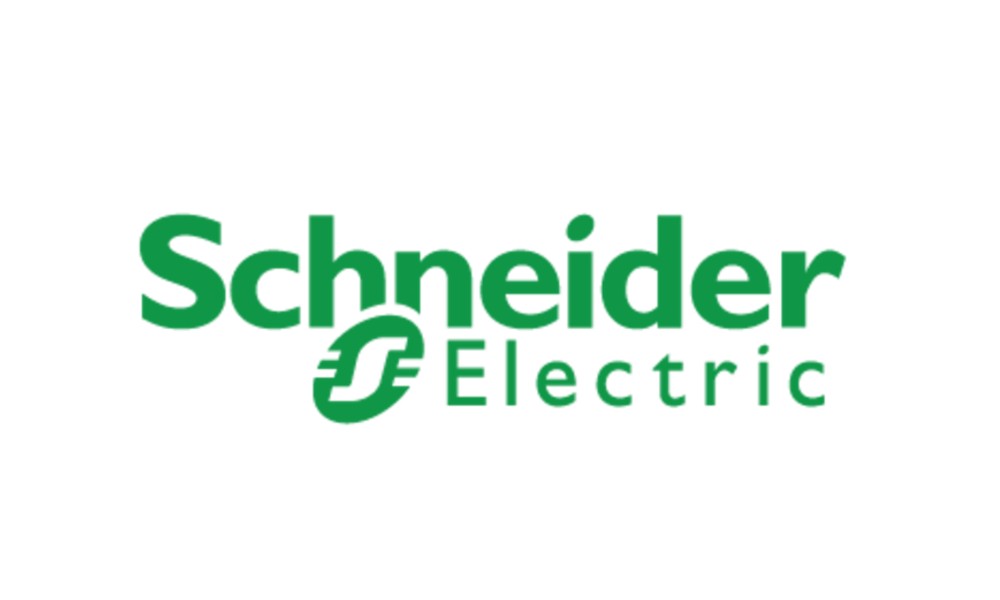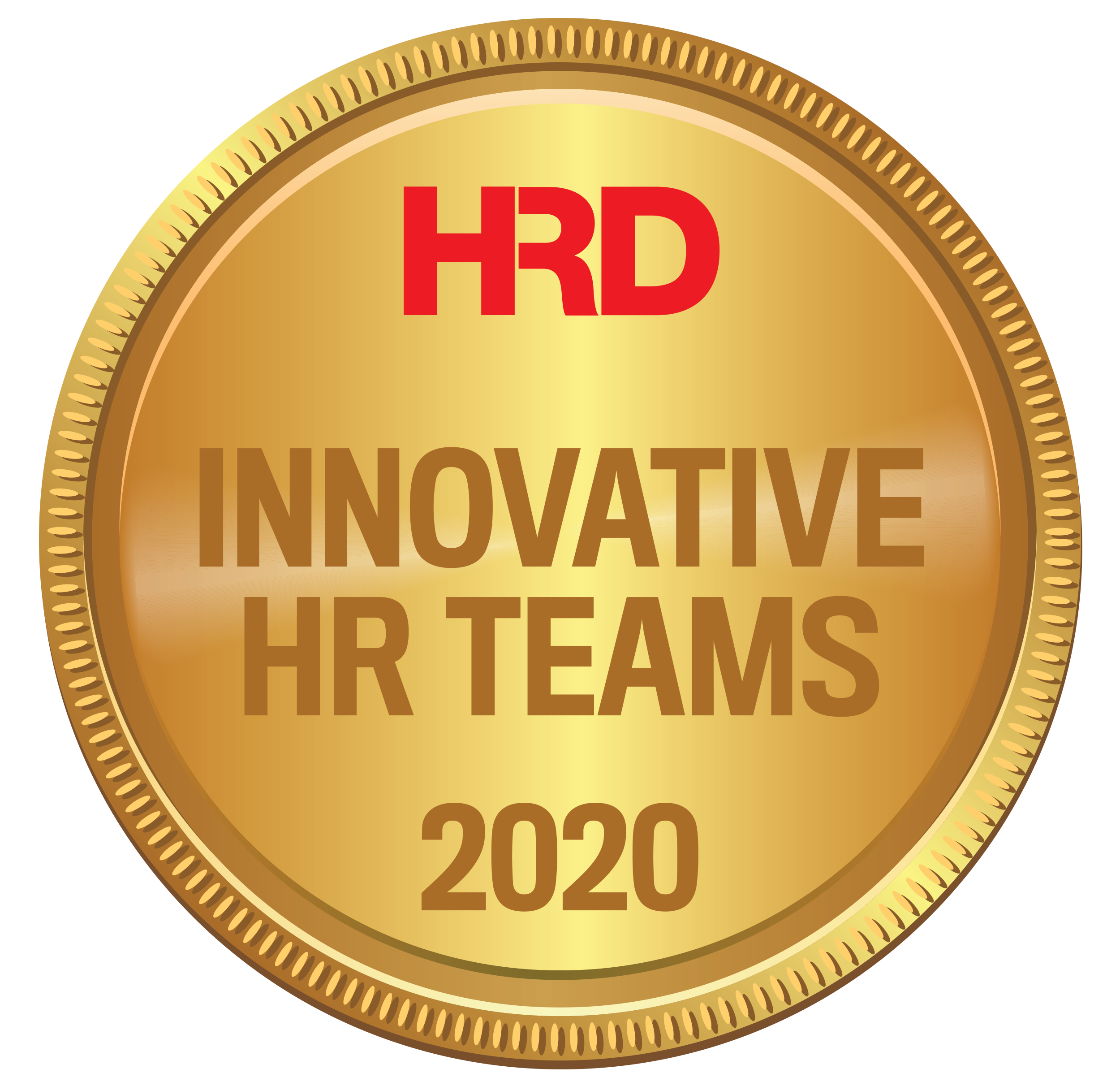 Schneider Electric's HR team have made efforts to re-think how to assess for potential future talent, as part of their early career programs.
The company wanted to create a safe and positive environment that allowed students to make the most of their strengths and what makes them unique, whilst solving real problems that their customers and business face today.
This innovative approach allowed the HR team to make a more holistic assessment of the candidates' strengths and suitability for their early career roles which resulted in hiring the best talent for the future of Schneider Electric.
The candidate experience was also enhanced with greater levels of engagement from candidates than that of previous years. It is the company's hope that through the changes made, they can ignite young people's passion for a future career in the technology industry.
In 2018, they realised that they were not getting the best results using the traditional sourcing and assessment approach for graduates and interns.
Consequently, in 2019 the company decided to take a bold approach to graduate and intern recruitment, which incorporated strengths-based assessments founded upon neuroscience and a Hack-a-thon to activate the innovation mind-set.