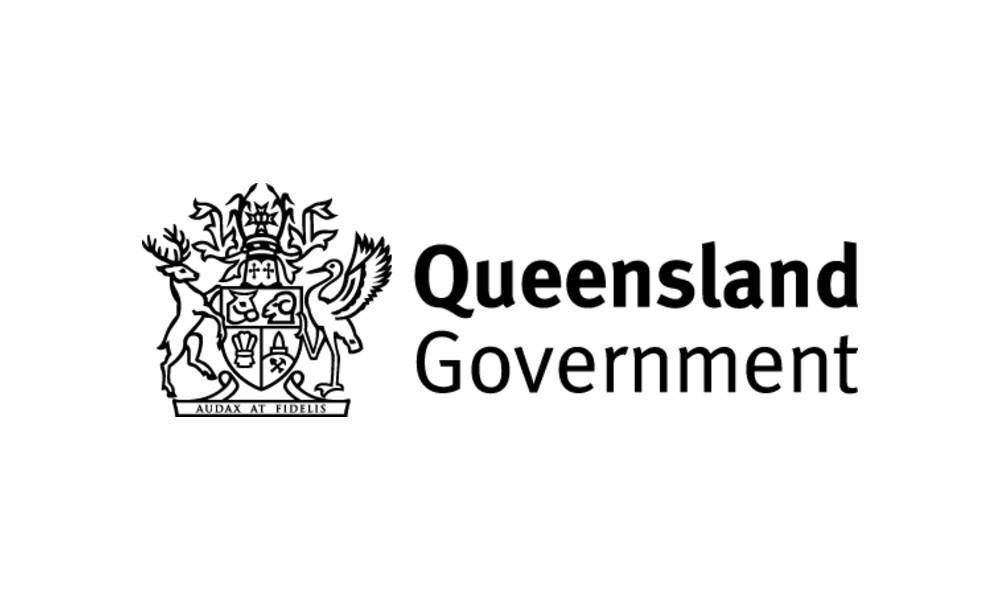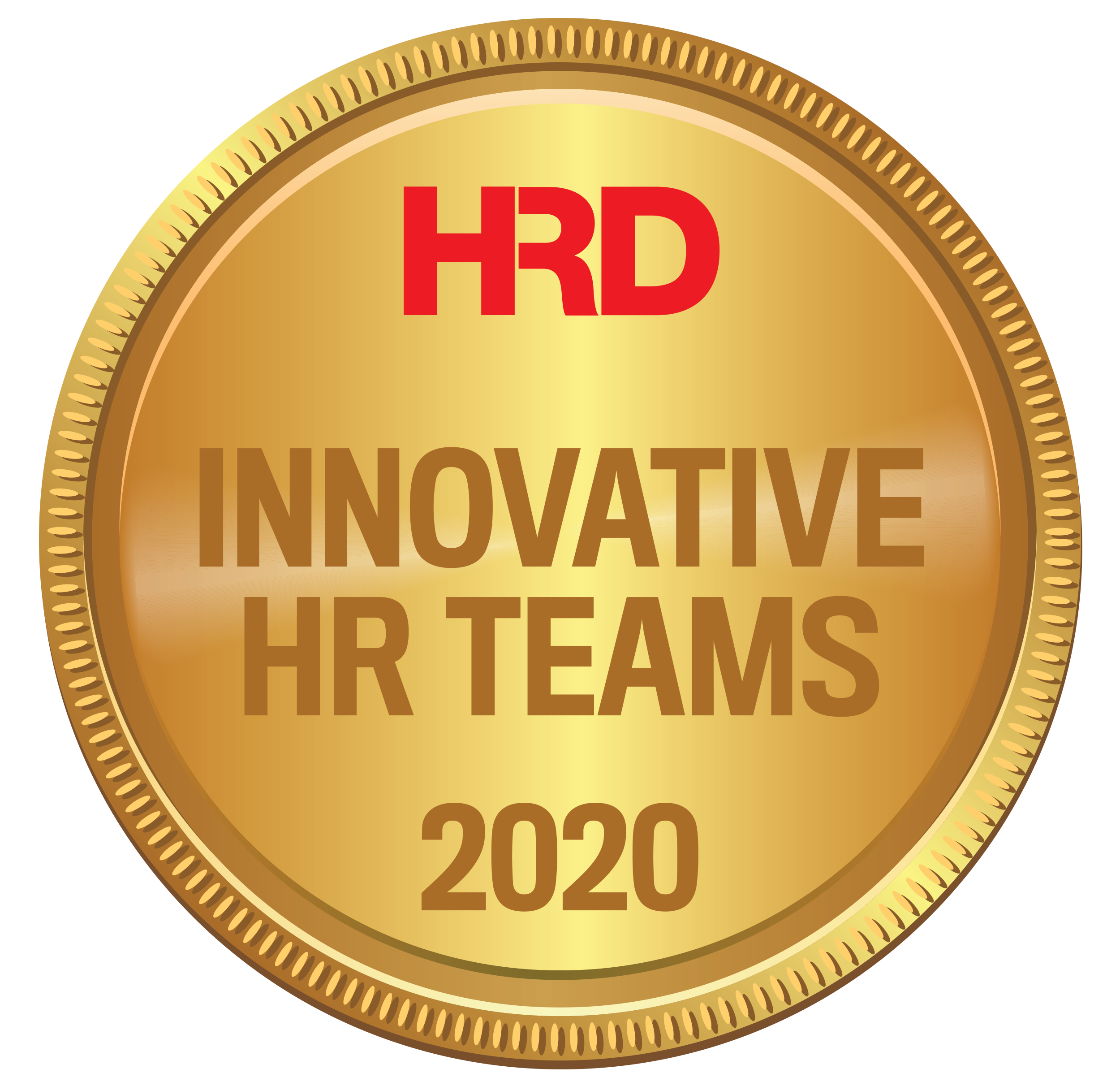 The Department of Education's Attraction Team have spearheaded a number of creative initiatives in 2019 to position the department as both an employer of choice and creator of remarkable teaching experiences. Face-to-face attraction strategies have connected the department with over 9,000 potential candidates and helped attract teachers at pace with the growth in Queensland state schools.
Queensland's continued population growth requires a long-term attraction strategy to ensure a steady pipeline of teachers into the future. The Future Teachers Program was developed to foster an interest in teaching as a career amongst secondary students.
The Future Teachers Program enabled students in Years 11 and 12 to undertake introductory teacher education courses through a Queensland university as part of their senior studies. While the Future Teachers Club offered a co-curricular opportunity for students in Year 7-10 to experience the work of teachers.
The pilot was an overwhelming success with 32% of Queensland state secondary schools expressing an interest in offering these initiatives to students in 2020.
Moreover, exceptional face-to-face engagement has been complemented by the optimisation of the new Teach Queensland website, a key platform for candidate information and job applications.
The new site has been co-designed with key users and provides authentic content and customised information for candidates regarding the application process, teaching pathways and financial incentives for teaching in rural and remote communities.