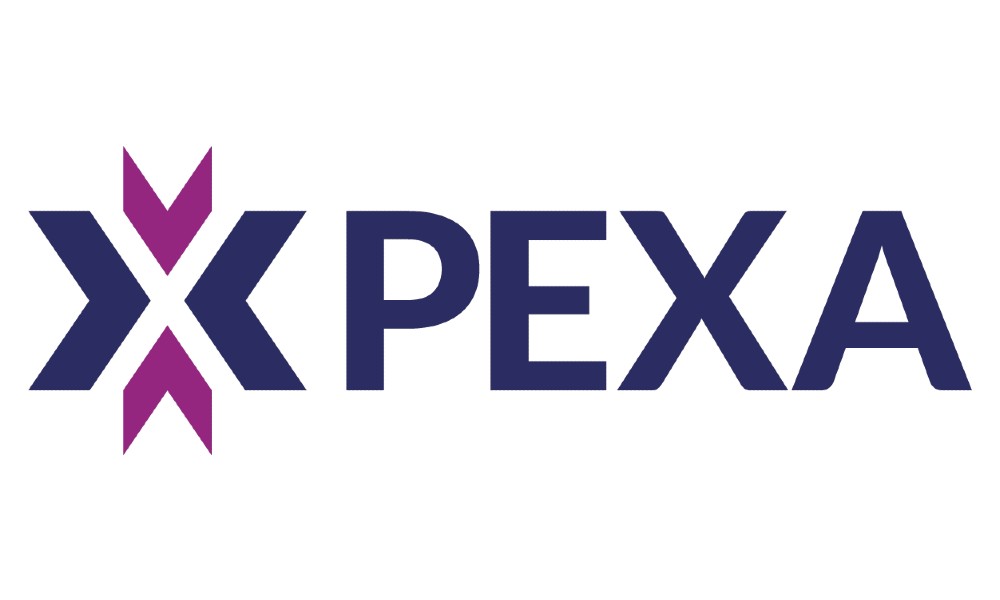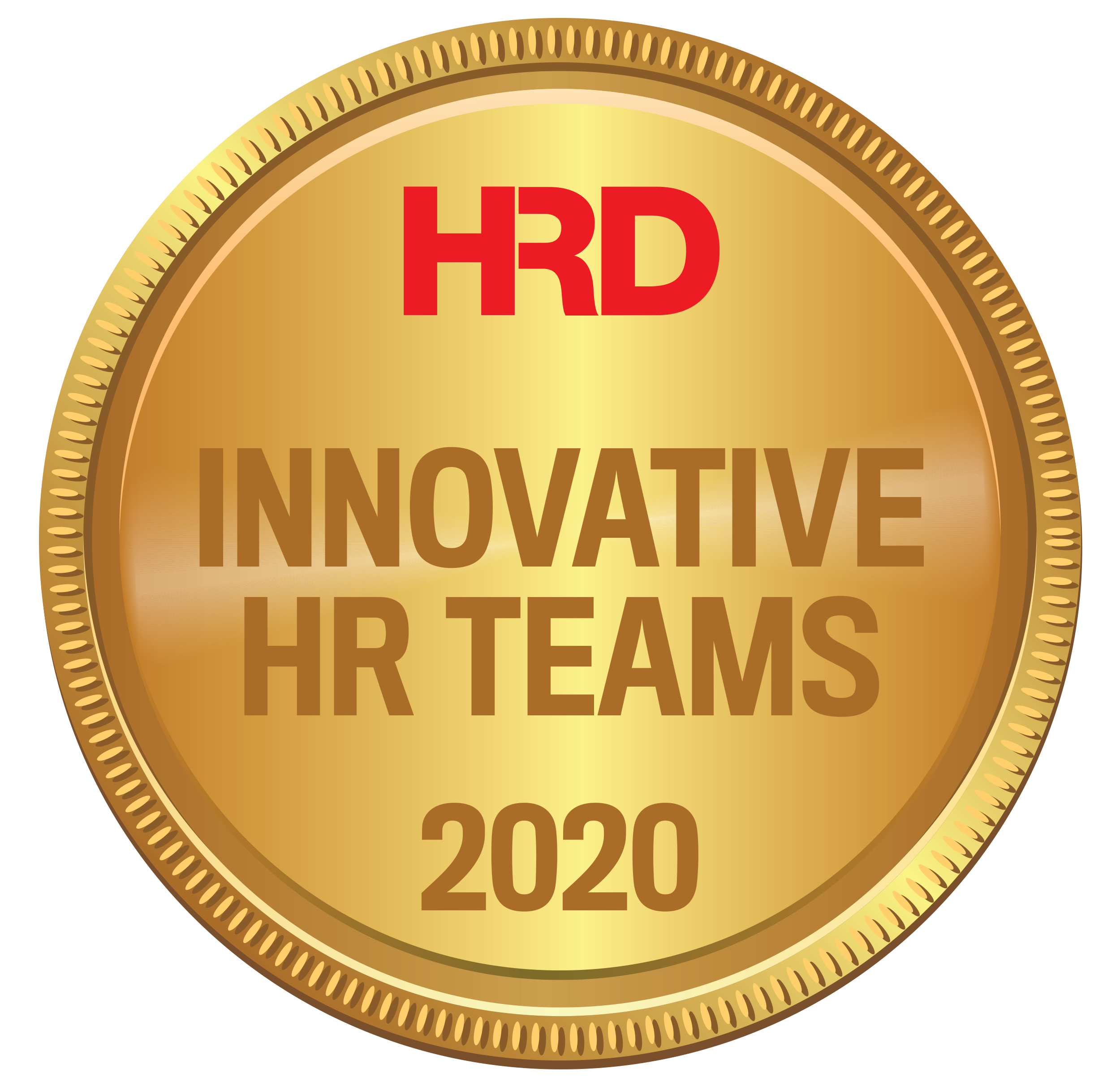 PEXA's workforce is increasingly millennial – and it won't accept outdated parenthood roles. The feedback from the people is clear – they want to progress their careers, without having to pause for parenthood, or fear the financial strain of forfeiting super contributions during unpaid leave.
They also want to spend as much time as possible with their children in those precious, formative months. That's why the company have committed to strong parental support schemes – irrespective of gender. An employee's journey does not stop at parenthood and they recognise it's important to take care of their people at all stages and in all aspects of their lives.
To complement their family-focused initiatives, PEXA's wellness portfolio also features financial planning workshops, four wellness days per year, a thorough EAP suite, fitness programs such as boot camp, run group and boxing, subsidised gym memberships, free nutrition sessions, flu injections and more.
Talented individuals seek employers that value multi-faceted wellbeing, inclusive of families and they'll leave roles if they don't feel they're supported. That's why they believe their policies are an investment in their people – and thus, their culture and the success of the business. Their people are key to everything they are at PEXA – and 2019 has been a landmark year in future-proofing the foundations of the organisation