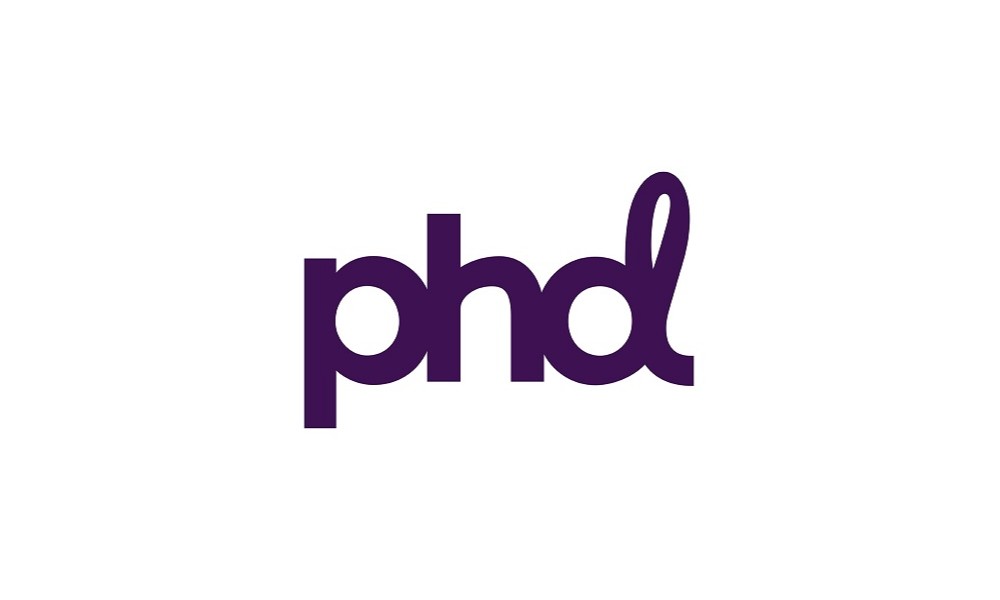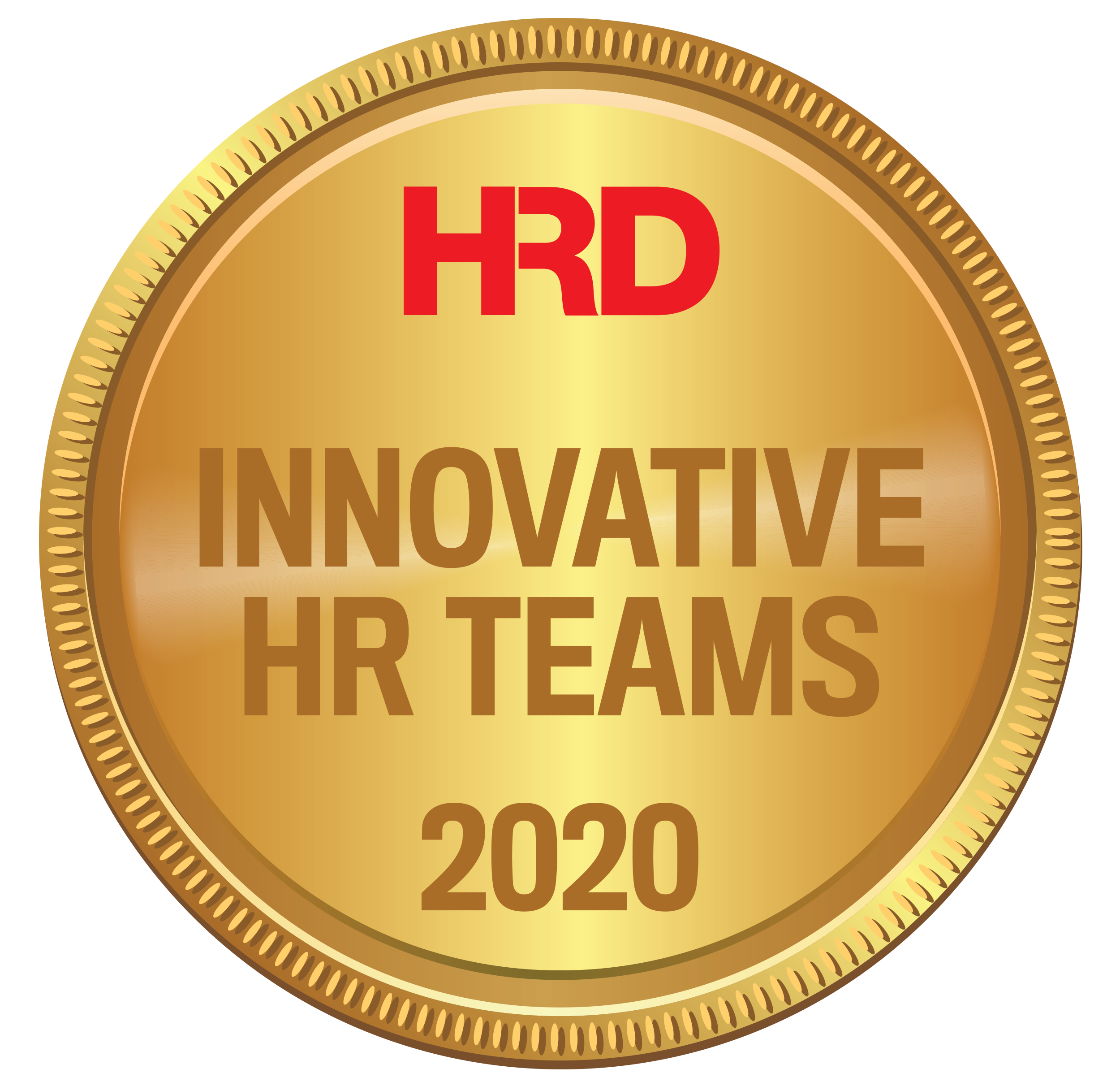 To address the stigma associated with mental health, PHD Australia encouraged staff to share their personal stories with their colleagues. Over 15 people from all departments and levels courageously did and their stories were published internally in an e-book.
The impact on the culture was such, that PHD Australia shared it with their wider industry via the industry trade press. This initiative was replicated by many and unlocked a positive and supportive conversation industry-wide.
To educate people on how to best support their colleagues, PHD Australia trained one of their employees as a Mental Health First Aid Instructor. They then trained 20 Mental Health First Aiders within PHD and offered 100 free training seats across the industry.
The course raised awareness of mental health issues, of treatments available and gave participants the confidence to apply appropriate first aid strategies.