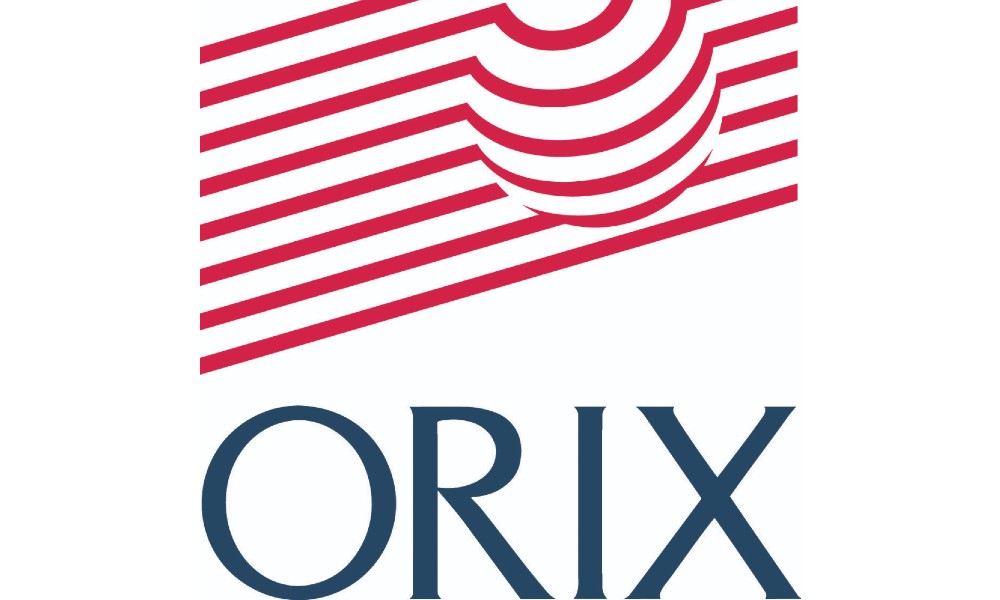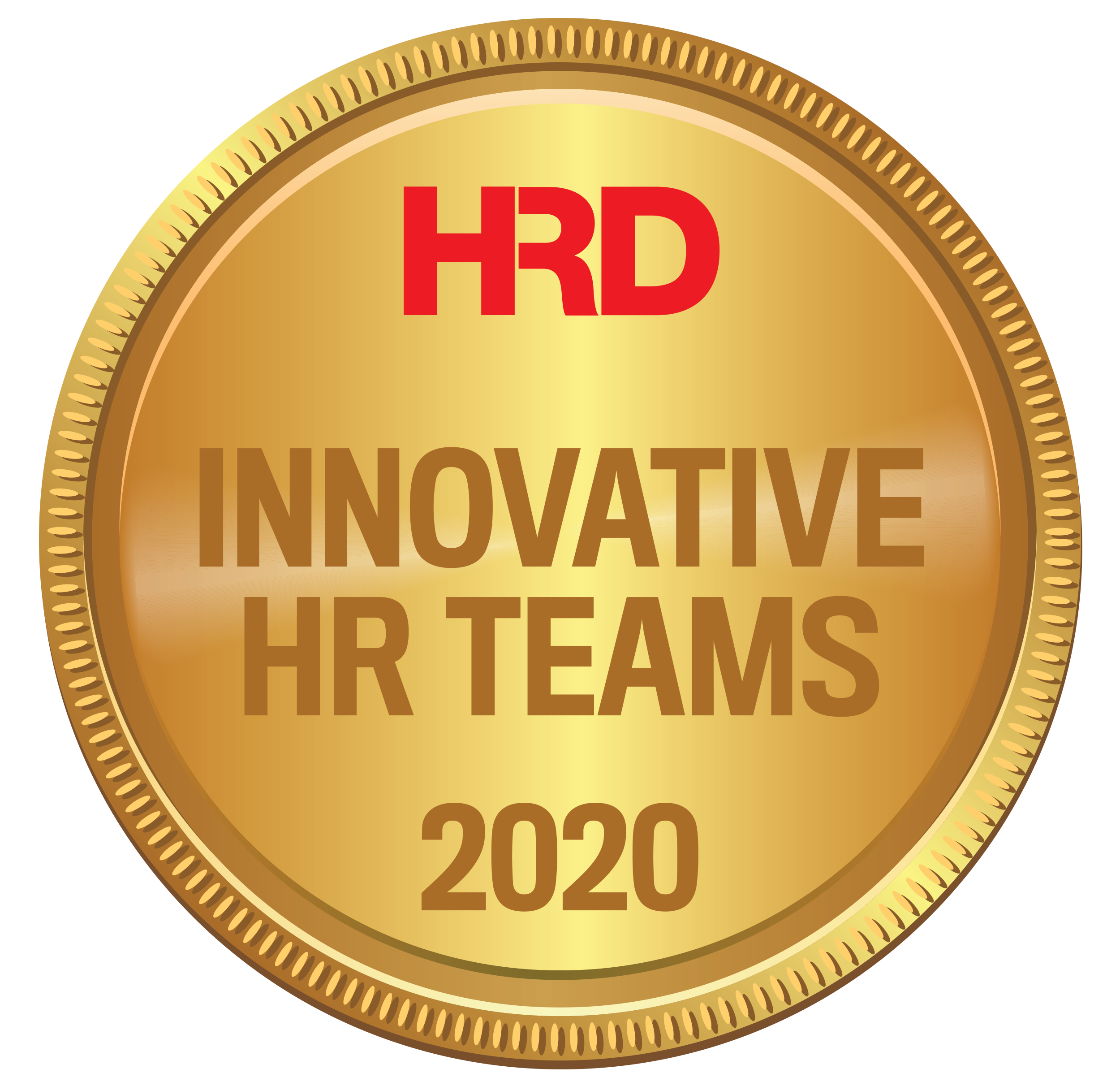 In 2018, ORIX's People & Culture Team commenced their Diversity and Inclusion ("D&I") journey with an end goal to attract, recruit, retain and develop the talent they needed to achieve their strategic business goals.
The company set out with the belief that to embed the Company's innovation DNA throughout the organisation they needed to build an inclusive culture, harnessing the diverse talents and backgrounds of their employees. Moving into 2019 this body of work has seen the following initiatives launched.
ORIX created a D&I Network Group to enable Macquarie Park / North Ryde Businesses to share best practice as well as practical ideas and solutions. ORIX believe it is important to be at the forefront of driving change within the community in which they operate, as well as aiming to lead by example.
The purpose of this group is to enable implementation of best practice in D&I strategy, share learnings to improve their ability to attract and retain diverse talent, and to increase the potential for adding value for clients through lateral thinking and developing ideas from within their own organisations
To validate the work they have done to date, they recently conducted an employee engagement survey in October 2019 and were extremely happy that the D&I category received a score of 91% favourable (the highest dimension result score).