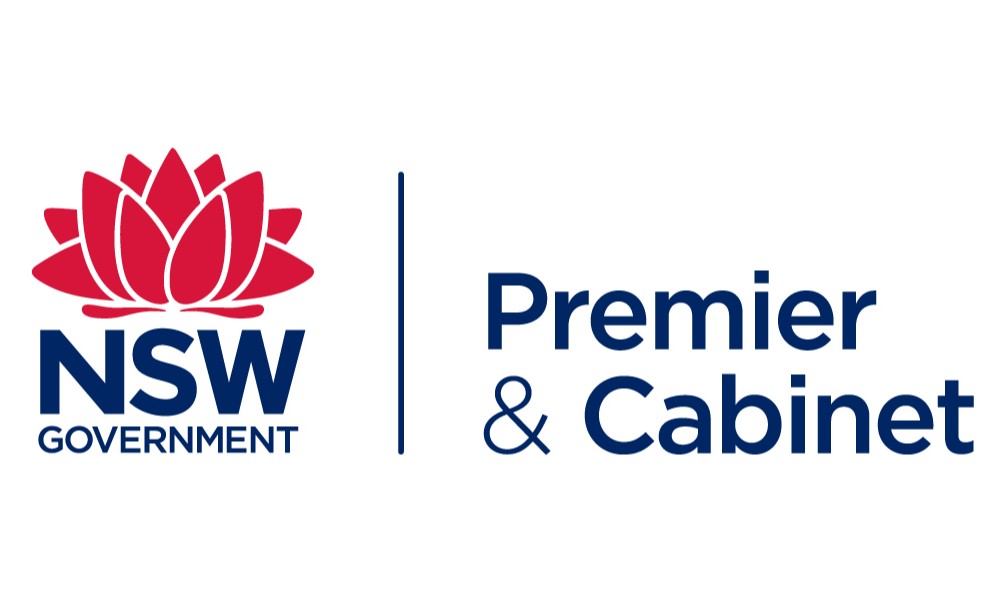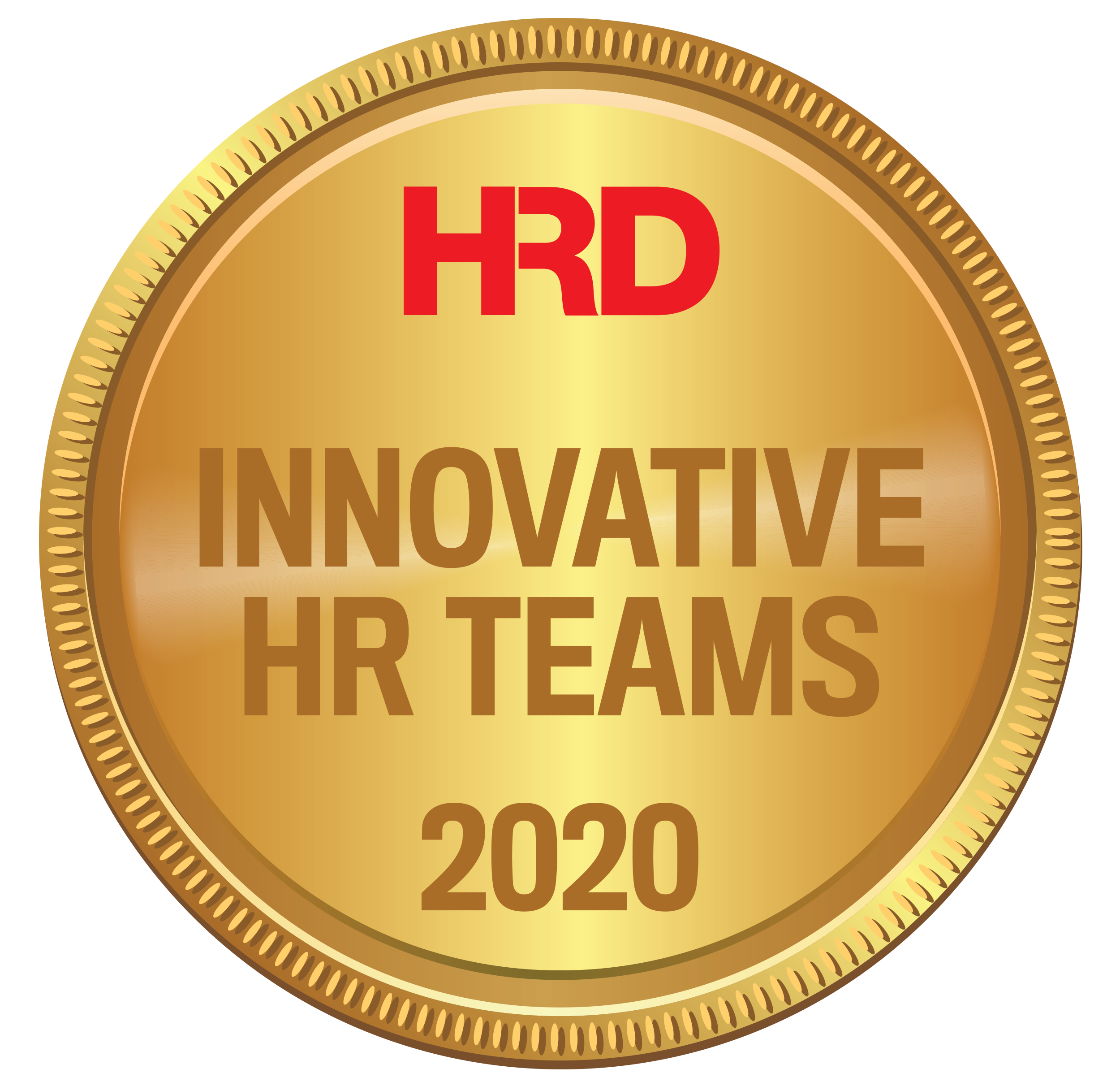 The NSW Department of Premier & Cabinet (DPC) is leading the NSW Public Sector in flexible working practices by living and breathing the mantra of 'if not, why not'.
This statement has been the impetus for DPC to drive change and has seen an increase in their employee flexible working satisfaction score from 69% in 2016 to 86% in 2019, which is 27% higher than the rest of the public sector. DPC is seen to be leading and successfully accelerating change in this space.
Their commitment to 'All Roles Flex' allows open conversations and encourages all employees to consider what types of flexible work options will help them bring their whole self to work, no matter what role they hold. By focusing on their people and the three cs – care for self, care for family and for community, DPC has worked hard to normalise flex and reframed the mindset
on the where, when and how people work, whilst maintaining their focus of delivering for the people of NSW.