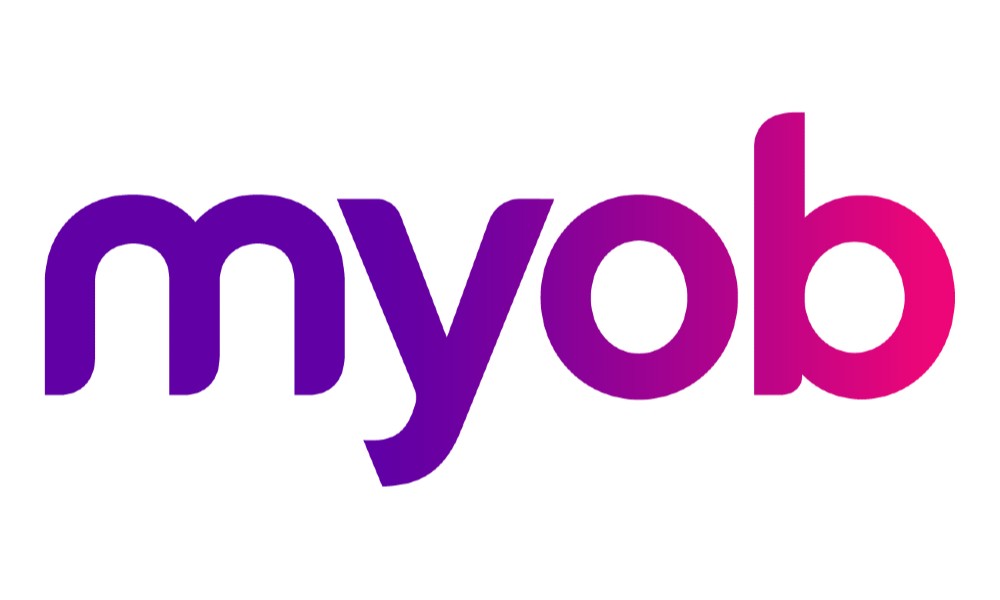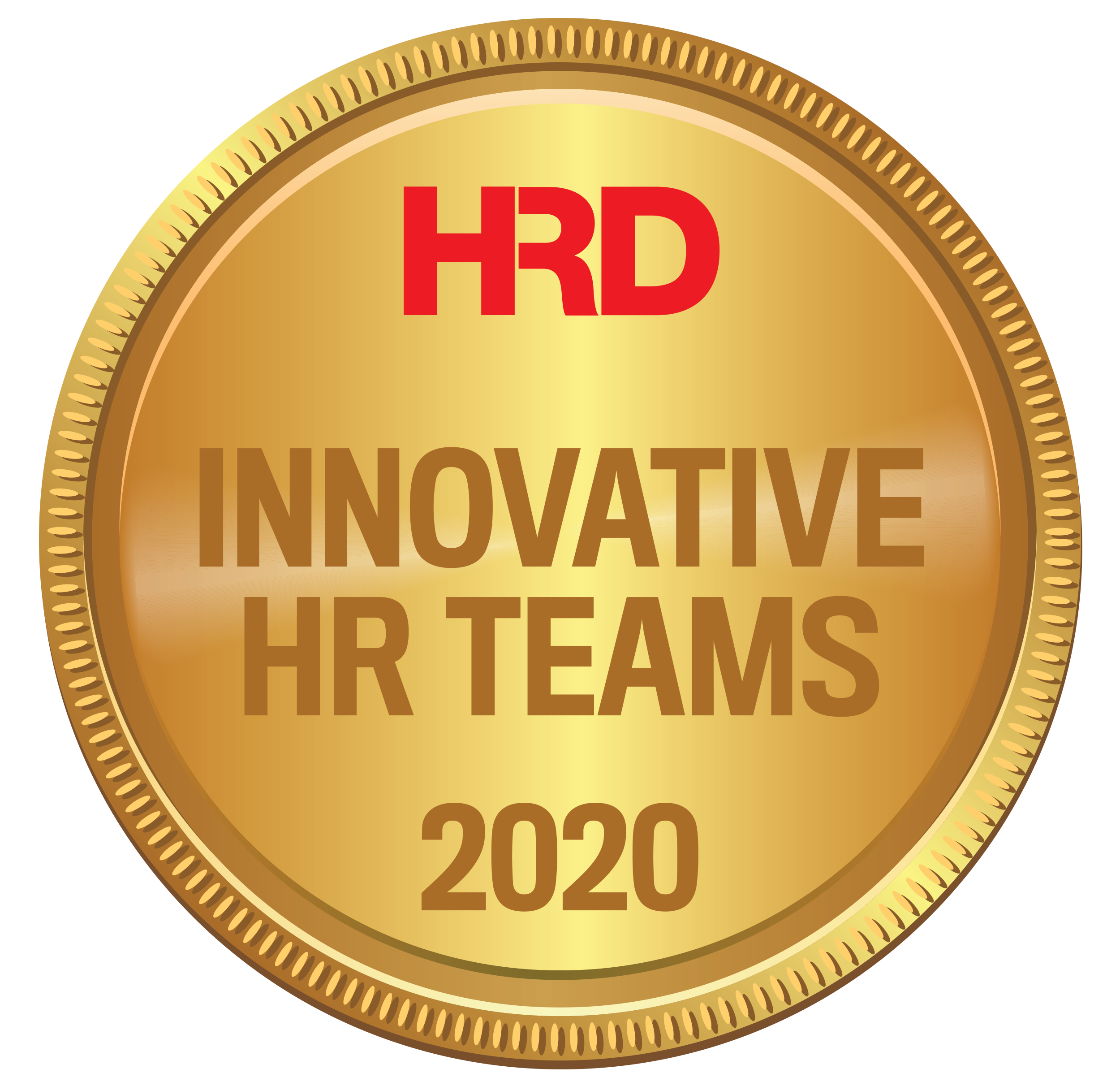 At MYOB, flexibility is a way of life. The team can work anywhere, any way, any time and any how they want.
What makes MYOB's flexibility unique and innovative is that teams are asked to identify their own unique working styles and their team readiness to 'flex as a team' before drawing up a team charter for how they will work flexibly, as a team and ensure everyone can get the most out of the full "flexperience".
Managers lead with trust and place confidence in teams' abilities and commitment to their work. This flex mindset is a critical aspect of the program's success.
MYOB understand flexibility isn't 'one size fits all'. It goes both ways and needs to work at the individual, team and organisational level to succeed.
In the latest MYOB employee engagement survey, 83% indicated they made use of flexible working options and 87% agree they have the flexibility they need to manage their work and non-work interests (caring responsibilities, study, sport etc).
As industry shapers, MYOB are building further on this to ensure offerings to all team members across all dimensions of flexibility with a culture that nurtures the individual's needs.