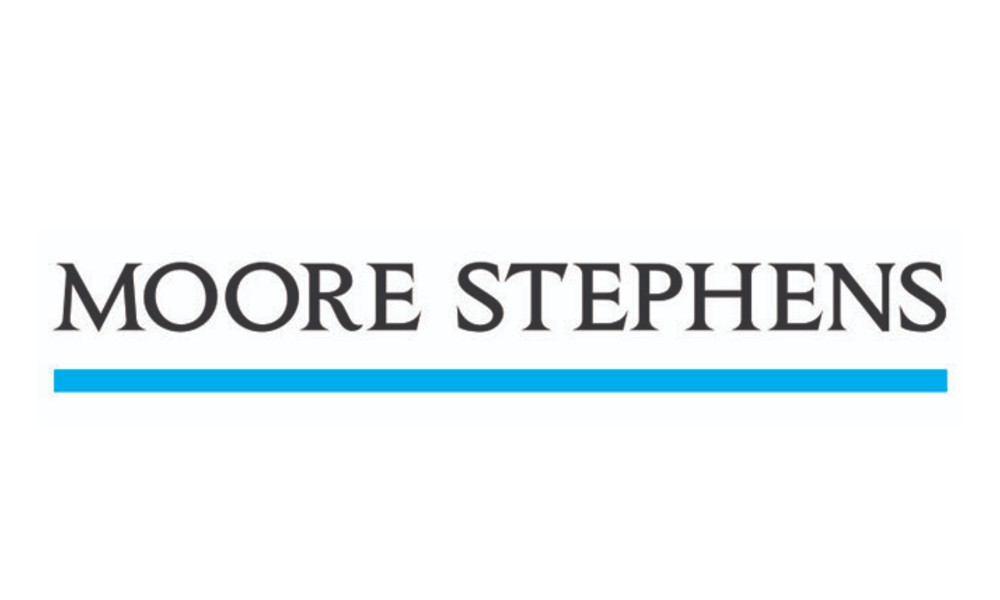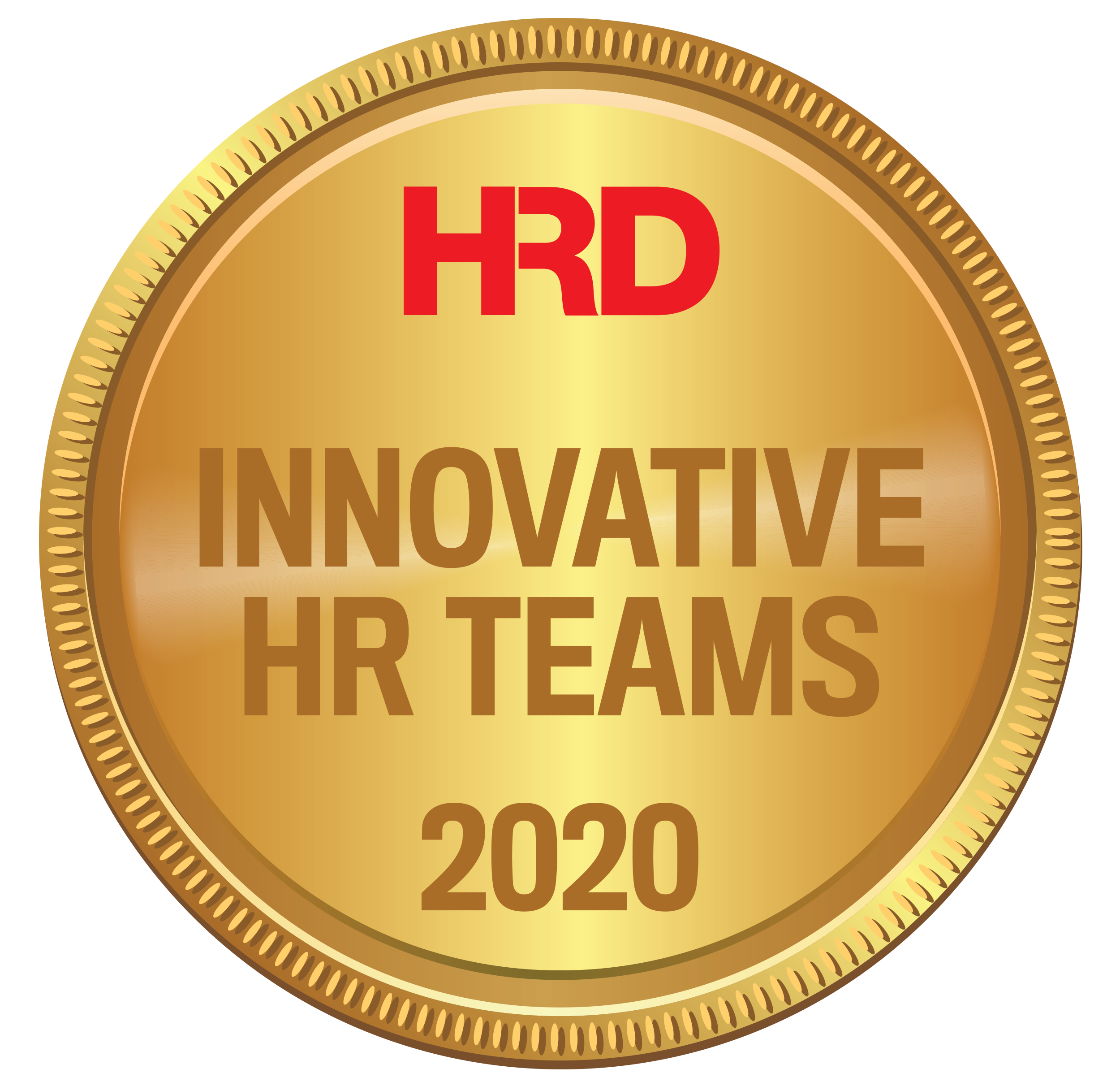 After a merger of two firms in May 2018 and then joining the global Moore Stephens brand, seven offices across Queensland and Northern NSW had joined three brands and cultures in one.
To ensure a cohesive team and culture, now and in to the future, the newly appointed HR Manager, Daleen Van Der Merwe identified an innovative and holistic approach to developing a cohesive culture and in May 2019 launched the "CARE program".
CARE represents the key values that the merged firms felt encompassed the future direction; Collaboration, Agility, Respect, Enthusiasm. The values were developed through team-led activities across the firm, designed to set the foundations of an inclusive culture by engaging staff across all levels from the outset and ensuring a shared sense of purpose with the developing strategy.
The CARE Program serves to embed the key values in the daily lives of all team members and is communicated by the team mascot 'ChARliE', a tangible figure each staff member owns. ChARliE is the face of the program and conveys messages across the business. The name was chosen by the staff via a naming competition during launch, cementing the critical involvement of staff in the program.