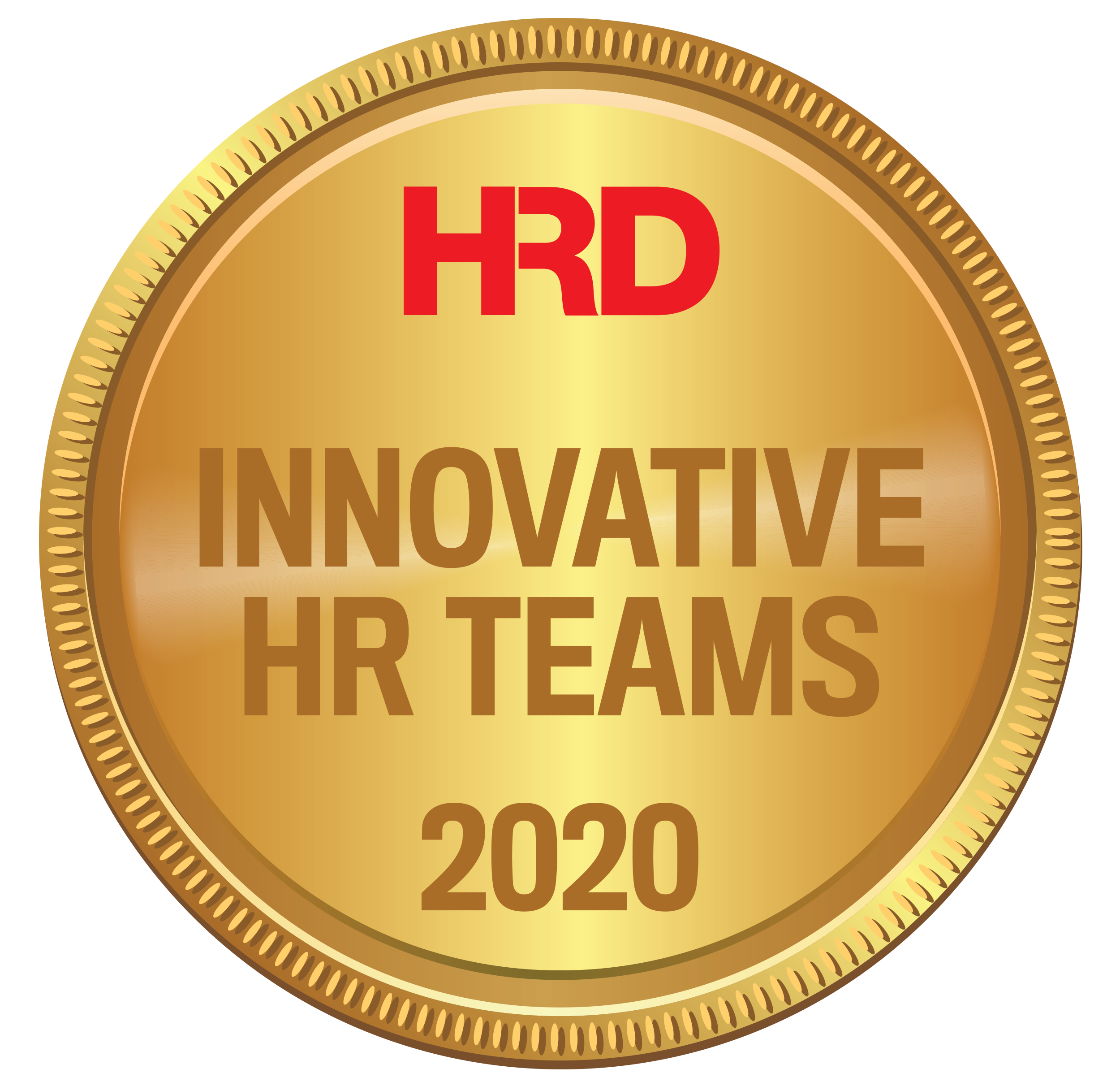 Mirvac's workforce is evolving at the same rate of the urban environments, and their HR strategy has been successfully evolving to help deliver on that purpose. Over the years, they have delivered several market- and industry- leading initiatives and policies in flexibility, domestic and family violence, parental leave, and their zero-pay gap for like-for-like roles.
Sometimes, with rapid change, not all systems and processes keep up. Internal processes in HR, specifically within payroll and shared services, were becoming administrative burdens. For example, the payroll team could sometimes spend up to one week/ month reviewing variances due to growing volumes.
Giving back time by eliminating repetitive administrative tasks and allowing them to focus on value-adding activities was forming a strong case for change. Robotic Process Automation (RPA) was the best solution to the problem.
They struggled to find other organisations using Robotics in HR, but because of its rules-based nature and ability to replicate and accelerate repetitive and predictable patterns of work, it made sense to break ground in this space. Now 'Robin, the HR Bot' processes a Variance Report in minutes and sends the payroll team a report for review.
RPA is a part of how they work now and in the future. The company plans to grow the footprint of 'Robin, HR Bot' to eliminate all manual and time-consuming tasks for the HR team, who would rather focus on enhancing their employee's experience.