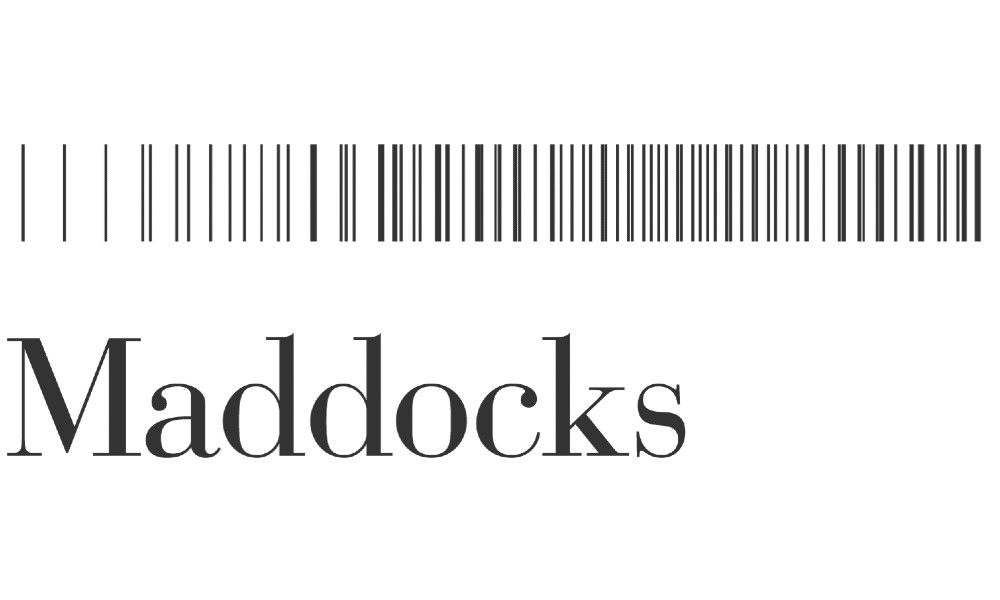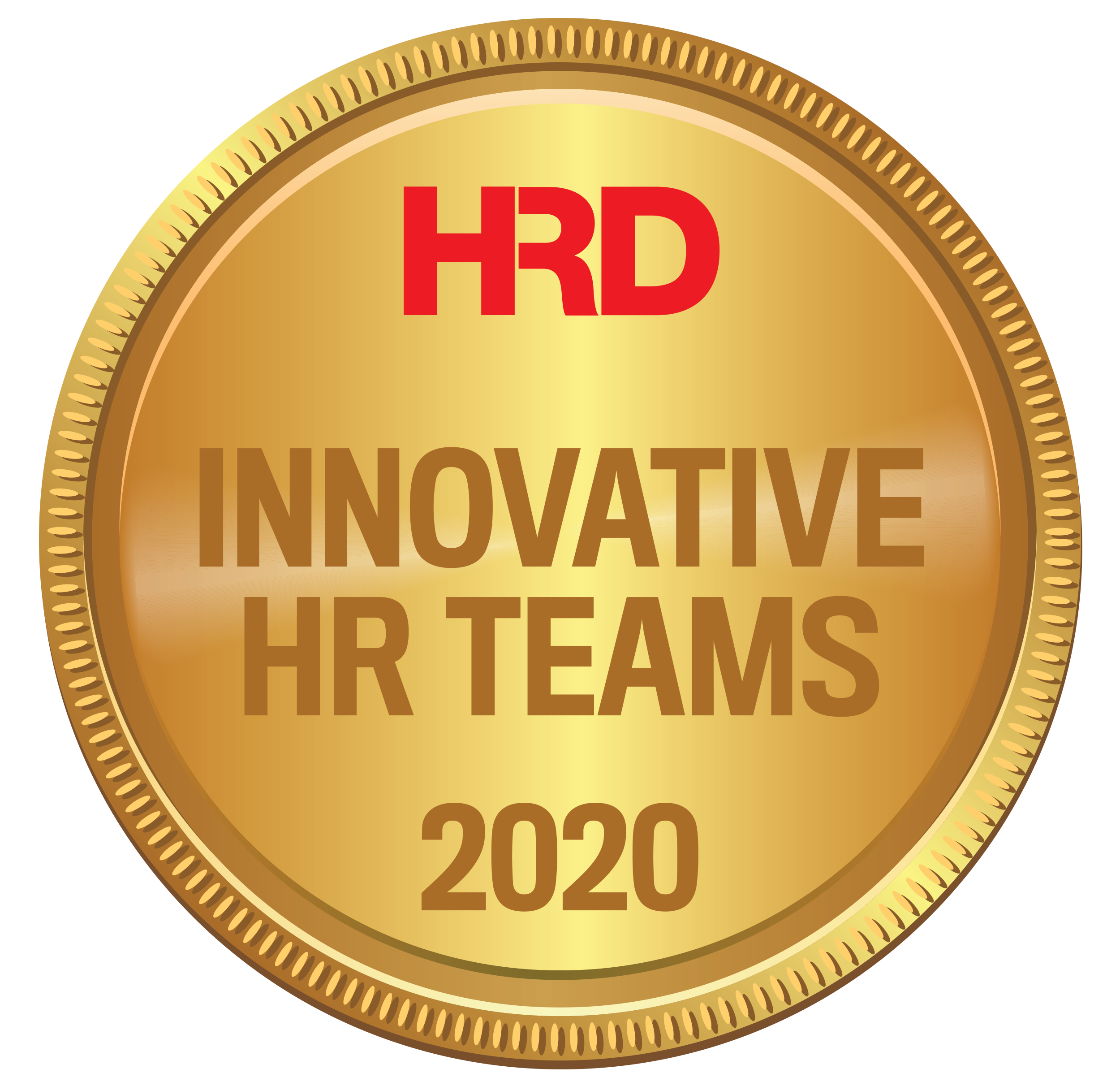 One of the pieces of feedback Maddocks regularly receive from their lawyers is the need to have better and more frequent conversations about their careers.
Their 2018 Engagement Survey showed that their lawyers wanted more support to achieve their career goals, understand career opportunities at the firm and for partners to be open, honest and transparent in their performance and career feedback.
In March 2019, Maddocks responded to this feedback and commenced a project to develop a new Capability Framework for lawyers. The project was led by the People & Culture Team and they engaged an expert consultant in legal competency frameworks to provide high level guidance and expertise.
Over the next nine months, Maddocks designed, with extensive consultation and input from partners and lawyers across the firm, a framework that strongly connects to their strategy, vision and values. The framework provides a contemporary, consistent and transparent approach to career development and clarity around role and performance expectations.
The new framework was launched in November 2019 through a series of workshops and targeted communications. An online resource has also been developed to provide lawyers and partners with the information they need in an easily accessible format.