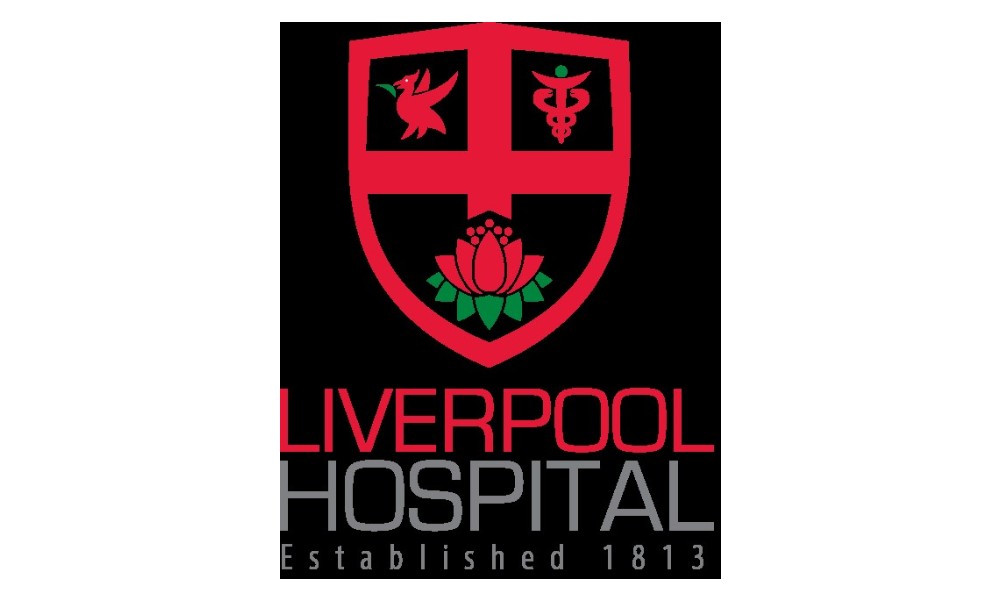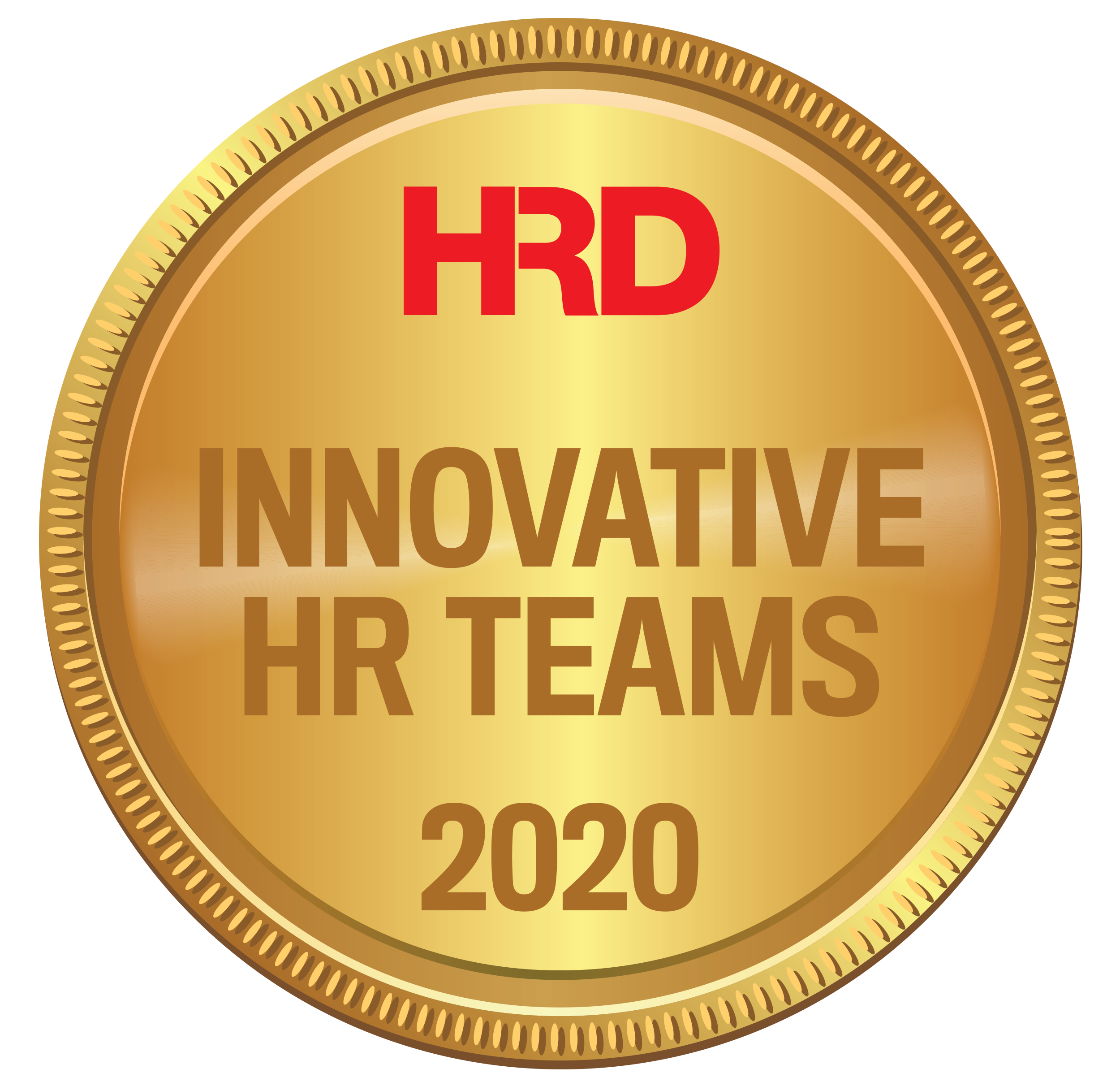 In 2019, Liverpool HR initiated and implemented a project to encourage and remind healthcare workers about the importance of introductions in healthcare. This was an initiative originated in the UK, and had been implemented in some hospitals in Australia.
Introducing yourself is an important first step to establishing trust, starting conversations, and building partnerships and relationships that promote shared decision making. It is important for patients, their families and for colleagues.
It is about providing compassionate care, communicating to improve safety and encouraging those around us to ask questions and raise concerns.
Such a simple thing as saying "Hello, my name is…." has been shown to decrease clinical incidents, improve a patient's experience through the hospital and build better engagement and communication between colleagues.
To drive this initiative, Liverpool HR developed a competition, where work areas could voluntarily produce a short video / iMovie (or Android device equivalent software) on how their team was using "Hello, my name is...".
Including people involved in production of the video, approximately 400 people were directly involved in the competition. "Hello my name is…" is now being rolled out more widely, and is being integrated into clinical handover across Liverpool Hospital.