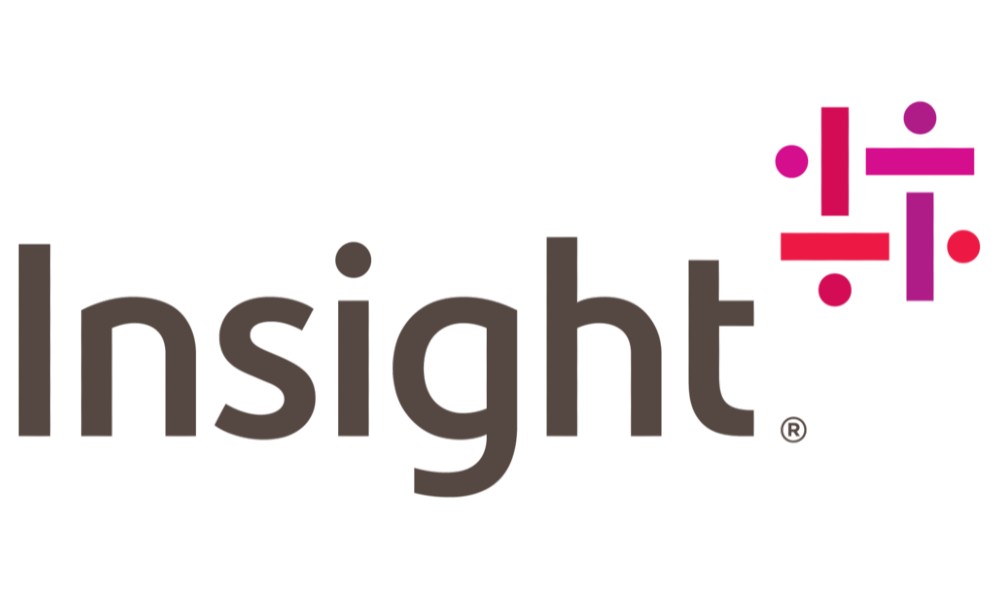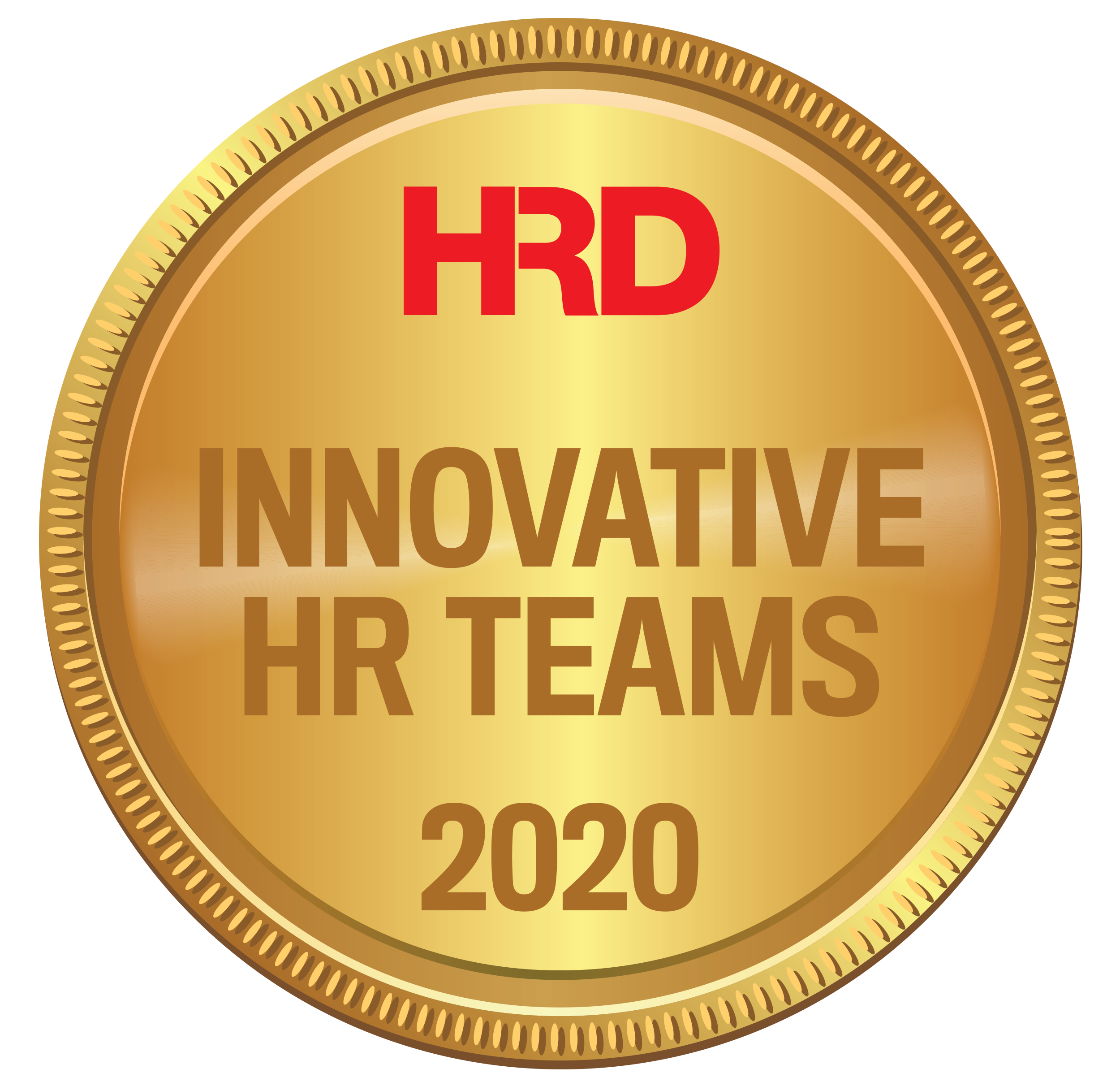 With 270 teammates in Australia across five states, Insight's vision to "Make Work Awesome" has evolved in 2019 with the company being placed the 11th Best Places to Work in the 100 – 999 employee category in Australia. With coordination from the HR team, support from the leadership team and collaboration with teammates, a number of innovative initiatives have provided staff with greater purpose in their work, professional growth and an opportunity for development.
In 2019, their team of talented developers were given the opportunity to join one of two "Hackathons" looking at global environmental challenges that could be in part resolved by the use of technology.
The hackathons conducted over a long weekend in a beautiful rural location were sponsored by the company. HR opened applications to teammates for inclusion in the event and some 40 teammates attended the two Hackathons, where the team were given a global problem to review, build a business case for a solution and a project plan for implementation.