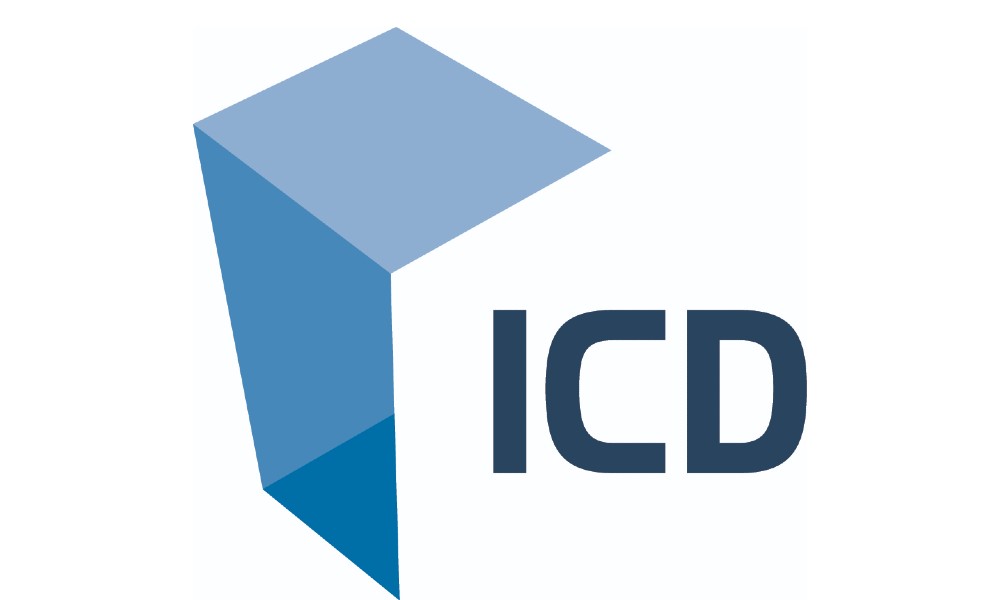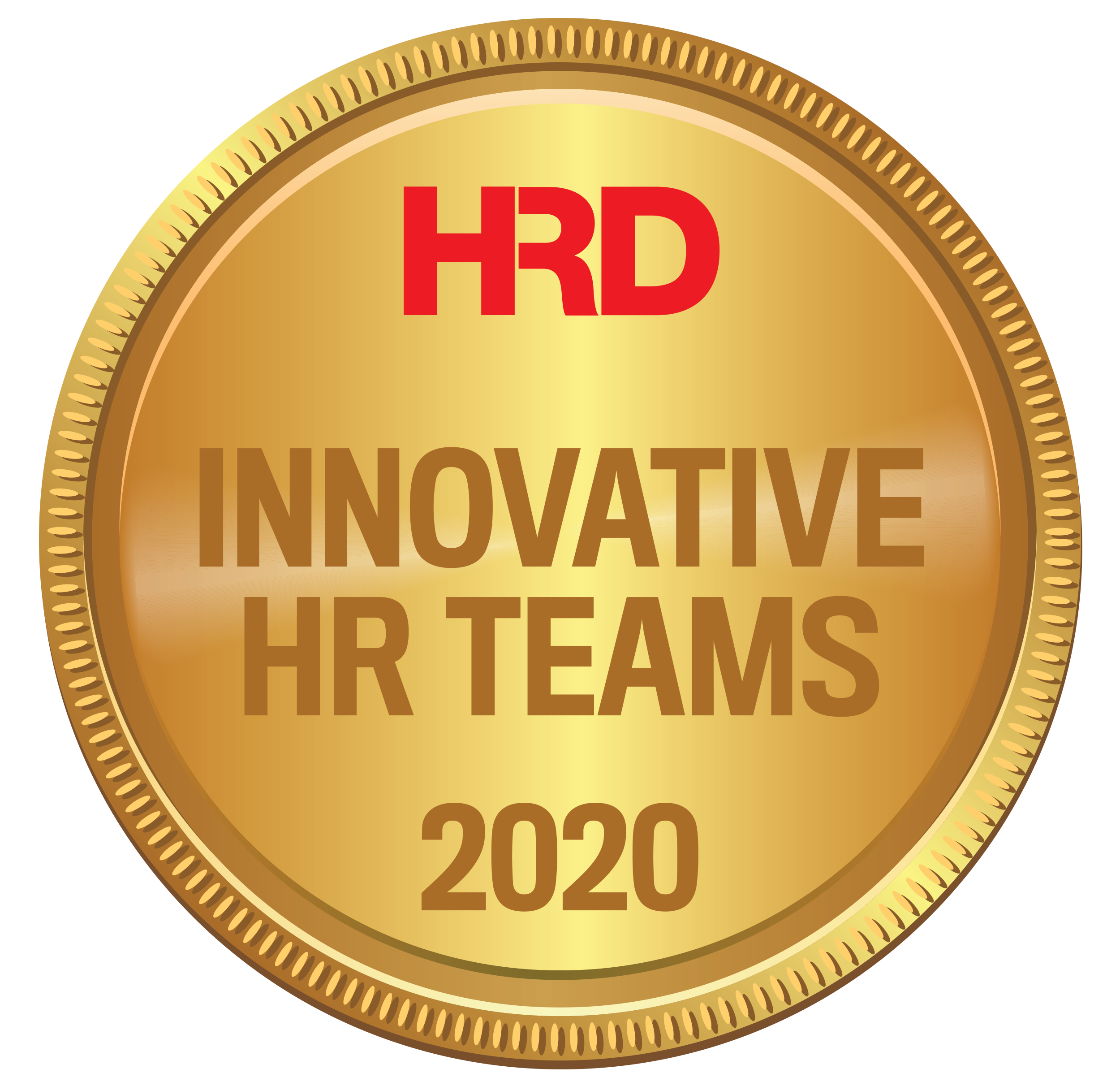 ICD Property's career map initiative was created as an innovative way to deliver a well-defined path for employees to achieve their career goals whilst integrating personal milestones.
The approach was simple, the main questions asked were "where would you like to be in three years' time and how do you want to get there?". Thus, an individual tailored approach was created. ICD used several resources, including benchmarking, learning and development providers, mentors, industry networks, career pathways and much more.
ICD emphasised that it is invested in employees' future but ultimately their development will be dependent on their willingness, grit and determination.
Through this initiative, ICD was able to gain significant insights into the goals and ambitions of their employees and align them with the strategic direction of the company. ICD can proudly say that their culture has been protected with a solid 93% of managers indicating their staff exceeded expectations when it came to passion in their role.
A recent survey of the staff during annual performance reviews indicated that 100% of employees felt that the company had created psychological safety for them to move forward. ICD were able to achieve this through their transparent communications and inclusion of staff at all levels in important decisions.
https://icdproperty.com.au/

(03) 9629 9732

18/303 Collins Street, Melbourne, VIC, 3000