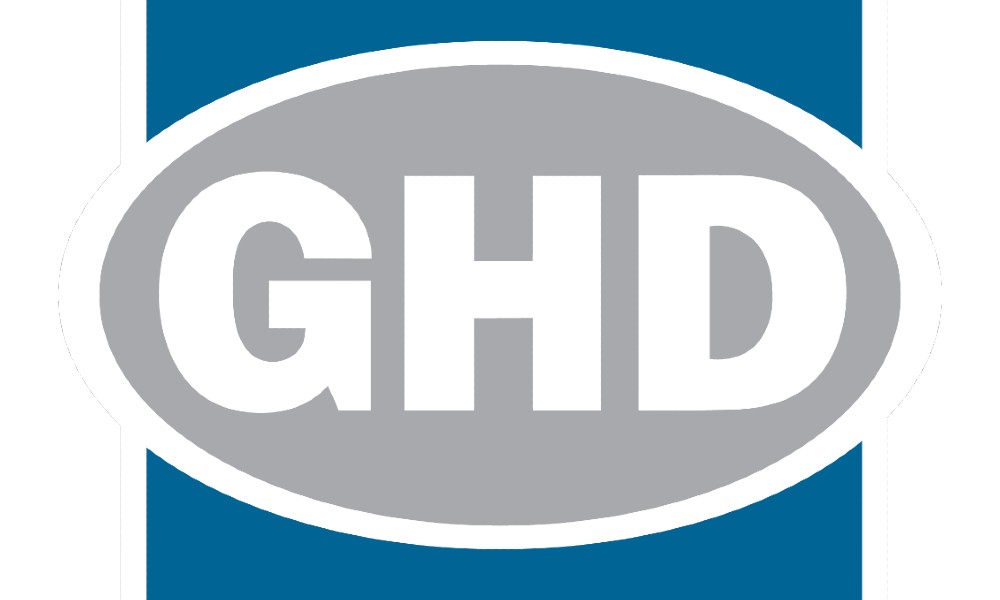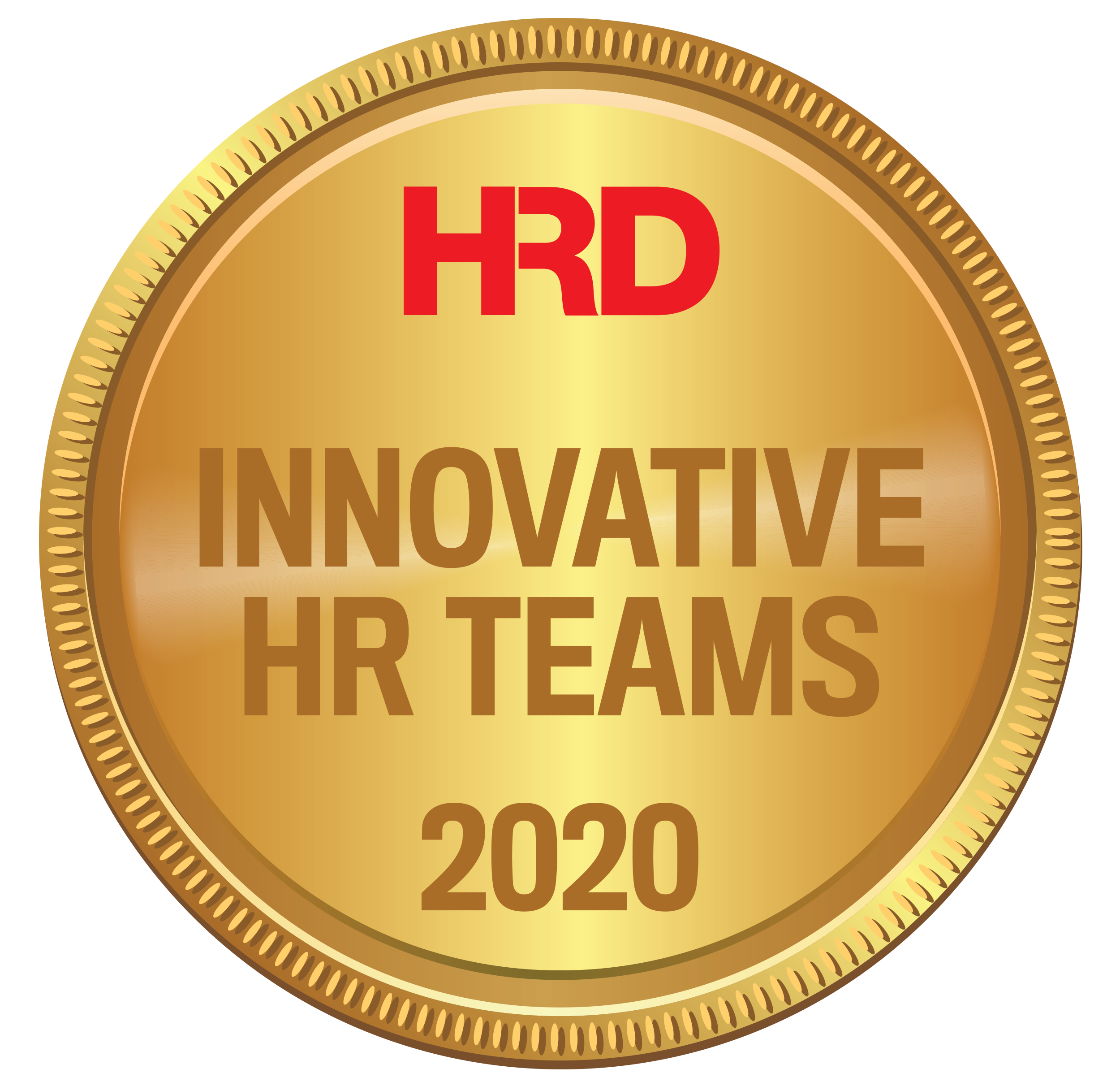 Three years ago, GHD instigated an annual event called Inclusion Day to help educate and raise awareness amongst their people about the key aspects and importance of inclusion. Each year, they mark GHD Inclusion Day by focusing on a different aspect of the diversity and inclusion strategy. In 2019, their GHD Inclusion Day focused on generational inclusion.
One of the key drivers for this is that GHD recognise that Australians are increasingly working later in life, and the demographic structure of the workforce is continually changing. In the coming years, five generations will be working alongside each other for the first time in history.
In 2019, their Inclusion Day activities were coordinated at a local level across the country, with collateral and messaging support provided at a national level. This year, the range of activities included morning teas, presentations, and in many cases a panel discussion and interactive "myth-busting" session with local audiences.
Attendance at events across the country was standing room only in some of their offices such as Melbourne, where in excess of more than 120 attended.