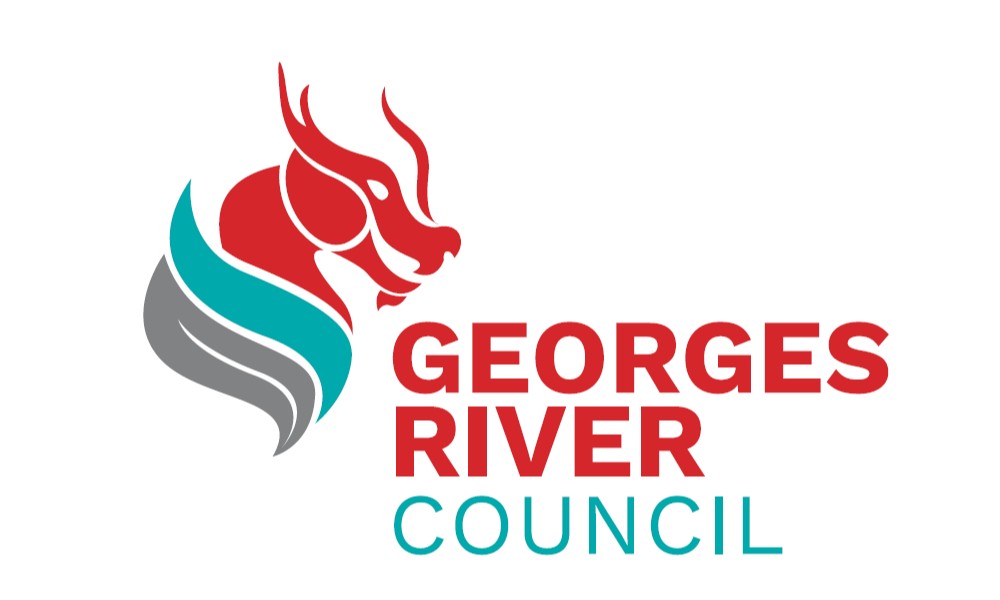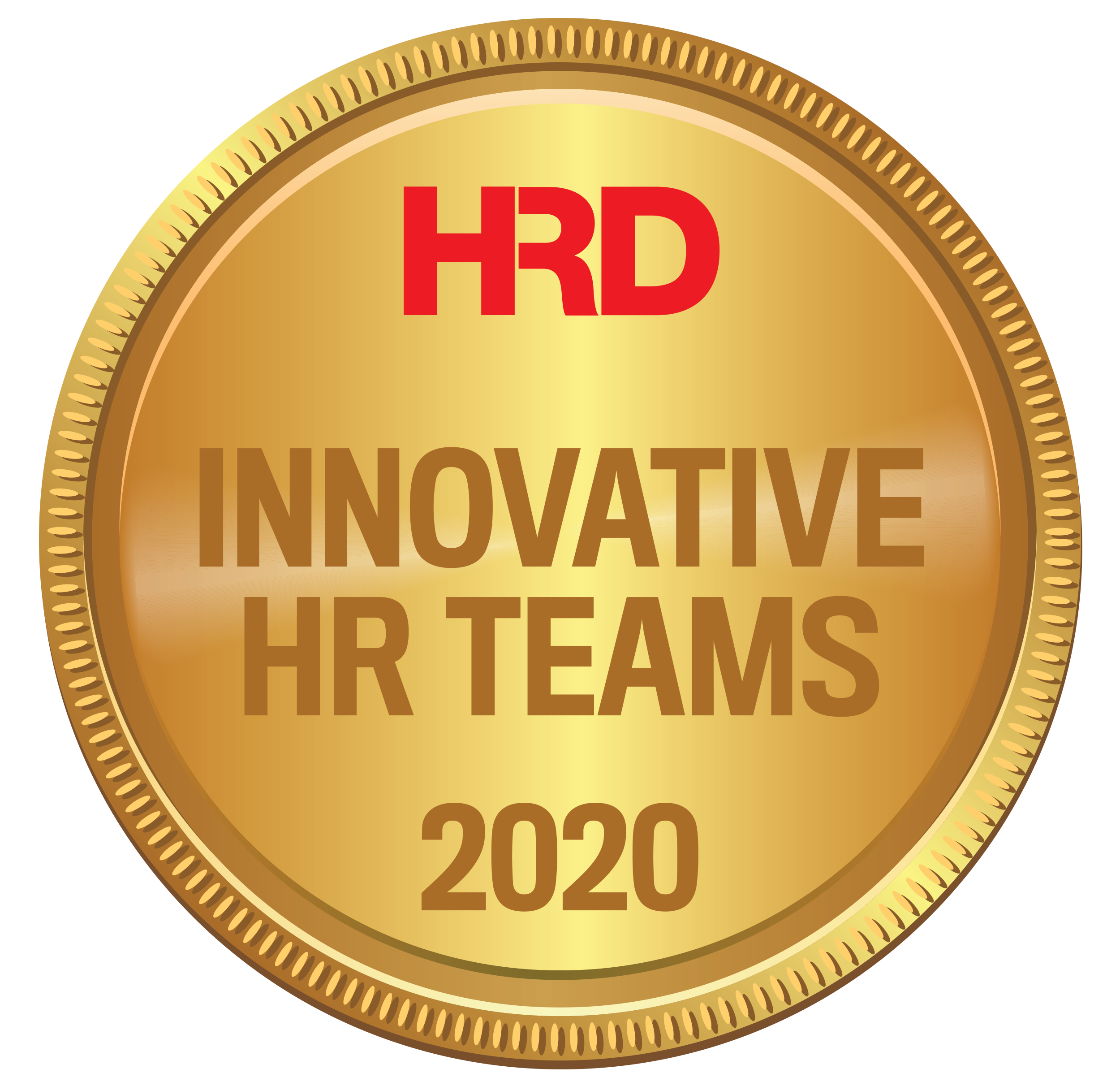 During 2019, the People and Culture team at Georges River Council (Council) implemented innovative and internally inclusive strategies to build organisational capability and a learning culture for both employees and the community. Strategies include developing programs through Design Thinking, creation of an internally designed and delivered all-staff conference and establishment of a Female Leadership Program for high school students.
The Design Thinking framework was introduced to the existing culture to establish ownership in solving workforce management problems. The framework was used to establish and design the Council's reward and recognition program – Shine Bright. Employees gained an understanding of recognition practices, barriers and were able to contribute to the diversity of rewards.
Design Thinking was further used to strengthen the Council's ethical culture with the creation of an internally designed Bullying and Harassment Train-the-Trainer package. This is facilitated by managers during team meetings and toolbox talks, and therefore creates a stronger ownership for their own and their teams' behaviour.