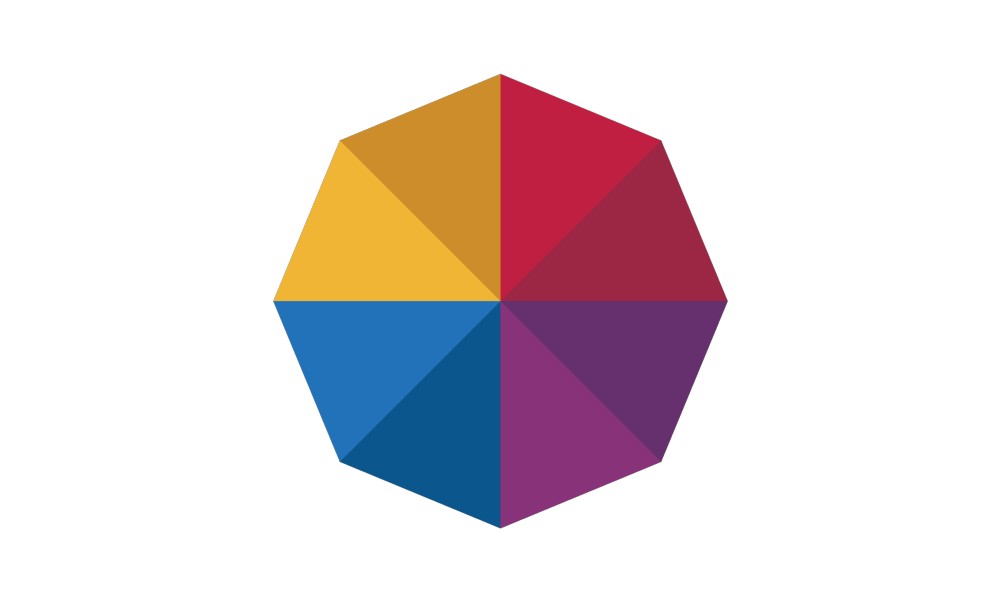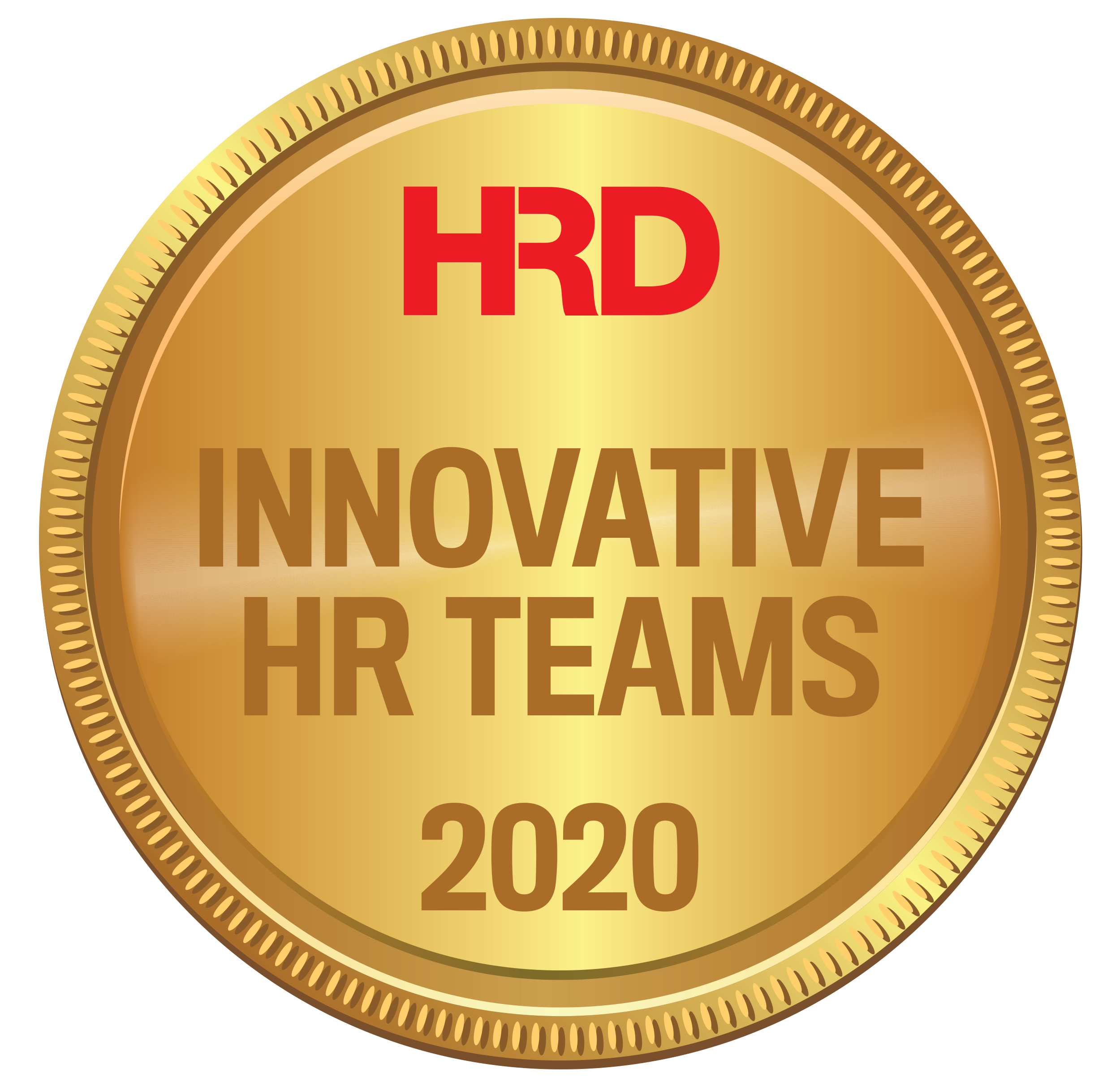 Employsure were unable to find an off-the-shelf product that met their requirement for a monthly employee survey so they created their own, using Survey Gizmo, BurstSMS and a customised database. The company ask three standardised questions every month that gives them great levels of insight and trends into their overall engagement within the business
In the last 12 months, Employsure have migrated all their core HR data reporting into Tableau which gives them real time data insights into the heartbeat of the business from a people perspective to allow them to make quick, smart and efficient interventions to facilitate their people-first agenda.
In May 2019, Employsure opened two offices in Melbourne and Brisbane and partnered with AMICUS and SIREN Designs on creating an agile-based approach to professional services that has seen productivity improved dramatically by the non-traditional approach to fixed desk seating.
Employsure have also partnered with a MOVESPRING, an international provider of mobile-based step tracking technology, and ran a company-wide competition promoting hot steppers across the business. More than 200 people participated in the challenge and such was the success, Employsyure have now turned it into a quarterly initiative.