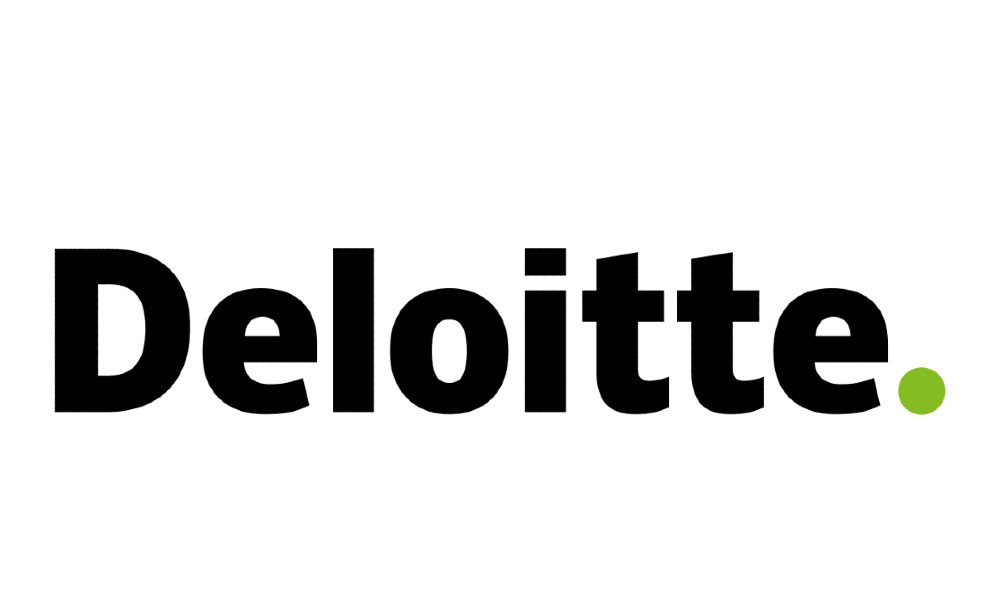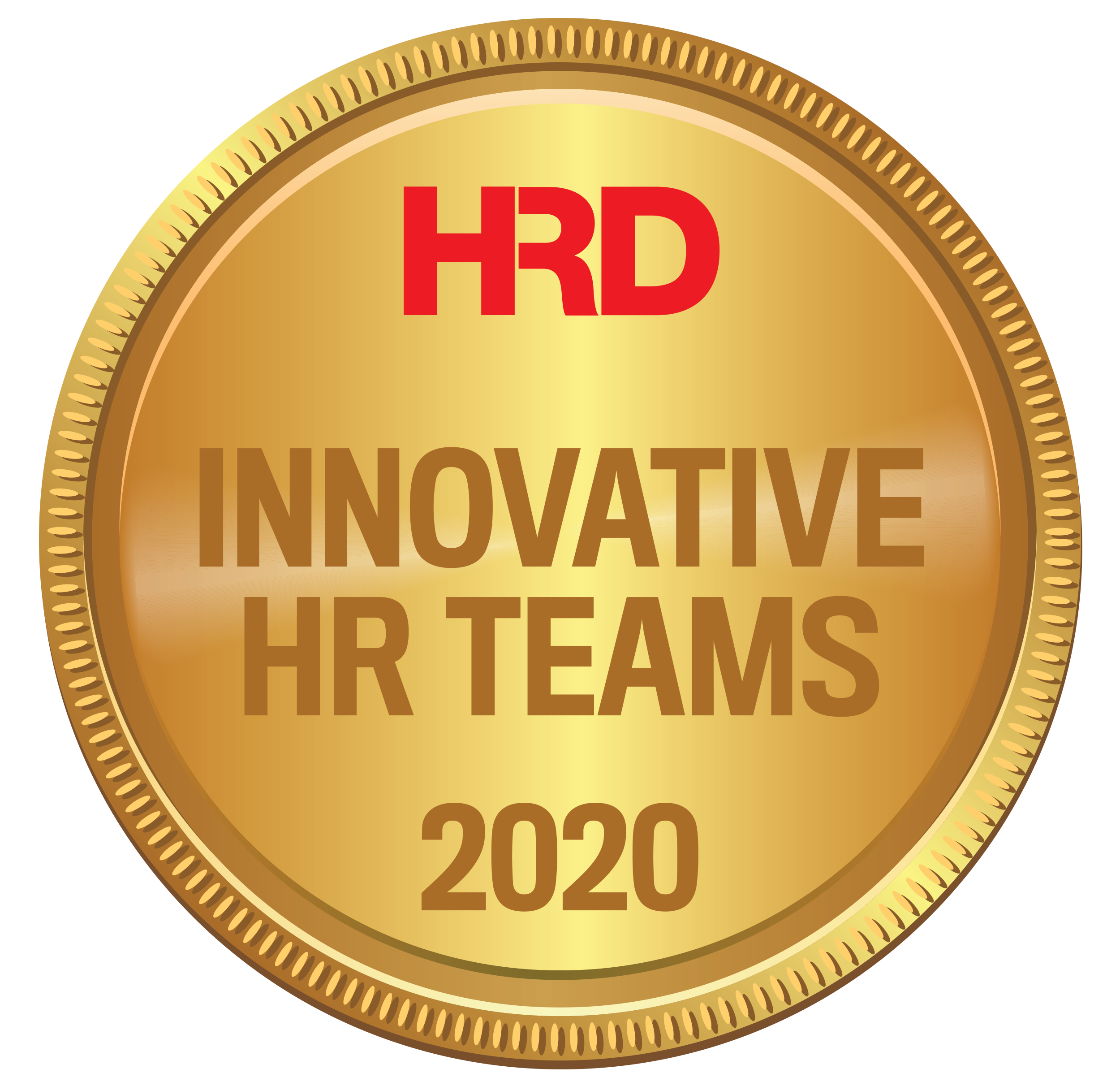 With 10,000+ staff, Deloitte's aim is to create an inclusive environment that enables everyone to feel respected and bring their unique talents and skills to create diversity of thought.
Deloitte refreshed its Flexible Work policy with the launch of Deloitte Flex enabling staff to design how and where they work, so that work and personal commitments can be balanced. Deloitte Flex offers nine different ways to flex.
The company also launched a new performance experience, Talkin, to all staff. The framework provides six coaching and career conversations annually. Supported by technology to record the outcomes of those conversations, map out their career, input goals, track progress against those objectives, and give, seek and receive feedback.
Deloitte also launched a Technology Consulting Virtual Internship via Inside Sherpa. The program is designed to allow any student, anywhere, access to experience first-hand the realities of work-life as a graduate at Deloitte within the Technology Strategy & Transformation team. In the first week of launch there were 2000+ enrolments.