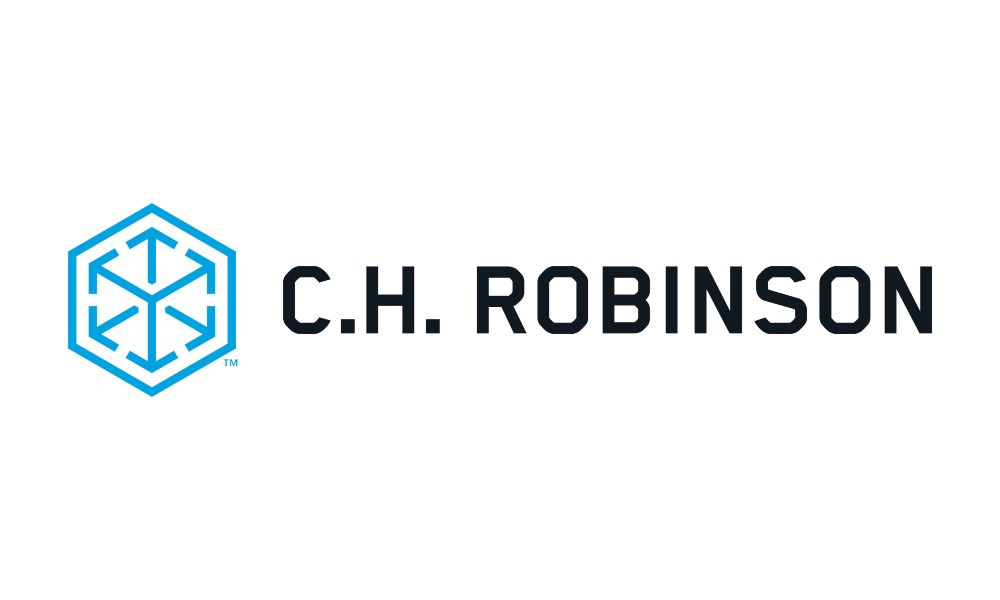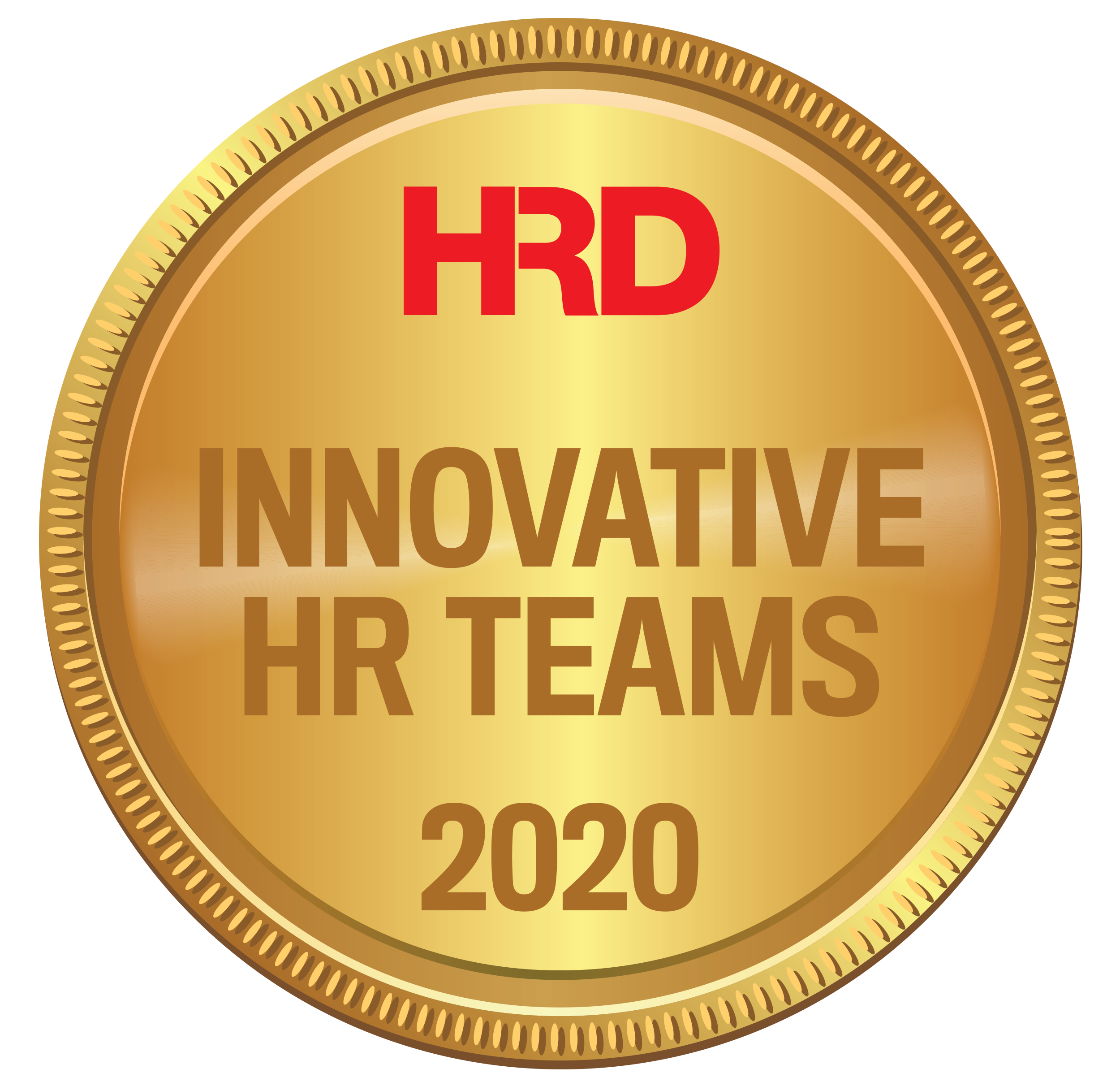 In 2019, C.H. Robinson Worldwide launched "Good Conversations", a performance management approach focused on having a good conversation.
Performance management, in the company's view, should be about having a good conversation between managers and staff where feedback is given and received openly.
Whilst they may use performance management to inform other processes (e.g. talent or reward), these often take away from the core purpose of feedback.
Previous experiences of performance management at their organisation had been negative: they had been voluntary (staff could decide whether they wanted a performance review); managers had been told to change employee self-ratings so they aligned with their own; and, nothing happened with the feedback.
For goal setting, they asked People Leaders to provide them with a copy of the goals agreed. They wanted to ensure accountability, so they published percentage completion by Branch/Department and shared this publicly with the Senior Management Team.
This created dialogue and follow up and they went on to achieve a completion rate of 73% of all staff goals being saved in their central repository.
https://www.chrobinson.com/en-au/

03 9644 7222

460 Bay Street, Port Melbourne, Victoria 3207