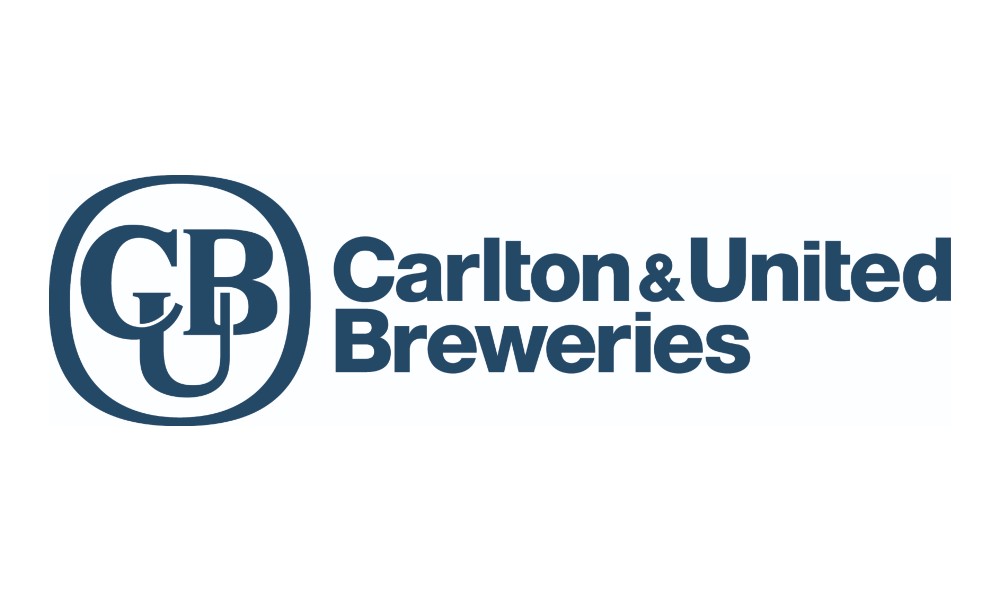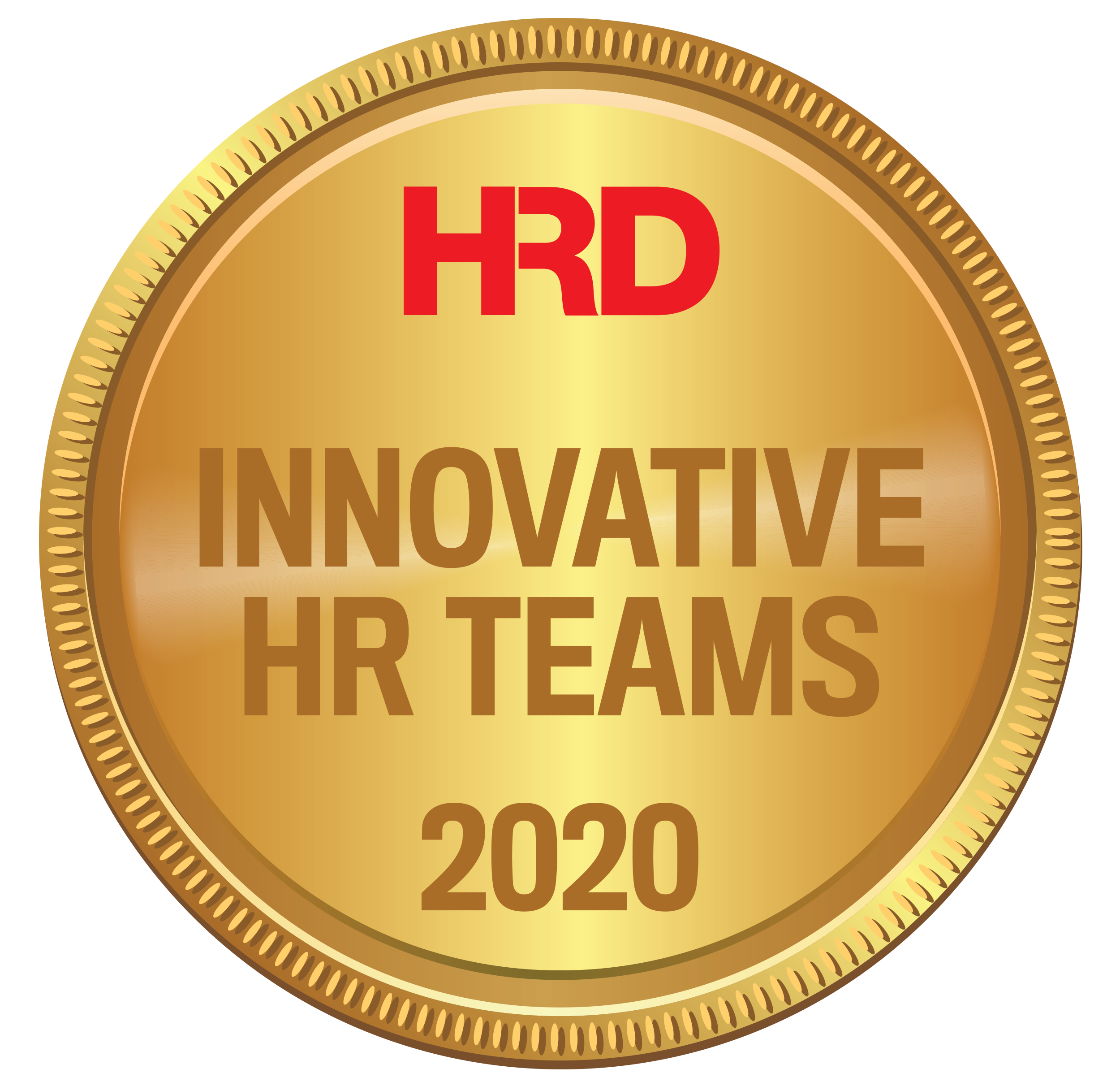 The CUB people team has designed an Innovative Learning Experience to close the gap on inclusive leadership practice. Their "We're all in" learning experience leverages Immersive Virtual Reality to allow their leaders to literally "walk a mile in somebody else's shoes" and experience exclusion, inclusion and intervention from a perspective that may be different their own.
This unique learning initiative uses both innovative technology and unique learning design to create a learner-led experience that is sequenced to provoke candid conversation, empathy and ultimately inspire ownership and commitment to action.
"We're all in" is a three- part learner led session designed to raise vulnerability and stretch participants out of their comfort zone with the right level of peer support and personal empowerment to become more consciously inclusive leaders.
Moreover, CUB's "Awareness- the basics of bias" is a social learning experience for small groups, designed to raise awareness of personal bias and provoke sharing of lived experience. CUB utilise digital guide-book and curated mixed-media to engage learners in group activity and provoke candid conversations about personal bias rather than a traditional facilitator-led approach.