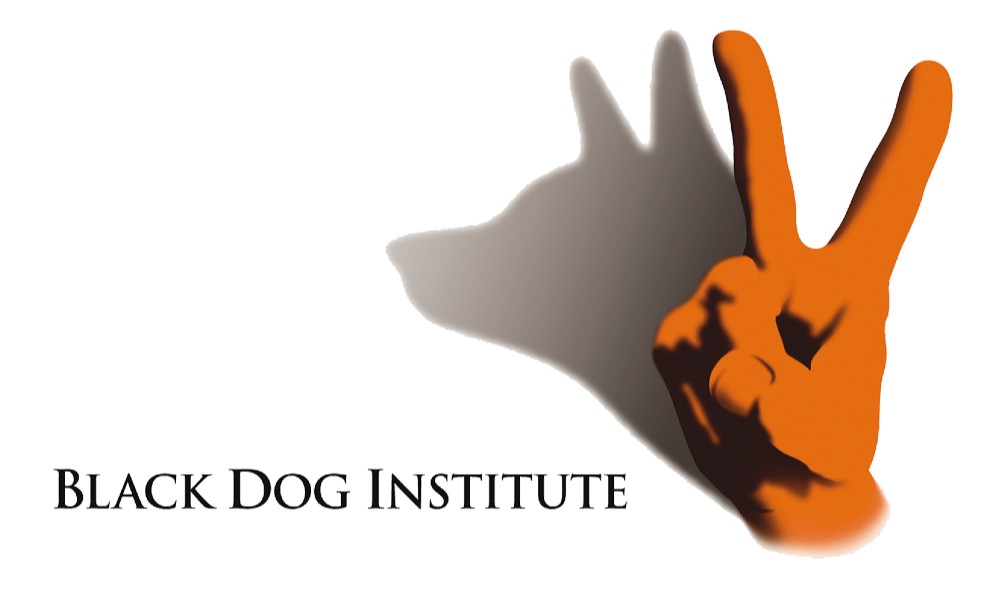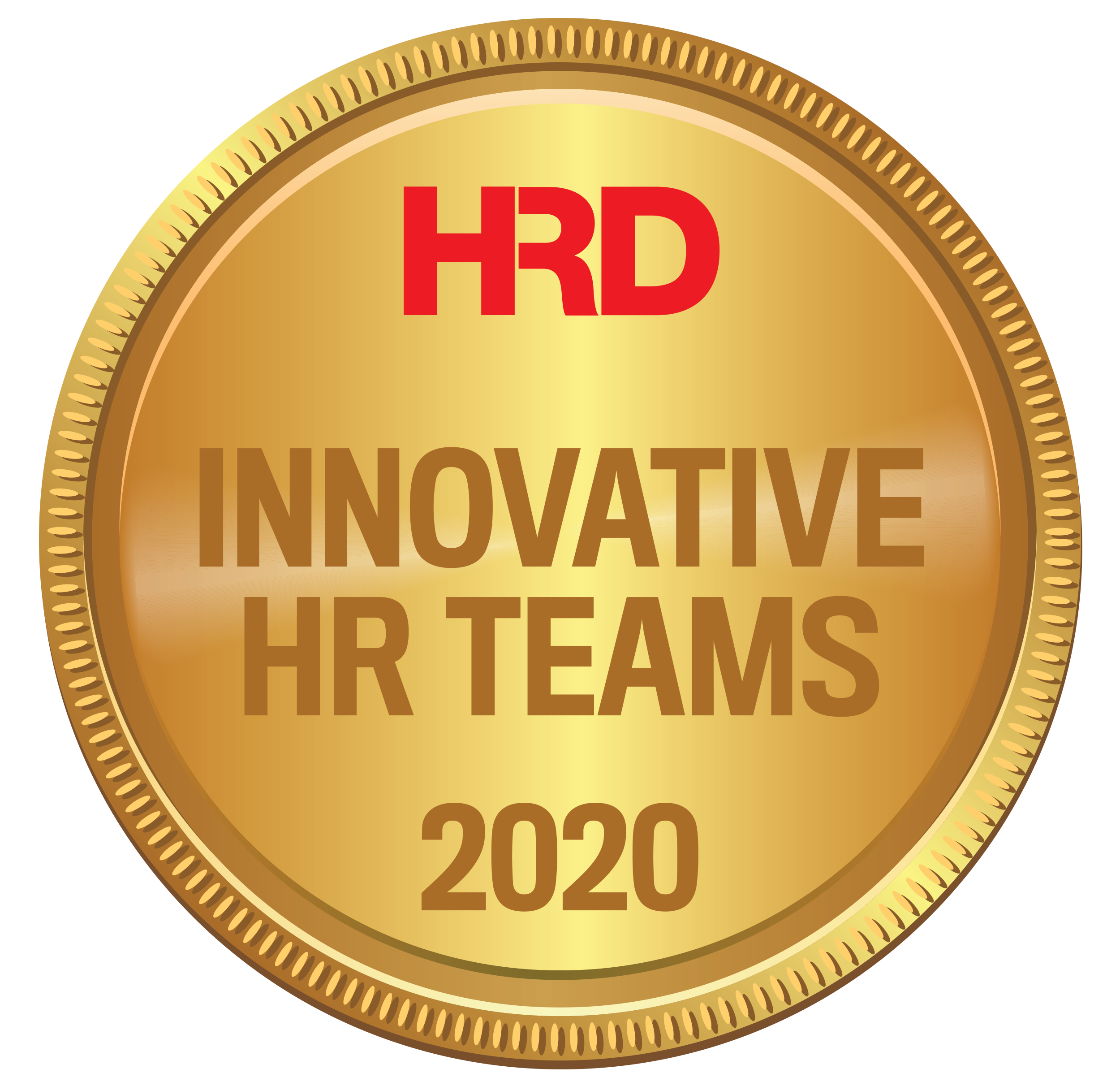 While1 in 5 Australians will experience mental illness at some point, over 50% of Black Dog staff have disclosed a lived experience of Mental illness.
BDI translates the work of their workplace mental health research team into evidence-based workplace programs to promote workplace mental health and positive workplace culture. Their motivation is to practice what they preach and create a framework to support the mental health and wellbeing of their own staff. BDI considers themselves progressive and uses the research findings to translate into innovative workplace practices.
BDI have created a Mental Health and Wellbeing framework which provides a meaningful, focussed and structured way of implementing strategies that enhance the mental health and wellbeing of their workforce by minimising the impact of known risk factors and maximising the impact of protective factors.
The framework helps them shape and define their workplace culture and is informed by three separate sources:
Six evidence-based key domains as defined by their Workplace Mental Health Research Team
Five Ways to Wellbeing
Their annual employee survey