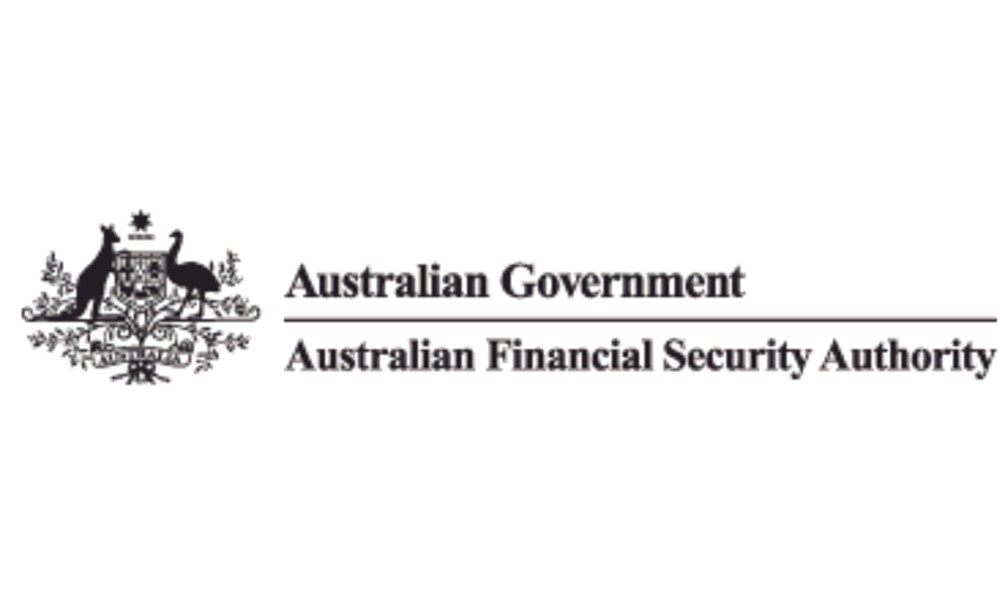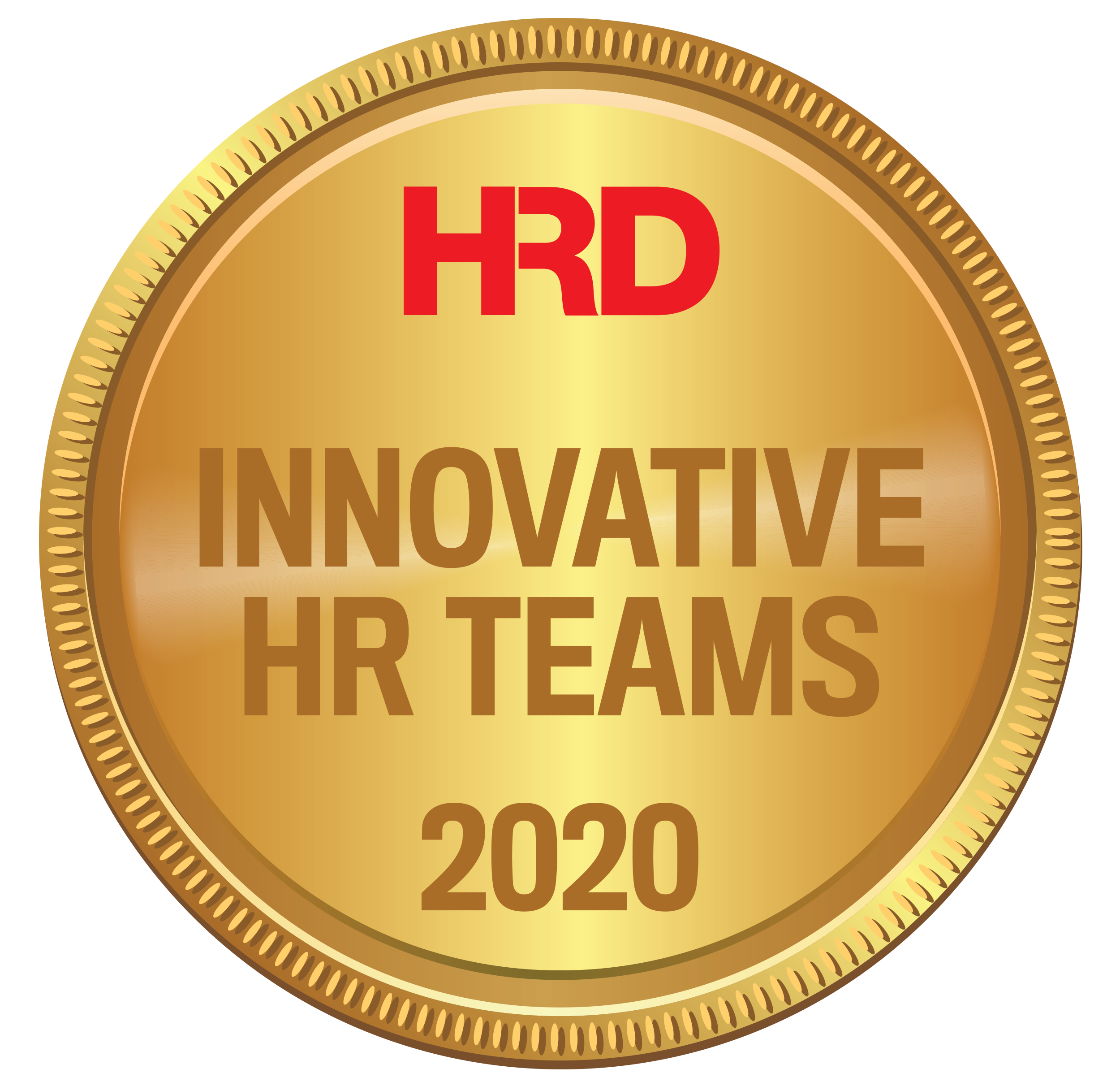 The Australian Financial Security Authority (AFSA) recognised the value of achieving gender equality because it's both the right thing to do, and necessary to ensure they achieve their vision and goals through diversity of thought. AFSA adopted a staff-led approach in setting the scene for gender equality across the organisation.
They started by mapping barriers experienced by women at each stage of their career trajectory. 'Creativity in the Sandpit' sessions provided invaluable insight into the barriers impeding progression of women not only in their professional life, but in their personal life.
This unique perspective provided AFSA with an insightful lens to ensure initiatives are not developed in isolation, but shape their commitment to harness both the talent and aspirations of women, and address their unique needs during their professional journey with AFSA.
At AFSA, the professional and career development needs of women at each life stage are reflected in this new approach. The visibility of programs and opportunities will empower women to actively consider the 'next step' in their career and professional journey.