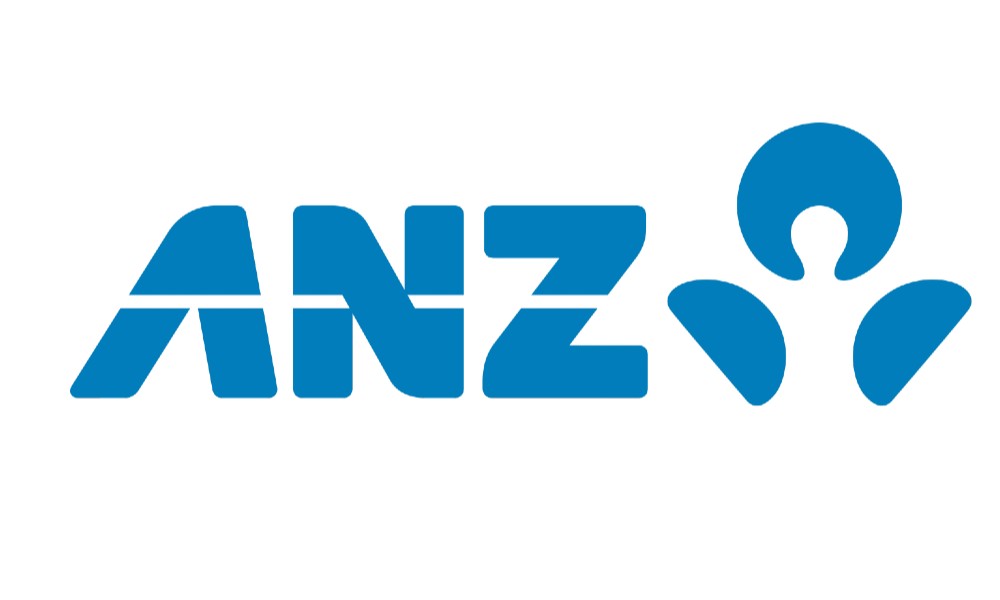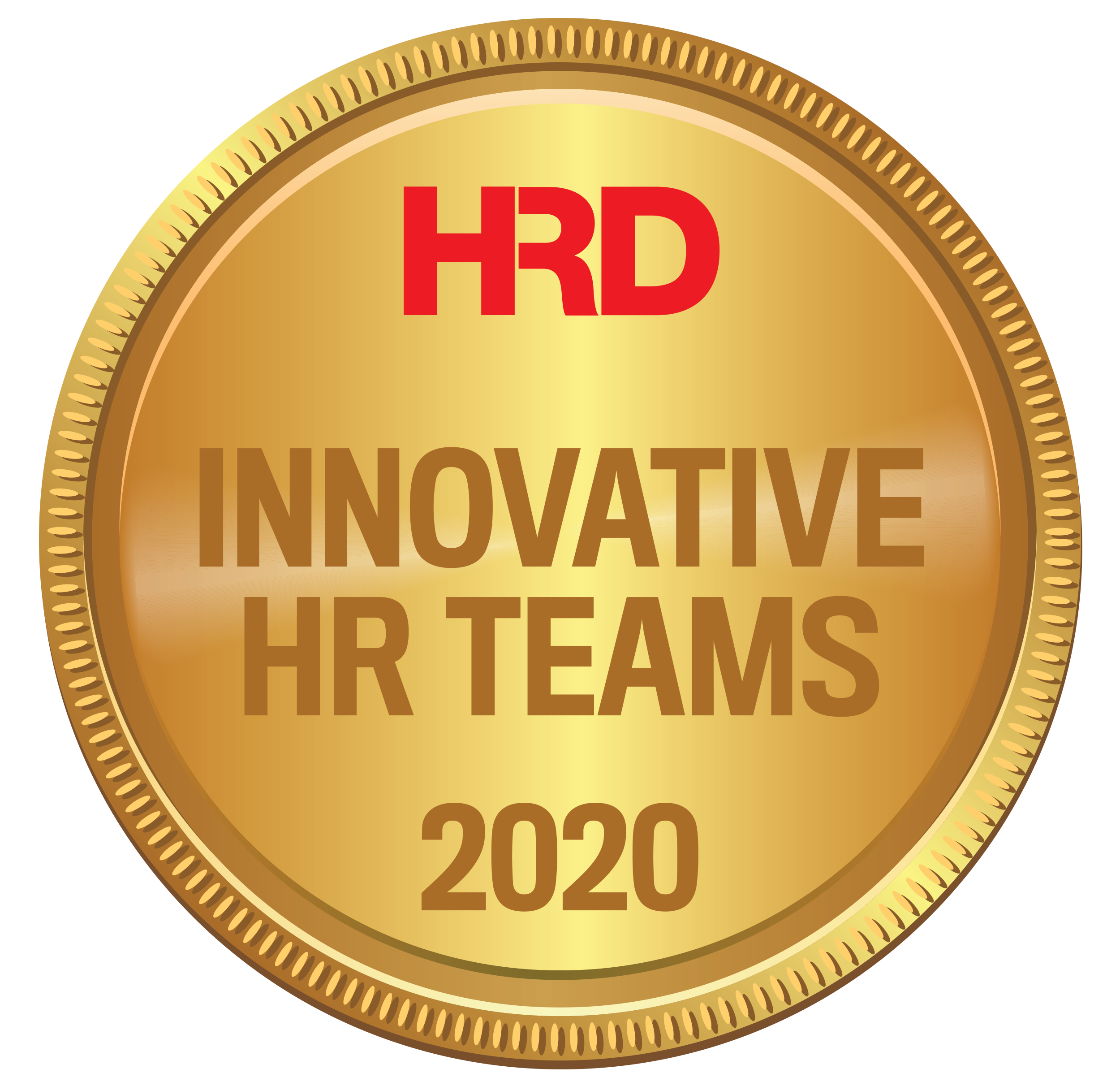 In 2019, ANZ Wealth supported the transition of 1,200 employees to Zurich and ANZ Group (Australia Retail and Commercial) which was successfully managed through a carefully crafted end-to-end employee journey experience, rigorous data validation, strategic workforce planning and a coordinated HR integration approach with the Acquirers.
This successful employee transition was evident in the positive feedback they received from transitioned employees and the minor issues that arose during the post-implementation support period.
The ANZ Wealth People Stream has led the way in HR Innovation across 2019, operating in a divestment environment which has brought ambiguity, complexity and enormous change. In addition to the changes that the divestment brought, the Wealth People Stream had to manage a number of enterprise-wide initiatives that Wealth was in scope for during 2019.
This included transitioning ANZ staff to a new pay and reward framework and navigating how this new framework would be applied in the context of a divestment where acquirers are involved and staff were transitioning throughout the performance year period.