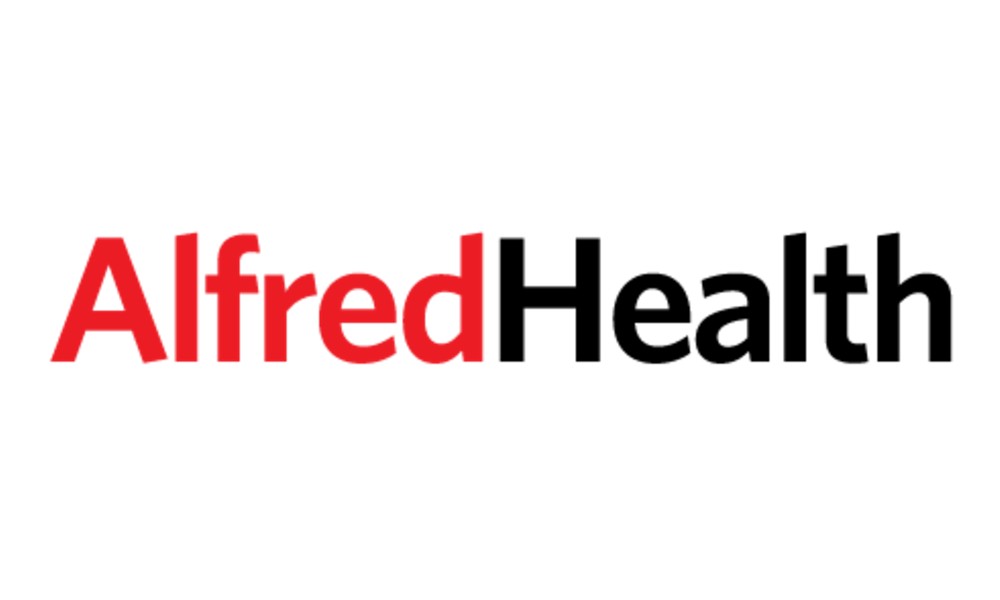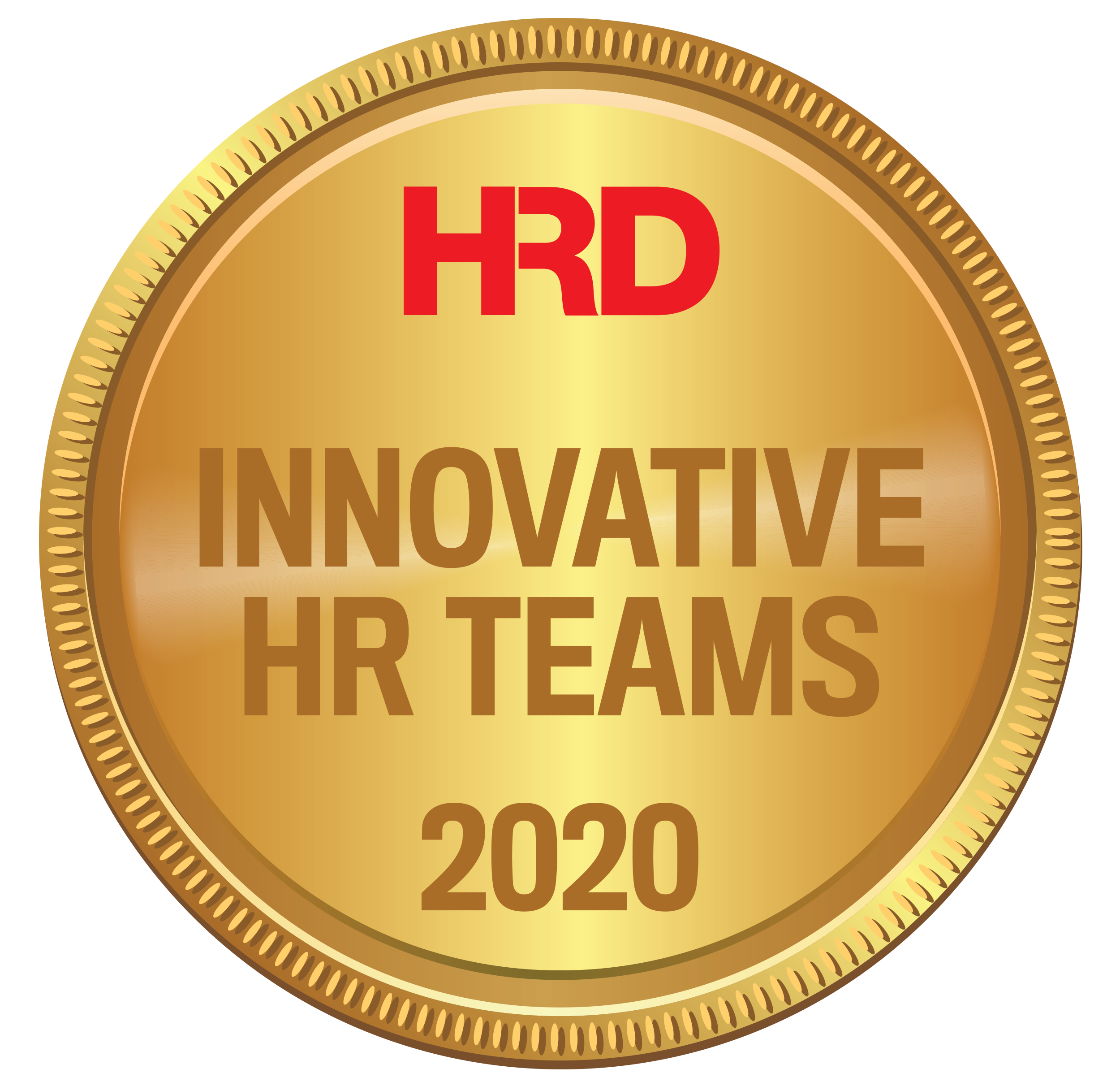 Alfred Health is the only health service in Victoria that has a fully integrated HRIS, with many health services looking to them for advice to support their change efforts. The successful implementation of the Online Leave and Performance Management & Goal Setting modules in 2019 has been largely due to the cross-functional and collaborative approach of the HRIS Project Team, the HR Business Partners and the wider Payroll Services team.
During 2019, Alfred Health has provided training to over 200 of their line managers on education regarding the prevalence of family violence in the community, the impact it has on their own staff and how to best identify it amongst members of their team and provide them with support.
In 2017, Alfred Health decided to grant all staff members access to up to 20 days paid leave per year if they needed time off to deal with the impact of family violence on their lives. So far, Alfred Health has assisted about 30 staff members who have accessed this leave.
Moreover, recruitment processes in 2019 have been fine-tuned to ensure they give their new staff the best in recruitment and onboarding. Alfred Health wants them to focus on improving the lives of their patients, families, communities and humanity. Streamlining, simplifying and automating this process has had significant benefits for all.