Oxfam Australia is one of HRD's Innovative HR Teams 2019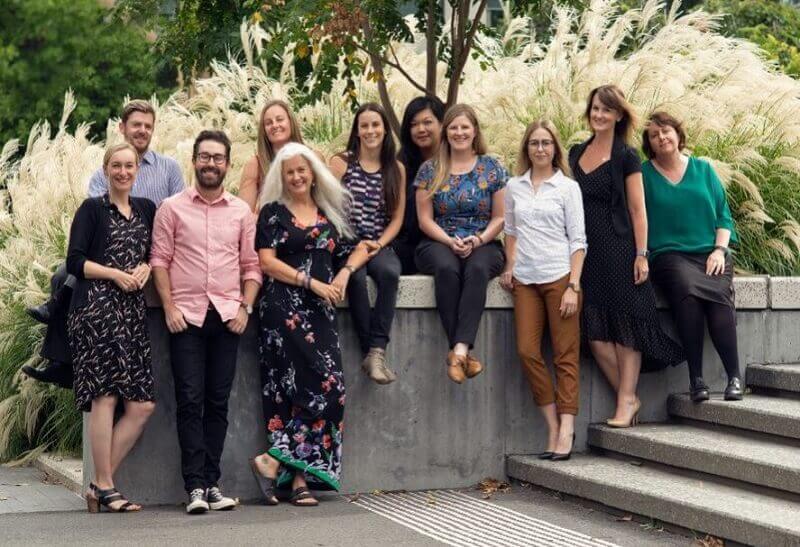 Industry: Not-for-profit
Hot innovation area: Workplace Wellbeing
Oxfam's People & Culture team are committed to creating an equitable, diverse and safe workplace as part of our People and Culture Strategy. Partnering with the University of Melbourne and The University of New South Wales in a long-term 3-year study into workplace well-being, a key outcome has been a project called "Respectful Relations at Work and Work-life balance". It is designed to:
Evaluate the interaction between harmful workplace experiences and work-life conflict and their impact on employees' occupational wellbeing
Evaluate the protective role of organisational climate dimensions in the relationship of harmful workplace experiences and work life conflict with employee's occupational wellbeing.
Deliver and evaluate the capacity of inclusive Leadership Training to reduce the prevalence of harmful workplace experiences and work-life conflict, and improve indicators of organisational diversity climate and occupational wellbeing among employees.
Participating in this project provides Oxfam with valuable data, an opportunity to discuss lived experience and also provides a forum for staff and managers to contribute to solutions sessions.
In addition, Oxfam supports the "Racism. It Stops with Me" campaign run by the Human Rights Commission. As part of its support, Oxfam asks its staff to participate in its one-day Diversity and Inclusion program. It's designed to provide staff the tools and awareness to cultivate a more inclusive workplace and society irrespective of race, religion, sexuality, gender expression or identity.
Oxfam has also strengthened its Employee Assistance Program offering to staff with a broader scope of support including counsellors specialising in family violence, Aboriginal and Torres Strait Islander issues, LBGTI members and more. This program also provides specialist advice across nutrition, sleep, resilience, mindfulness, addictive behaviours, retirement planning and positive lifestyle changes.
Further, Oxfam invited staff to participate in a Wellbeing @ Work Index survey late last year. This survey asked staff to provide feedback on how Oxfam Australia supports four pillars of wellbeing; Mind, Body, Purpose and Place. In 2018, the results led to Oxfam promoting "Feel Good February" with healthy eating and increasing activity information, a healthy sleep seminar with further work in the nutrition space planned for the new year.
Oxfam is extremely proud of the work it has delivered in this space, and believes it has made a positive difference to its culture and people.