INS is one of HRD's Innovative HR Teams 2019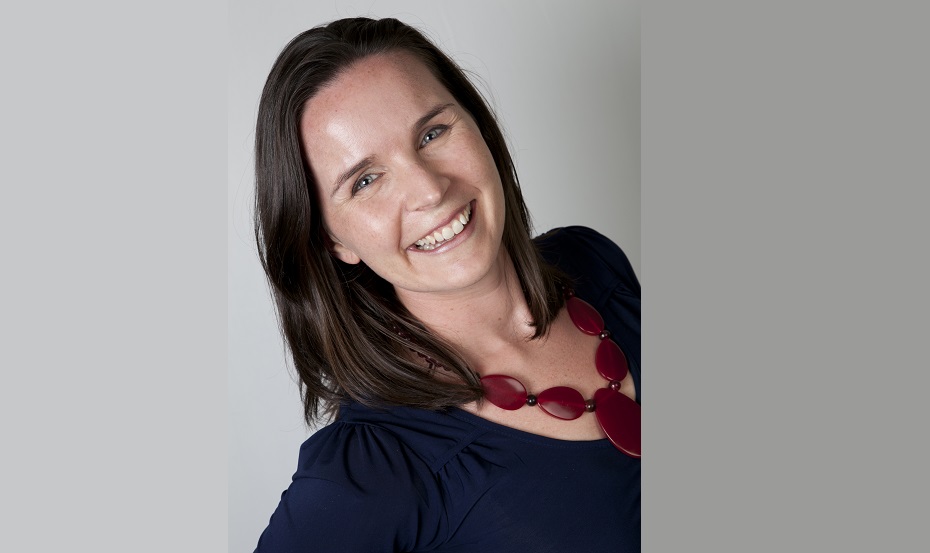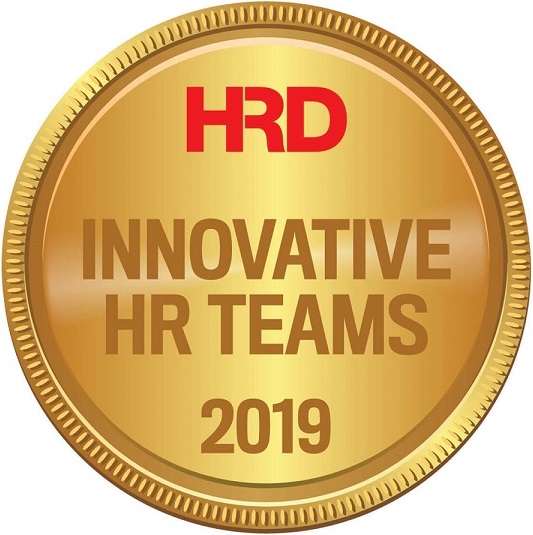 Industry: Recruitment
Hot innovation area: Employee Engagement
INS is a small business with an oversized commitment to HR, aimed at creating a workplace which supports employees and allows them to do great work. With an HR team of just one, INS passionately advocates that great, innovative HR is not just a business imperative for big business, but for small business as well.
2018 saw a number of successful initiatives and implementations for INS, including cloud-based HRIS to streamline processes and provide high quality employee data and reporting, updated HR policies to include best practice benefits such as paid community service leave, paid parental leave and the INS alert (special leave) program.
Additionally, 2018 was the first year INS HR measured employee engagement, with 93% agreement that INS is a great place to work. Even more impressive was that 6 months later, after major organisational restructure, a follow up pulse survey showed agreement with this question had increased to 100%. Additionally, INS have a very low voluntary turnover rate of less than 5%.
INS serves as a reminder that even the smallest of HR teams can achieve great things.