Adelaide Football Club is one of HRD's Innovative HR Teams 2019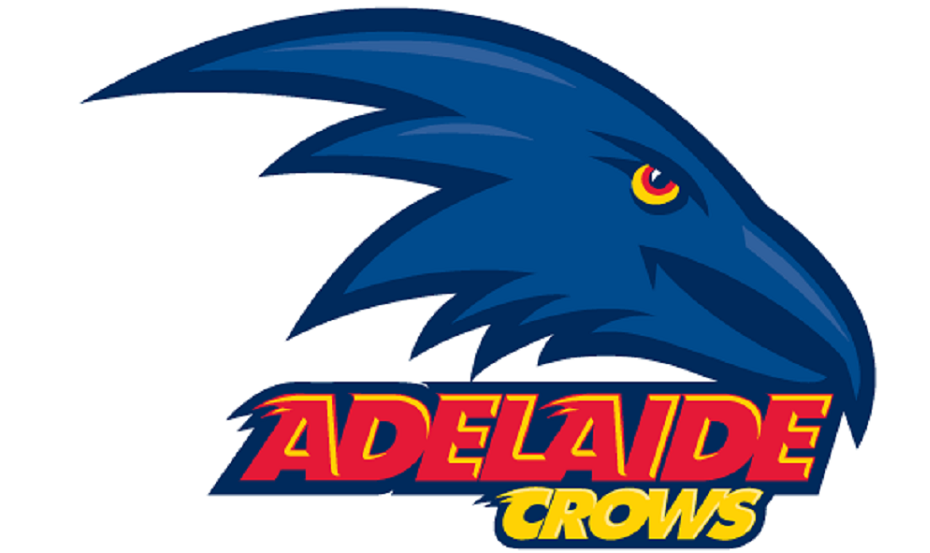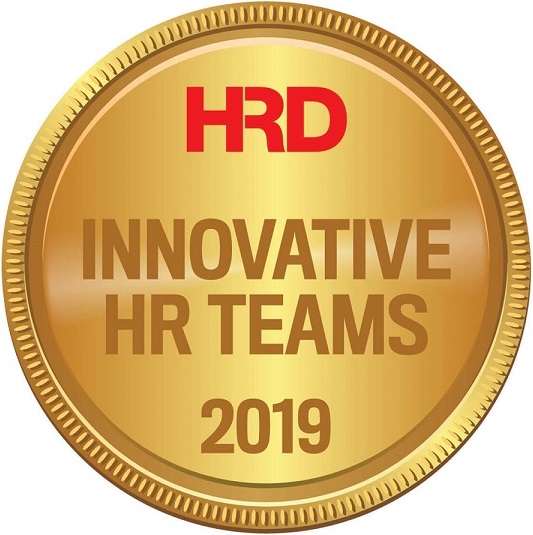 Industry: Sports
Hot innovation area: Team management
In the AFL, players vigorously compete in an elite sports competition. When marginal gains count for so much, what HR technology is being used by the staff within these clubs, to ensure the best working environment for the players to prepare for their matches?
In 2017, Adelaide Football Club were at the forefront of change and innovation by successfully rolling out Teamgage for all of the Club's administrative staff.
But in 2018, the Club wanted to push the boundaries for innovation and see if Teamgage could also benefit the team within its elite football department. 6 main metrics were selected based on the Club's core values and the key drivers of the team. In the last 6 months, Adelaide Football Club have been able to drive positive change within the football department for these 6 main metrics. The biggest improvement has come within the area of Environment, which has increased by nearly 10%, to 85 out of 100.
Success for the Club and the wider business continues to be measured by not only the AFL league table, but the key stakeholders of players, members, employees and fans.