Xero Australia is part of Human Resources Director Innovative HR Teams 2018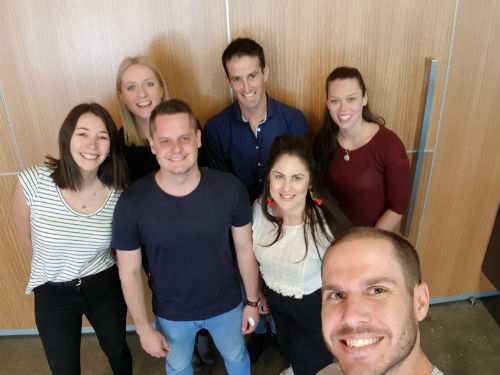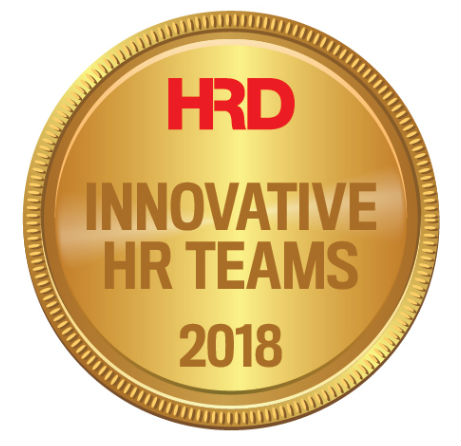 Tech
HOT INNOVATION AREA: ENGAGEMENT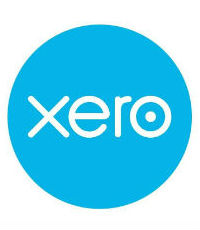 Xero's people experience (PX) team has embraced technology to work more effectively. One example is the engagement tool, Officevibe, which enables the PX team to have a live indication of the office vibes. Anonymous surveys are sent out to employees fortnightly targeting certain metrics of employee engagement. These metrics are where the PX team focus their energy. For example, the wellness and happiness metrics are areas that Xero does not limit to physical wellbeing; they also encompass mental, social, environmental and financial domains.

To address these areas, Xero has launched initiatives such as Maxxia salary packaging, lunch-time yoga and mindfulness sessions, LGBTI and diversity sessions, workplace giving and community service days, food trucks, and mental health seminars – not to mention training around flexible and agile working arrangements.

Officevibe also provides a trajectory of change across offices, teams and metrics. Accordingly, Xero is able to examine moment-tomoment changes around the office and match these with current or past events.

https://www.xero.com/au/