Philips Australia and New Zealand is part of Human Resources Director Innovative HR Teams 2018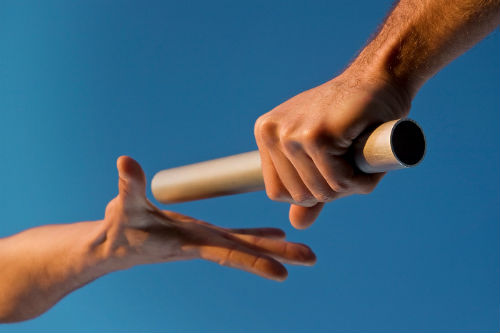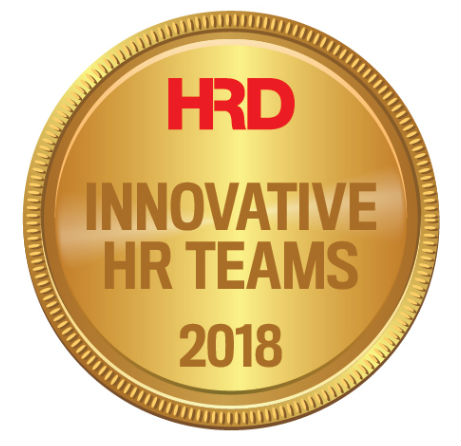 Philips Australia and New Zealand
HOT INNOVATION AREA: DIVERSITY AND INCLUSION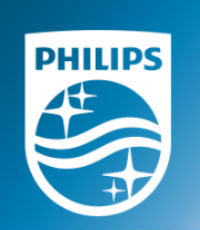 Philips has been proactive in addressing what it describes as a "demographic cliff": an ageing workforce. The company employs over 100 service engineers around Australia and New Zealand, 94% of whom are male and close to 50% of whom are aged over 50. Many are marking their 30- and 40-year anniversaries with the company.

To change the forecast outcome of lost technical expertise and damage to customer relationships, Philips introduced 'Life Options'. External consultants and financial advisers were engaged to support mature-age workers. Taking into consideration their motivators, interests, strengths and personal circumstances, the goal was to challenge assumptions that these employees would simply stop working at age 65. Many participants produced a personal plan to reduce days worked each week over time, allowing them to either work longer than retirement age if they chose to, or to begin to bring their transition forward.

Good to know...
The UN estimates that by 2050 one in three people living in the developed world will be over 60. In Australia, one in four people is currently older than 55, and over the next decade this will increase to approximately one in three.
https://www.philips.com/a-w/asiapac/careers/healthtech/locations/australia-new-zealand.html