Mercy Health is part of Human Resources Director Innovative HR Teams 2018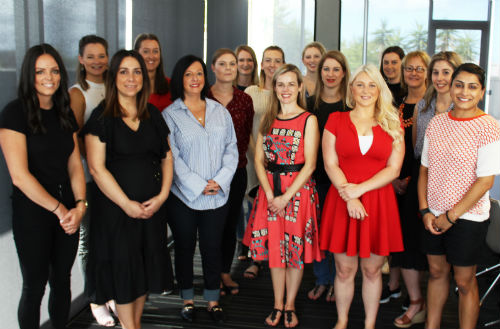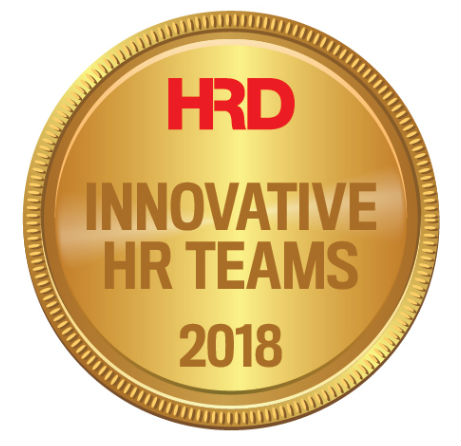 Healthcare
HOT INNOVATION AREA: RECRUITMENT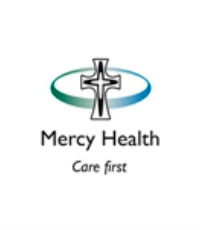 With bulk recruitment, talent acquisition for contingent workers and talent shortages all being key challenges, technology has become a key enabler for the HR team at Mercy Health. For example, the team have adopted Sonru video-interviewing technology, a service that aims to speed up the initial screening process and ultimately reduce time to hire.

Mercy Health engages in multiple bulk recruitment campaigns over the course of each year, ranging from a number of graduate intakes to staffing new facilities. With hundreds of applications received, the demand on hiring managers' time during first-round screening is significant. Sonru has reduced first-round screening time by 80%. The platform also helps Mercy to gain an insight into a candidate's personality and gauge cultural fit – a pivotal element of Mercy's hiring criteria.

Mercy Health's HR team have also recently implemented Xref, an online platform that facilitates the reference checking process by verifying referees and identifying potential fraud through the use of sophisticated algorithms. The Aged Care division of Mercy Health has reported a $38,200 saving with respect to labour costs since adopting Xref.

https://www.mercyhealth.com/