Infotrack is part of Human Resources Director Innovative HR Teams 2018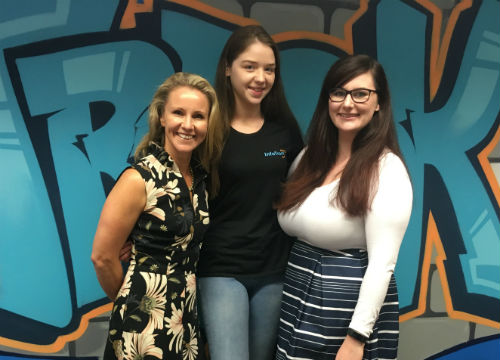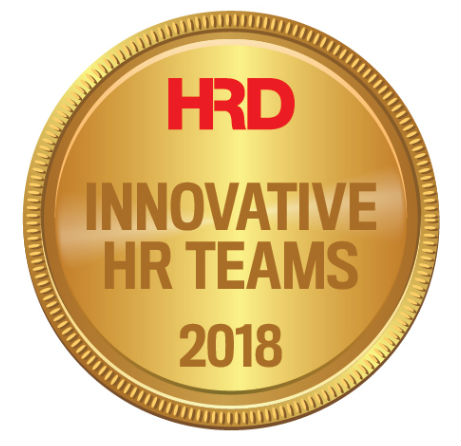 Technology
HOT INNOVATION AREA: CULTURE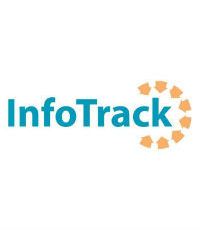 Recently, a new team fully dedicated to innovation was formed at InfoTrack. The head of development was reappointed as GM of innovation, while the HR team helped recruit new employees to the innovation team, who specialise in user experience and big data, in addition to transferring some of the best developers from other areas to the team. The innovation team have already created 19 new products, along with a B2C side for the business.

Meanwhile, the team also conducted employee profiling workshops for all employees across Australia, which involved each person completing a DiSC assessment to determine their personal working style and learn about their colleagues' working styles as well.

The HR team also demonstrated the capabilities of HR as a business partner, working with the marketing team on activities that have transformed the function into a lead-generating channel. The team hosted thought-leadership/HR-related webinars and took on speaking sessions at various conferences around the country. These conferences have ranged from HR-specific events to topics such as the future of law, and have resulted in numerous valuable commercial leads for InfoTrack.
https://www.infotrack.com.au/