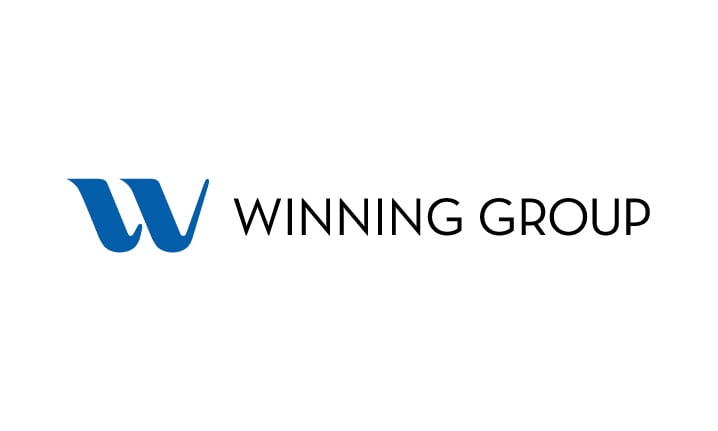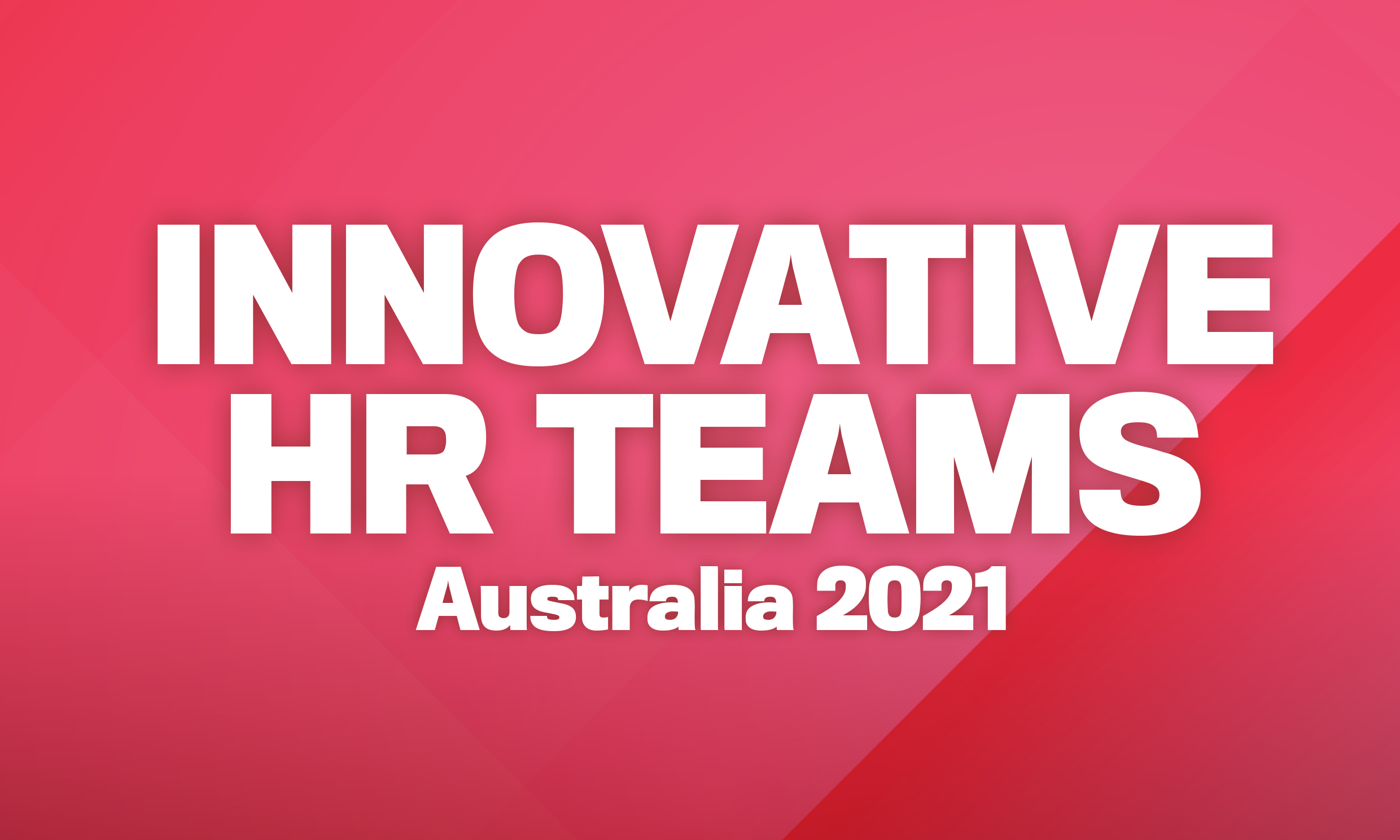 Winning Group's TX (team experience) team works together with the group's neurostrategy team to drive a cohesive, performance culture.
Limbic profiles are used to help develop managers and understand their teams and what motivates them. Inhouse-developed feedback system, Heelix, keeps the group's 1,000-strong workforce engaged and productive. It comprises three main features: an automated weekly team engagement tracking, a lightweight collaboration tool, and a social collaboration tool.
Heelix's functionalities continued to innovate to better support teams who were working remotely. A Daily Update was started to enable staff to engage directly with the CEO. New connect-style features were also launched, including new insights for faster identification of issues and quicker resolution; meetings feature for greater accountability and transparency; and the integration with Slack to ensure access to Heelix's key features.
These innovations and the collaboration between TX and neurostrategy teams over the past 12 months have strengthened the group's key performance indicators and have resulted in increased positive commentary.
https://www.winning.com.au/

1300 000 500

Lvl 2, 20A Danks St, Redfern NSW 2016