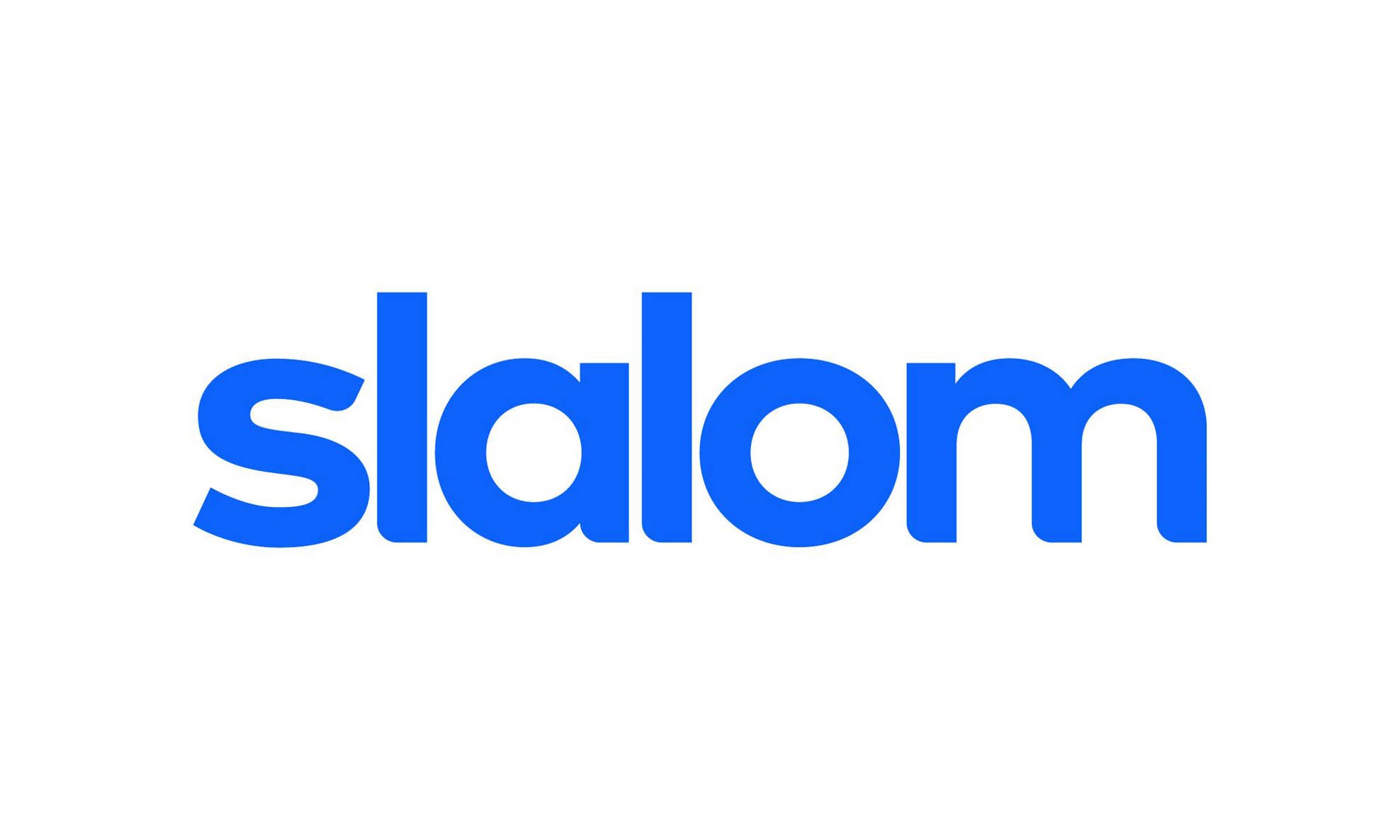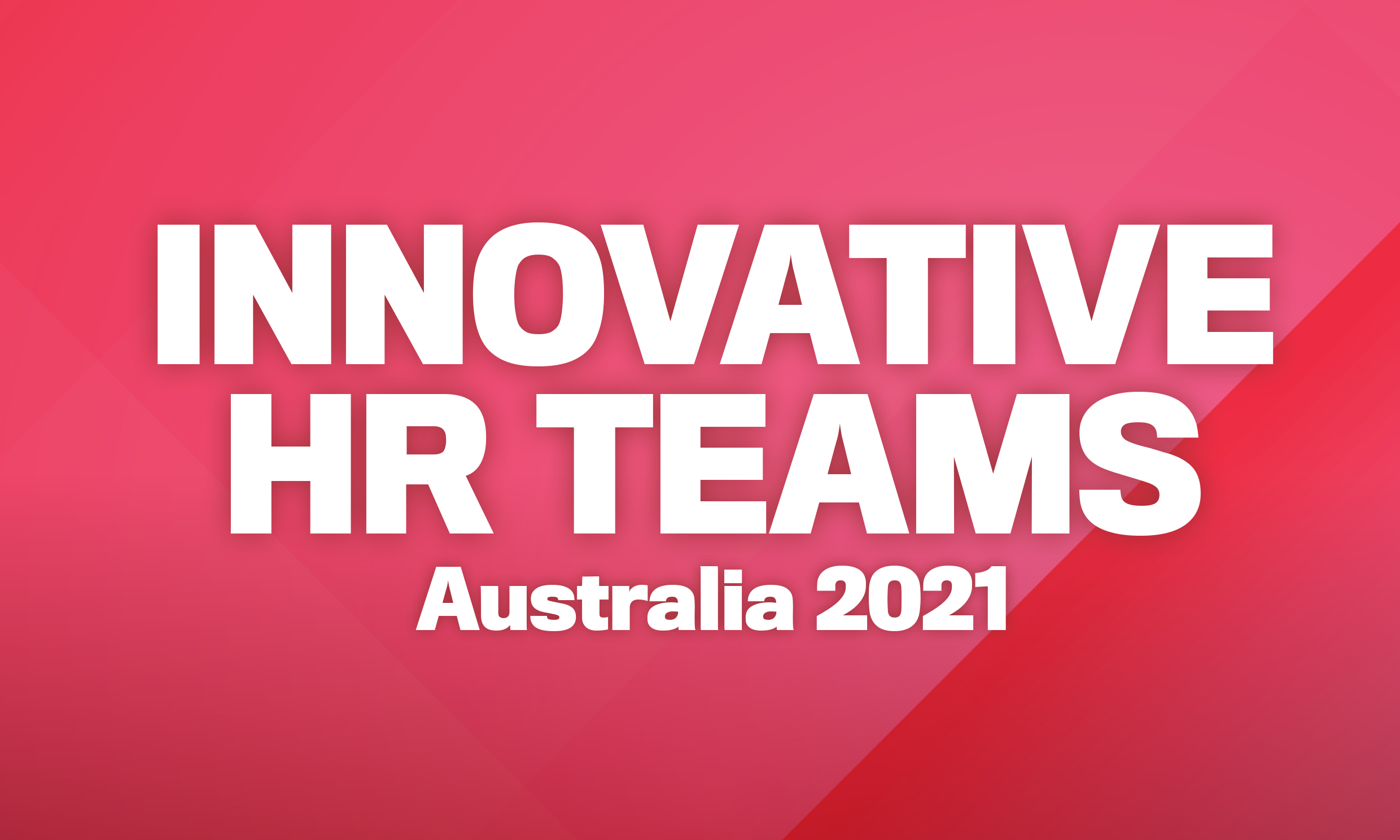 Launched in January 2020, Slalom's Australian operations was all about rethinking employee experience and was on a mission to make employee love as important as client love.
The global consulting firm's focus on culture – from onboarding to career growth – has created a thriving environment where all employees are championing the growth of the business, resulting in a rapid growth of nearly 10 new employees a month. This was despite the challenges of COVID-19 and the majority of the team having never step foot in the office.
Slalom's newly created HR proposition was designed with people at the centre – on the diversity of the employees and what they look for in their careers. To create a workplace which offers variety, fulfillment, and balance, HR programs are focused on hiring, developing, and retaining the best talent. Offerings include a personalised onboarding experience to welcome team members, a holistic benefits program, and a structured and individualised career development framework.
https://www.slalom.com/

Level 7 | 530 Collins Street | Melbourne VIC 3000 | Australia