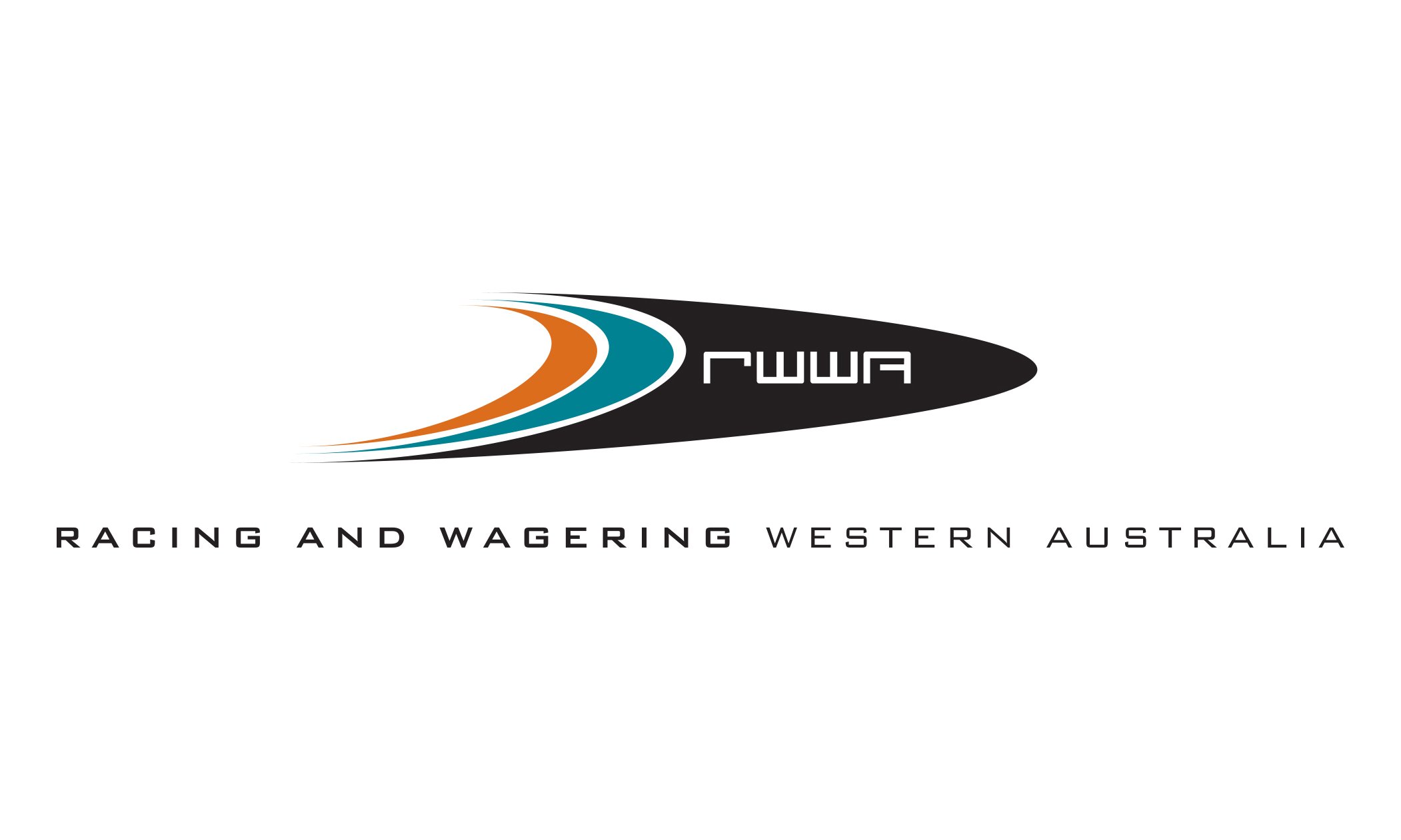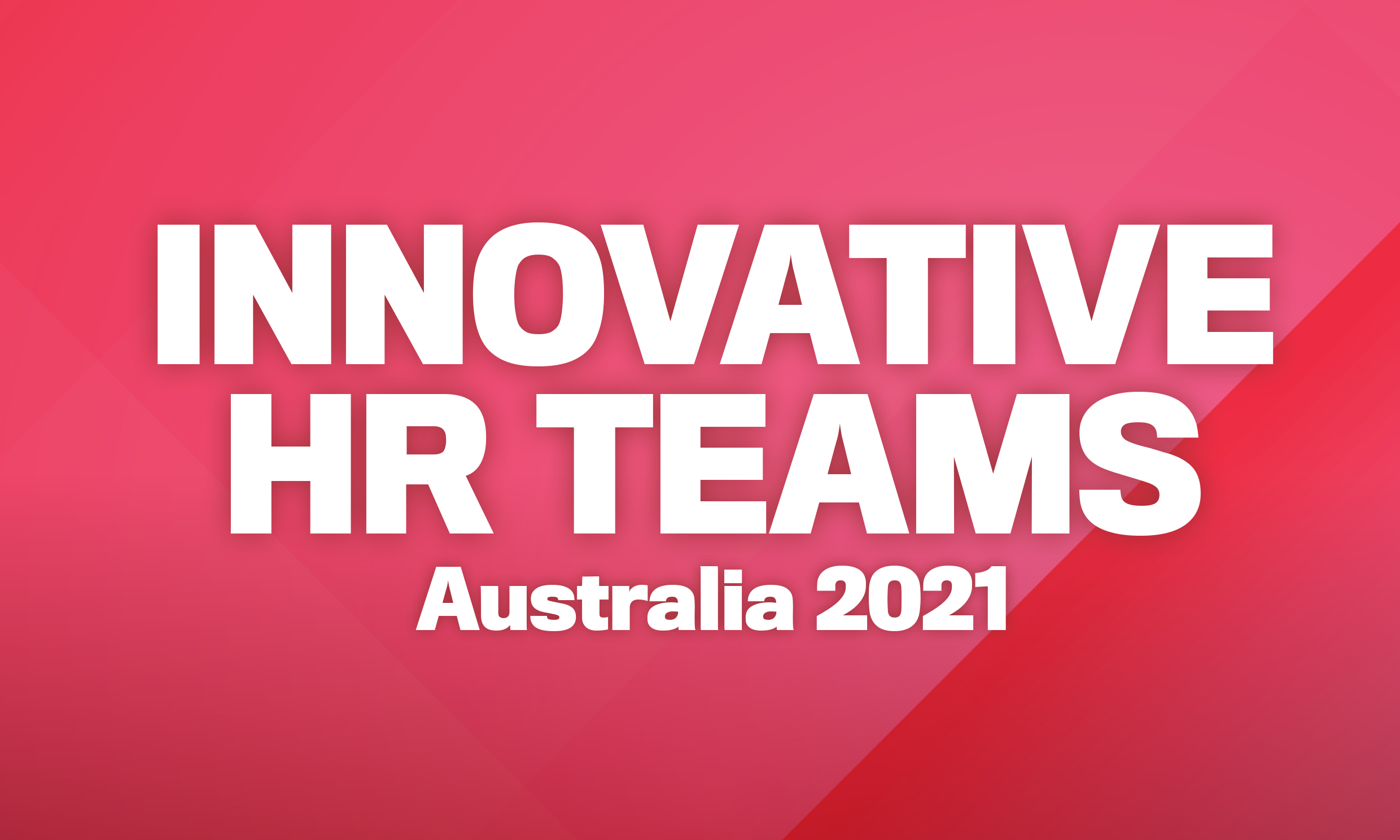 The last 12 months have been a roller-coaster ride for the HR team at Racing and Wagering WA (RWWA). Before the pandemic arrived, they were tasked with maintaining employee engagement during a proposed privatisation of the company's wagering arm. But once borders closed and uncertainty took over, the business faced its most difficult period yet.
The team of 11 HR professionals at RWWA recognised that improving agility and streamlining processes were going to be critical in tackling the new challenges brought on by the pandemic. In a competitive jobs market made even more so by border closures, finding and retaining talent was a top priority.
One way the team responded to this challenge was by embracing the use of AI interview responses in the recruitment process, which allowed them to assess the cultural fit of applicants and boost the candidate satisfaction rate to 95%. Matthew Thomas, RWWA's general manager of people and culture, said 2020 had been a year of immense learning and innovation, shifting people's mindset around the use of different technologies.
"I didn't think we'd be exploring AI for another four or five years," he said. "But it was a reminder that pushing yourself outside of your comfort zone is how you truly learn, both in terms of your own abilities and how you interact as a team. Sometimes we limit ourselves and our thinking around what we're capable of, but over the last 12 months the HR team have really proven our ability to transition and mobilise to meet the needs of the business."
Tech-driven solutions allowed them to reduce manual recruitment processes by six hours a week and develop a more engaging, successful onboarding process. By streamlining these key HR functions, the team shifted its focus to supporting RWWA's people. Regular employee checkins provided a people-centric approach to wellbeing – something that has always been at the heart of the company's HR strategy.
"For us, technology has been an enabler, but the human element and everything we do from a people perspective will always be at the forefront," Thomas said.
These are just a few of RWWA's industryleading initiatives that have earned the HR team well-deserved recognition.
https://www.rwwa.com.au/

9445 5521

14 Hasler Road Osborne Park, WA, 6017