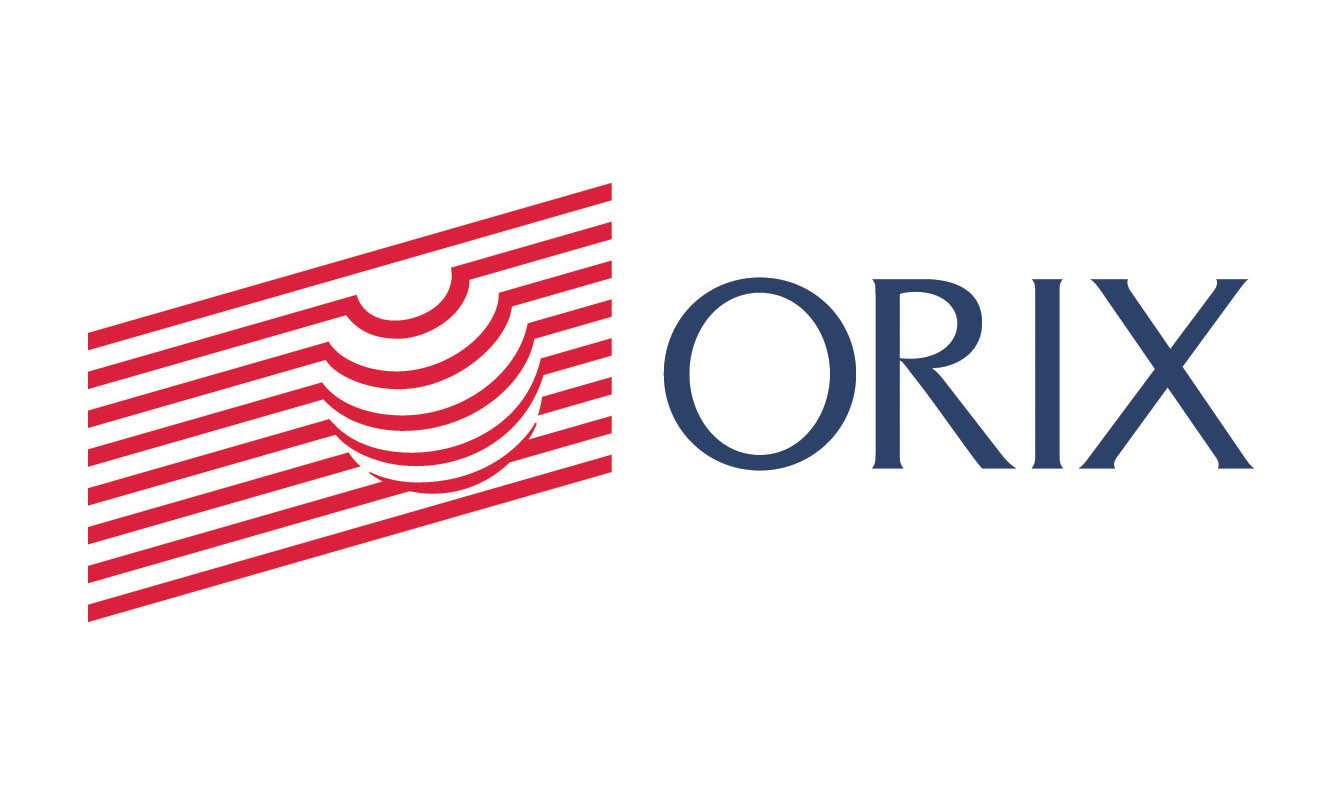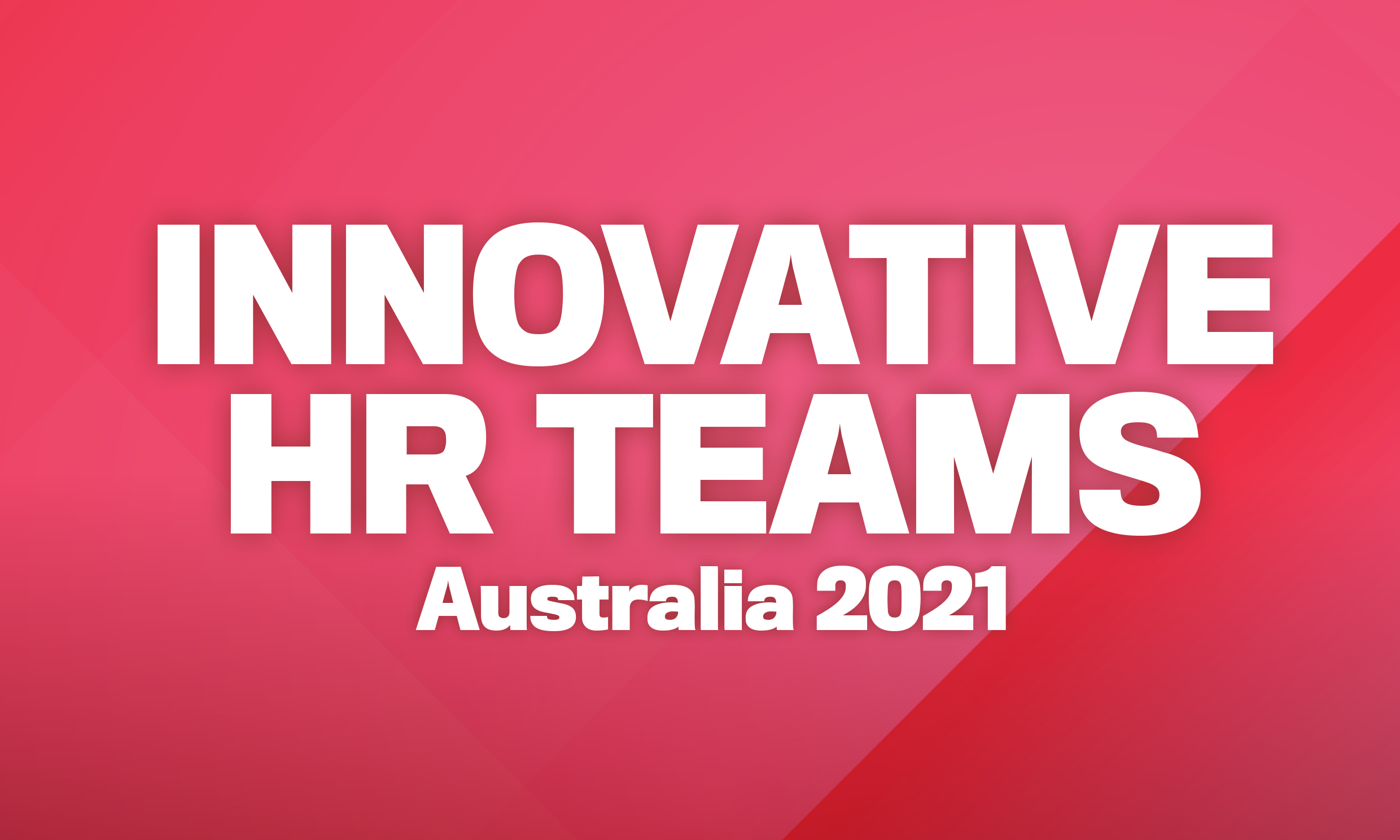 ORIX Australia, awarded the WGEA Employer of choice for Gender Equality (ECOGE) citation in 2020, has continued its focus on addressing the gender imbalance in leadership. It aims to achieve at least 40% female representation at all management levels by taking a proactive approach in its recruitment efforts, succession planning, and flexible work and support options for those with caring responsibilities.
The fleet leasing and rental company has also invested in leadership to drive cultural change and eliminate gender-based harassment and discrimination within the workplace. Initiatives include the new Leadership Development Program that provides an opportunity to enhance education, exposure, and experience to females aspiring for leadership roles; and the Skip Level Meeting initiative which connects emerging and mid-level leaders to a senior mentor.
ORIX's intuitive cloud-based HRIS, meanwhile, has a powerful suite of tools to attract, manage. and retain top talent; increase HR productivity by eradicating labour-intensive processes; as well support compliance with local regulations.
https://www.orix.com.au/

1300 652 886

Ground Floor, 1 Eden Park Drive, Macquarie Park NSW 2113