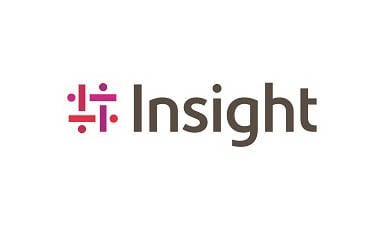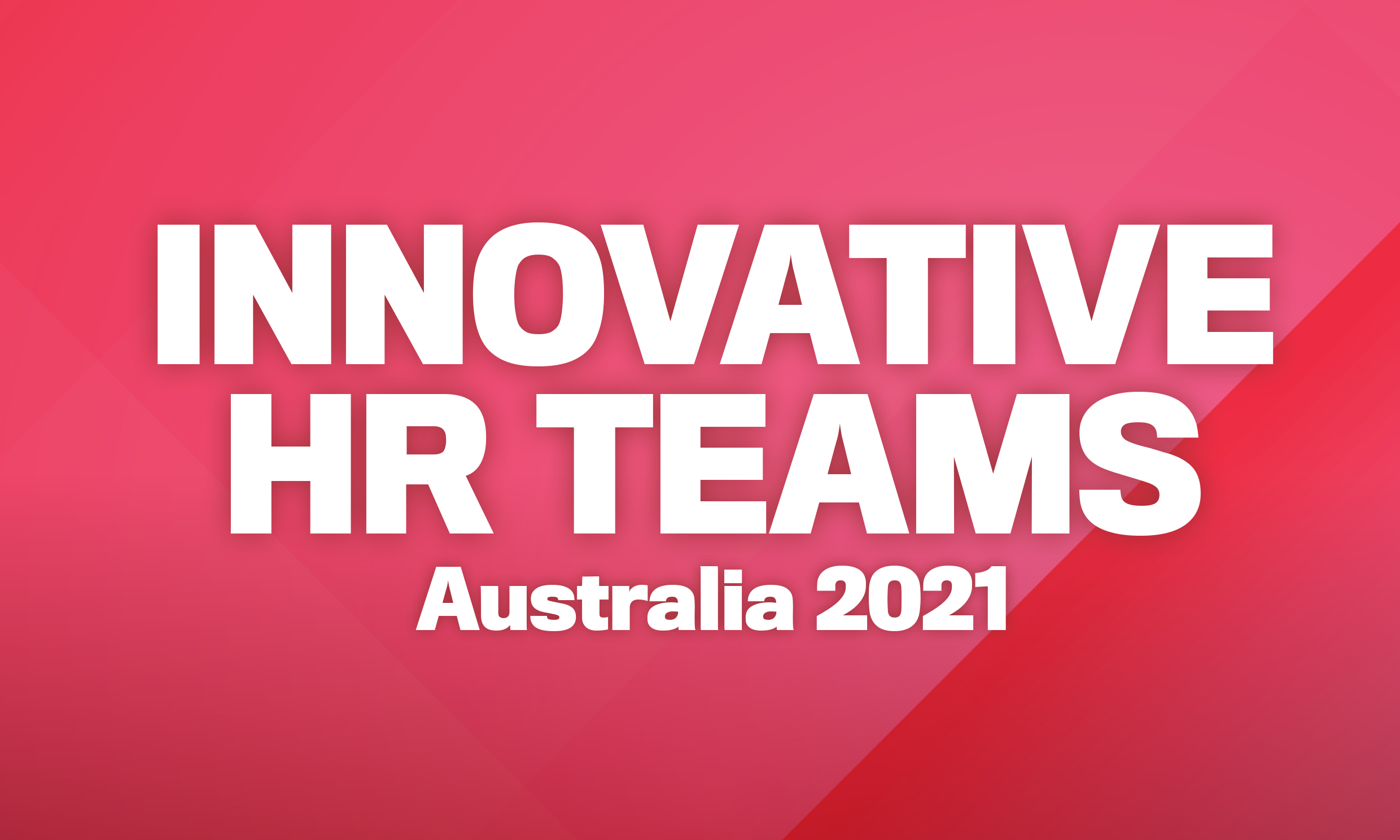 In response to the COVID-19 crisis, Insight HR team has successfully implemented a rapid transition to remote working; developed a practical and fit-for-purpose remote-working roadmap and strategy; and ensured an ongoing feeling of connection for all staff and their families through such initiatives as fitness challenges and remote learning opportunities. The global technology company also enabled its people's safe return to its offices across the Asia-Pacific through its customised return-to-work plans and tools.
To create a workplace where differences are celebrated and all people thrive, Insight has launched its inaugural diversity and inclusion strategy, as well as appointed a D&I council to oversee all initiatives, provide feedback, and report on outcomes. It has also continued to invest in its people by offering structured career pathways; customised training solutions; and prioritised internal promotions across its technical teams.
With the staff's health and wellbeing a top priority, the team launched various initiatives including Wellness Wednesdays, Mental Health First Aid certifications, and a workplace resilience program.
https://au.insight.com/en_AU/about/overview.html

(02) 8978 2000

Level 1, 114-120 Old Pittwater Road, Brookvale NSW 2100